5 Reasons Why You Should Visit Iceland This Winter
by Ása
Good to Know
21 Jul 2020
Winter is Iceland is a magical season. Here are 5 reasons why BusTravel Iceland thinks you should visit.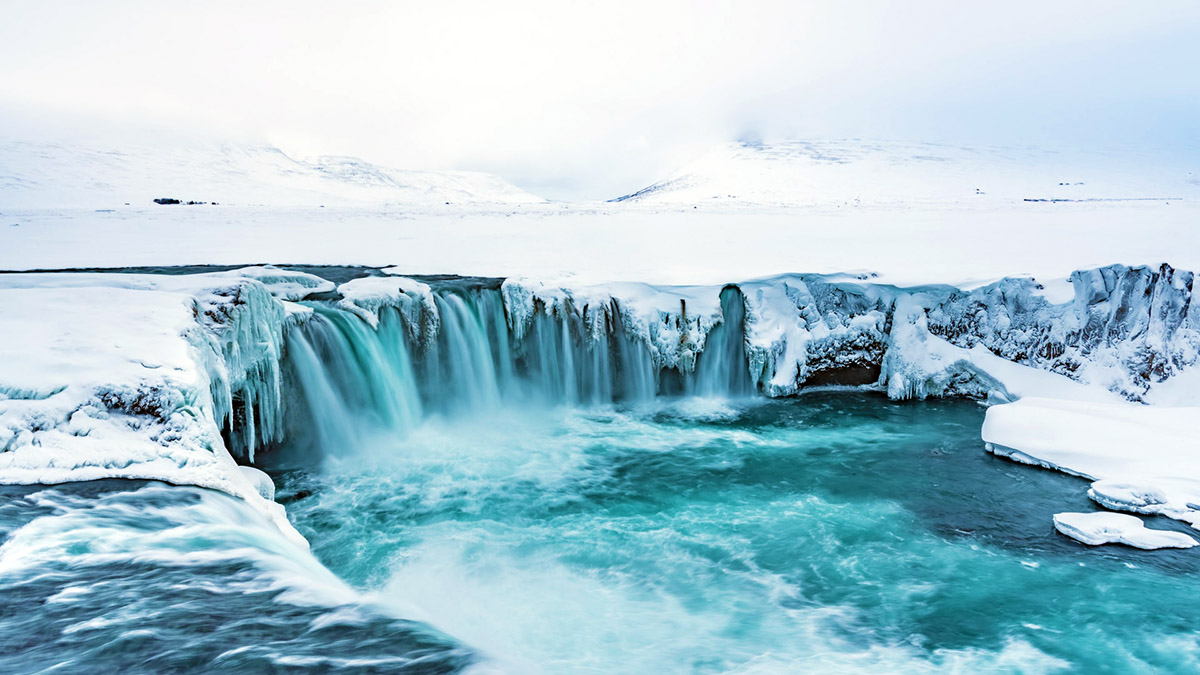 Iceland is beautiful all year round, and a great place to travel safely due to its excellent healthcare system, extremely low crime rate and friendly people. However, during the winter many of Iceland's iconic sights become even more spectacular. Here are the 5 reasons why we think you should visit Iceland during the winter.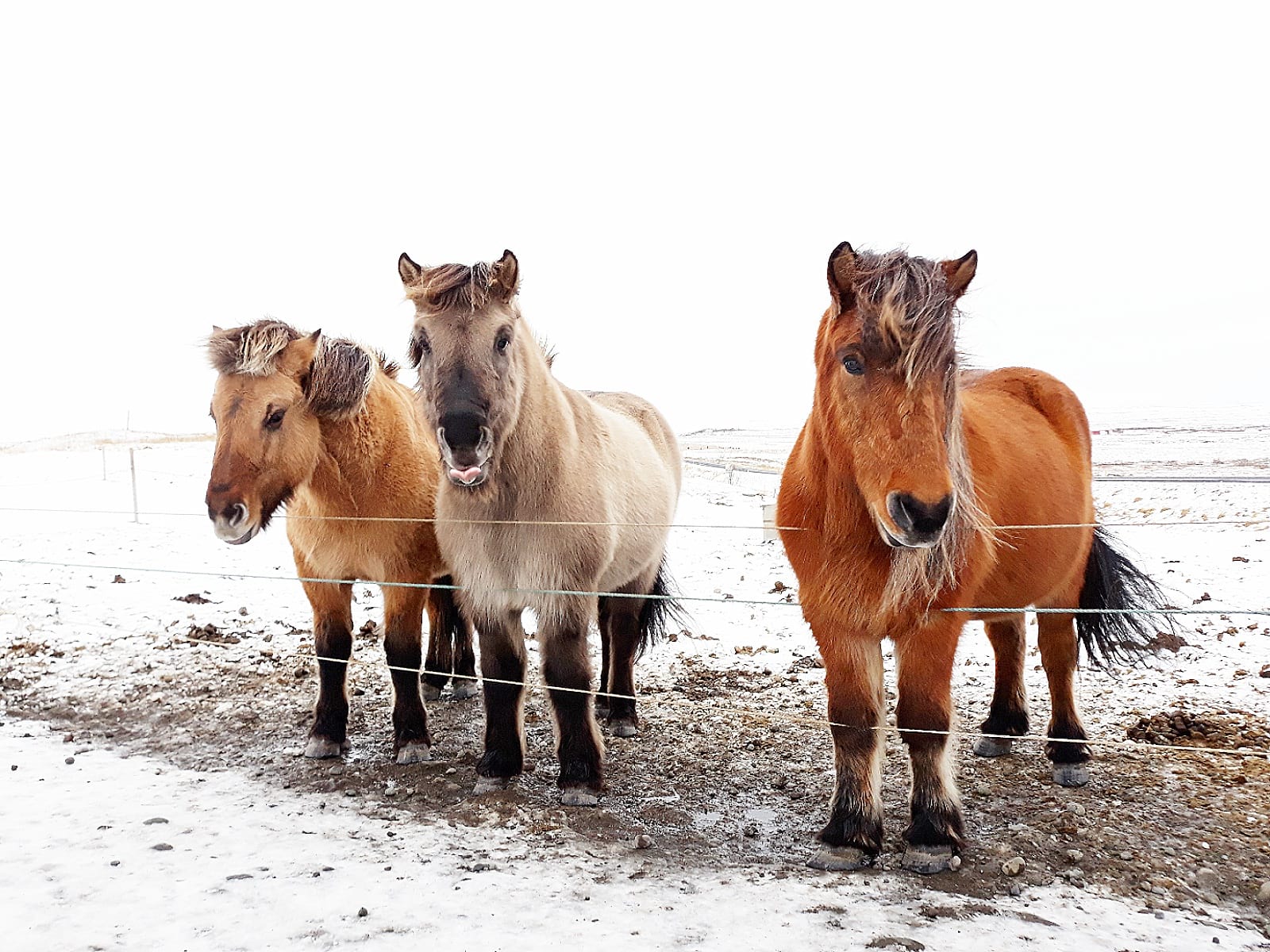 1. Northern Lights
The Northern Lights are, of course, one of the main reasons why you should come to Iceland during the winter. The Aurora are active all year round, but as the sun does not set in the summer the sky is never dark enough to see them. The aurora borealis 'season' starts at the end of August and they can be seen until mid-April. The best way to experience the Northern Lights is to leave the bright lights of the capital city and drive into the countryside away from the light pollution. Check out our Northern Lights tours if you are looking for a great adventure!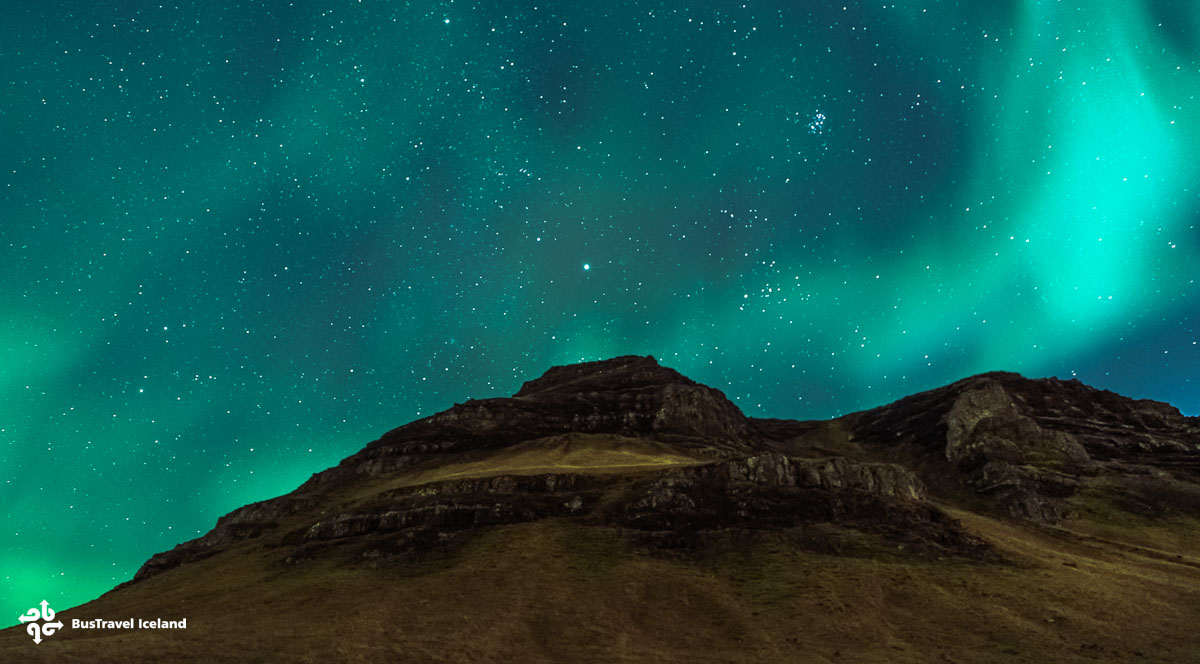 2. Fairy Tale Landscapes 
Icelandic landscapes are incredibly beautiful featuring a myriad of stunning natural features including waterfalls, glaciers, lava fields, and volcanos. During the winter these landscapes transform into the most stunning sceneries you can find on earth! If you wouldn't know it better you would definitely think they are designed by Disney! The waterfalls are decorated with sparkling icicles, the mountains are covered with powdered sugar snow, and the glaciers shine in their full glory. The sun lies low in the horizon, providing a soft golden light across the landscape.  There is no better time to enjoy Iceland's otherworldly nature.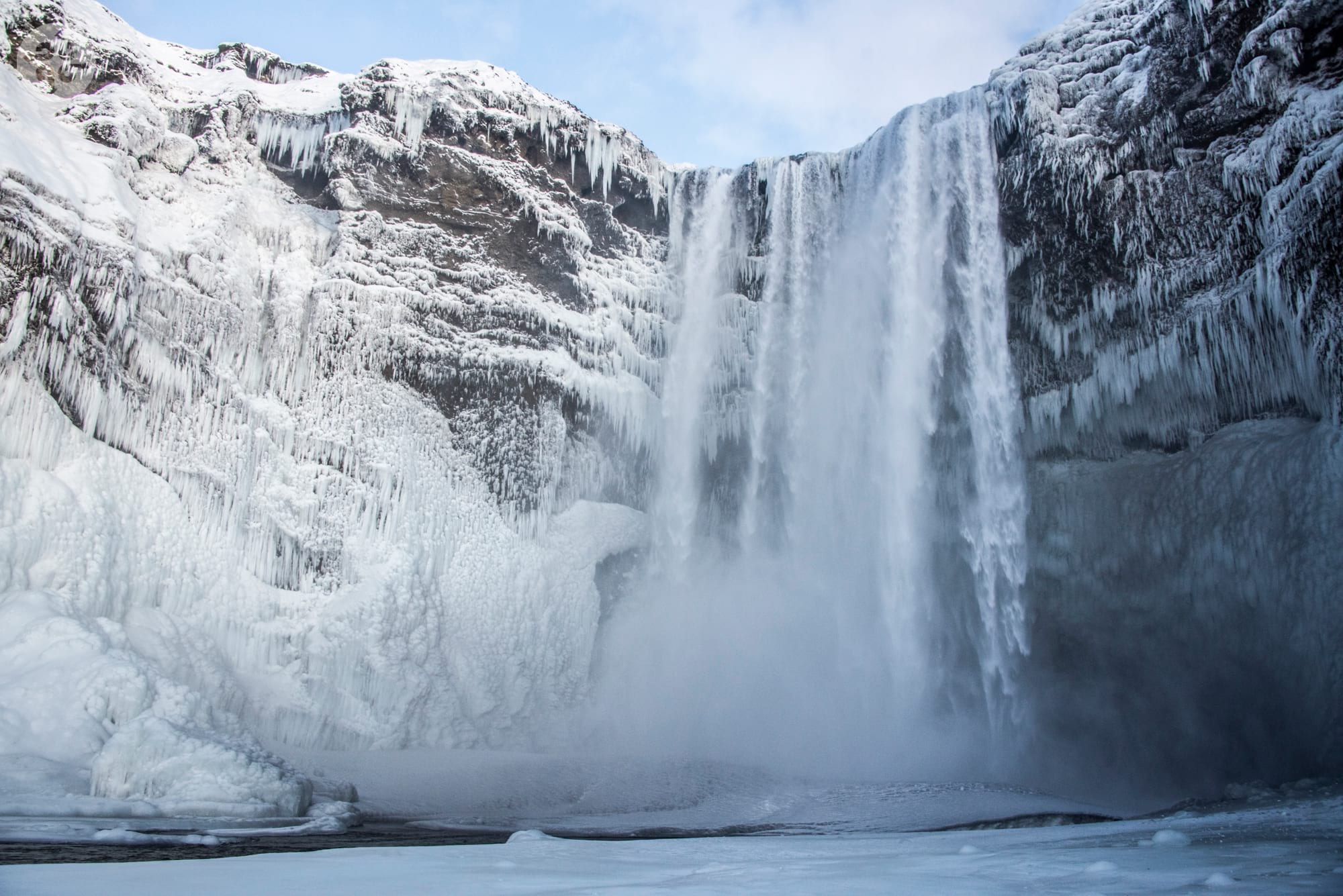 3. Icelandic Christmas and New Year
The 21st of December is the darkest day of the year, and because in Iceland that means we only have about 4 hours of daylight we start to put up Christmas lights early (often in November) and leave them out until late into January. Everyone takes decorations very seriously so be prepared to see a lot of lights! This time is just so cozy in Iceland with all the lights and you can feel the love in the air! There are also some quite interesting Christmas traditions in Iceland. For example, there isn't only one Father Christmas but there are 13 different Santa Clauses. In Iceland we call them 'Yule Lads', and if you take a walk in Reykjavik you can find them all over in town! Right after Christmas comes the next big holiday in Iceland – New Year's Eve! This is definitely a celebration not to be missed. Everyone goes crazy with fireworks and if you get lucky, you might even see the Northern Lights adding to the display! In Iceland the Search and Rescue team, which is run by volunteers, sells fireworks to raise money for their worthy cause. So having such a good purpose behind buying fireworks makes it even easier for locals to enjoy them. However, in recent years the Search and Rescue team have also sold trees, so for those who prefer can choose to offset their carbon footprint by planting a tree too.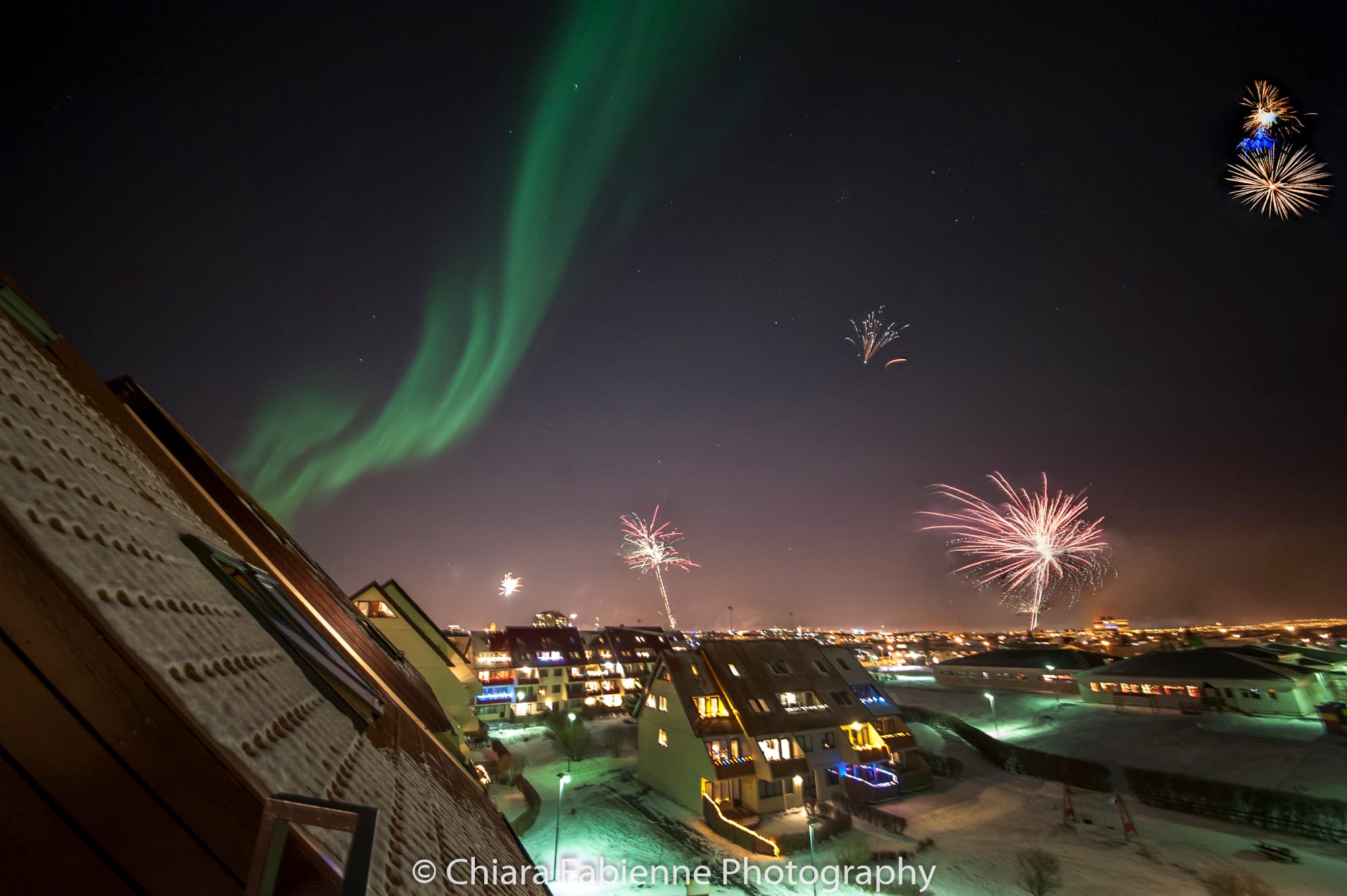 4. Snow is Beautiful
As the name of our country suggests, the winters in Iceland can be quite snowy and icy. Even if the temperatures are fairly mild in Iceland, and in Reykjavík rarely go below -10°C (14°F), we get plenty of snow due to the great amount of precipitation all year round. Snow is of course much more enjoyable and beautiful than rain! It transforms Iceland into a winter wonderland and there are so many activities you can do in the snow like building snowmen, snow angels, snowmobiling and many more. After jumping into the snow there is nothing better than relaxing in a warm geothermal hot spring, and our Northern Lights guides love to build snowmen with our guests on the tours while waiting for the Aurora to appear.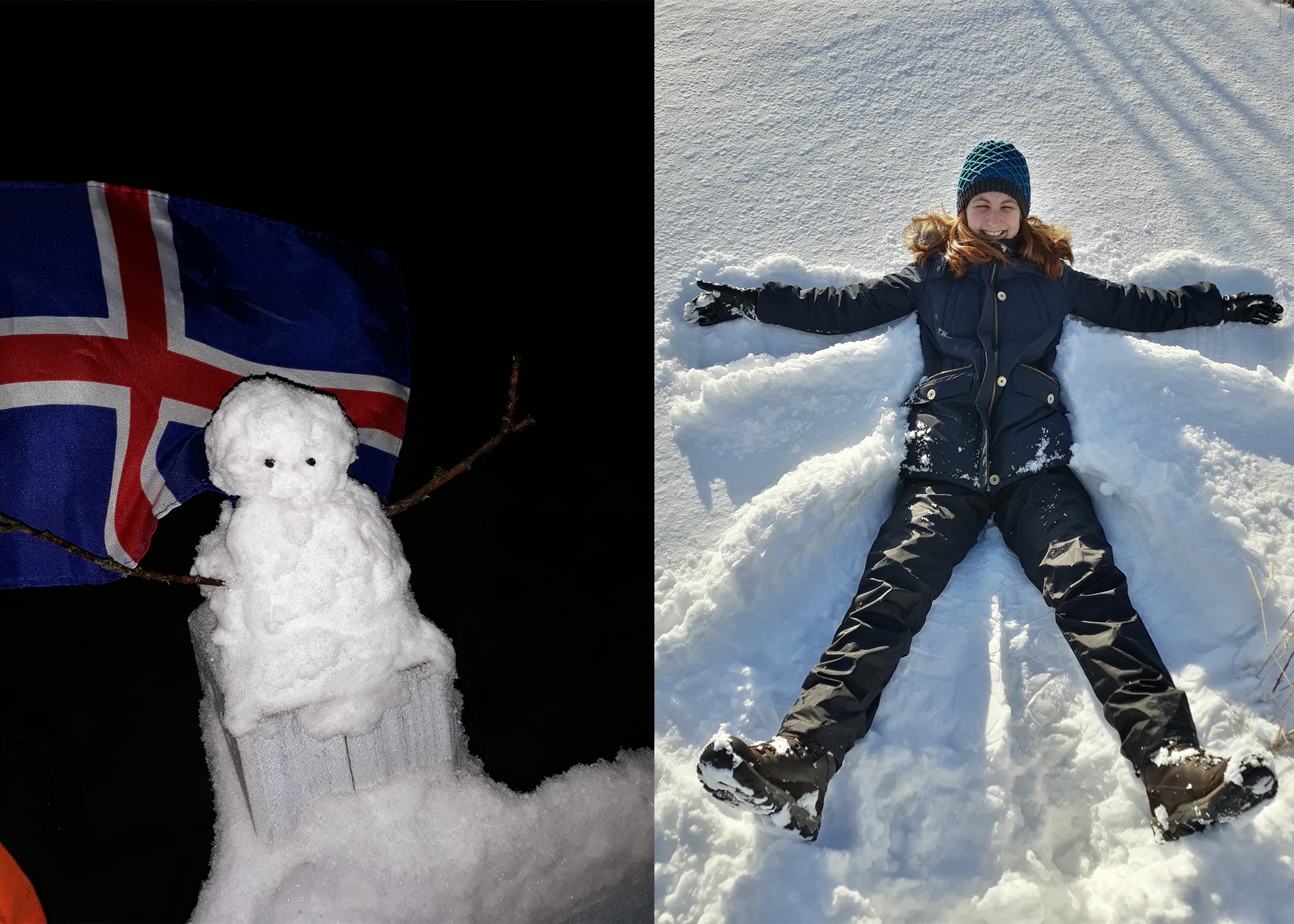 5. Fewer people
The summer is usually the busy season in Iceland. If you want to experience Iceland with even less crowds, the winter time is definitely a great alternative! Iceland is the country of vast open spaces and the best time to experience that is during the magical northern winter.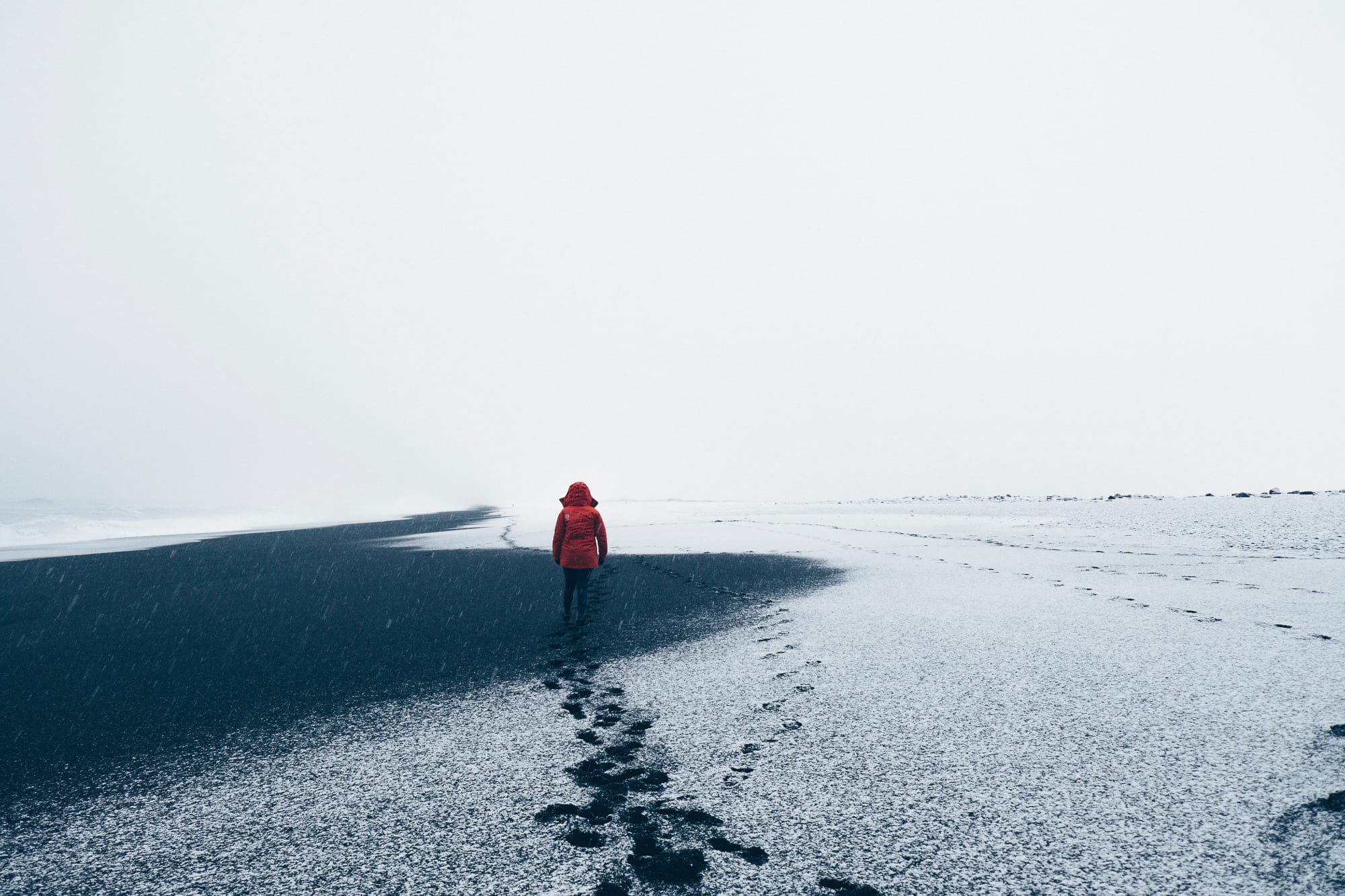 Recommended
Iceland tours
Explore Iceland's beauty with our tours curated just for you, showcasing the best attractions for an unforgettable adventure.