Golden Circle, Secret Lagoon & Northern Lights Tour
Geysers, waterfalls, hot-springs and Aurora in one unforgettable day!
The perfect tour to see the best of Iceland in 1 day!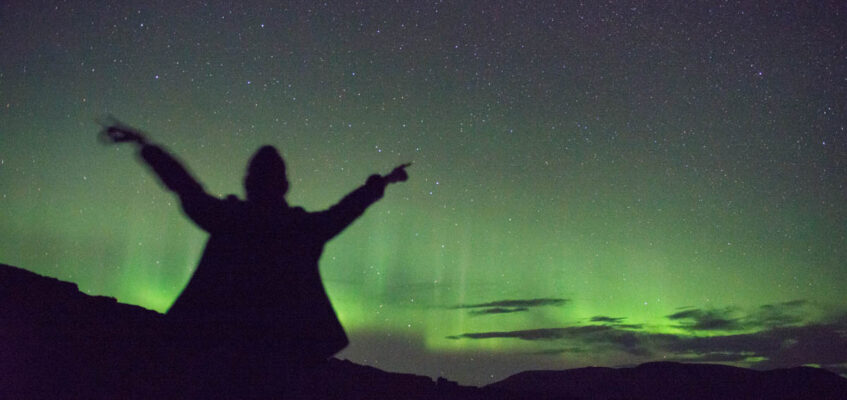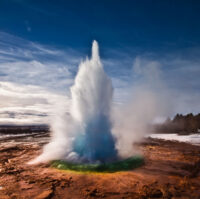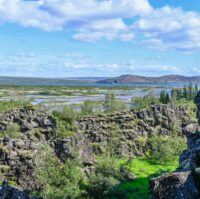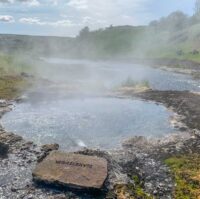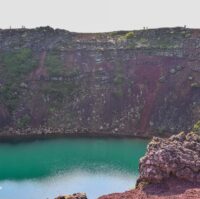 Join BusTravel Iceland on two of our most popular bus tours from Reykjavík. Starting with our morning departure to tour the Golden Circle, where you will see geological wonders and bathe in the hot-springs of the Secret Lagoon Flúðir. After the first phase of the day, you will return to the city for rest and relaxation before your evening hunt for the elusive Northern Lights. Three great experiences in one long but fulfilling day.
Our combo Northern Lights Tours afford you the opportunity to maximize your time and enjoy a sightseeing tour before your evening aurora hunting bus tour. But squeezing the maximum out of one day is not the only benefit as you also get a discount on both tours.
The first part of your day will be spent exploring the Golden Circle´s many highlights including Geysir and Gullfoss Waterfall. Soak for a couple of hours at Iceland´s oldest geothermal pool, the Secret Lagoon.
Later, embark on our Northern Lights hunting adventure. Our expert guides seek out clear skies and consult the Met Office´s aurora forecast in search on the sometimes elusive aurora. This effort is all worth it, when the shimmering green aurora waves emerge from behind the clouds.
Accomodation
Not included



Qualified, energetic and fun guides for the best adventure!
We take immense pride in our exceptional team of local guides who are professionals, experts, and friendly. Their goal is to make your tour unforgettable.