Environmental policy
BusTravel Iceland takes pride in being a company that evaluates sustainability and safety highly.  We are committed to the idea of sustainable tourism, which means that we encourage ourselves and our guests to experience Iceland while striving to make a positive impact on its environment, society and economy. We aim to have our operations as eco-friendly as possible and with your help we can do even better!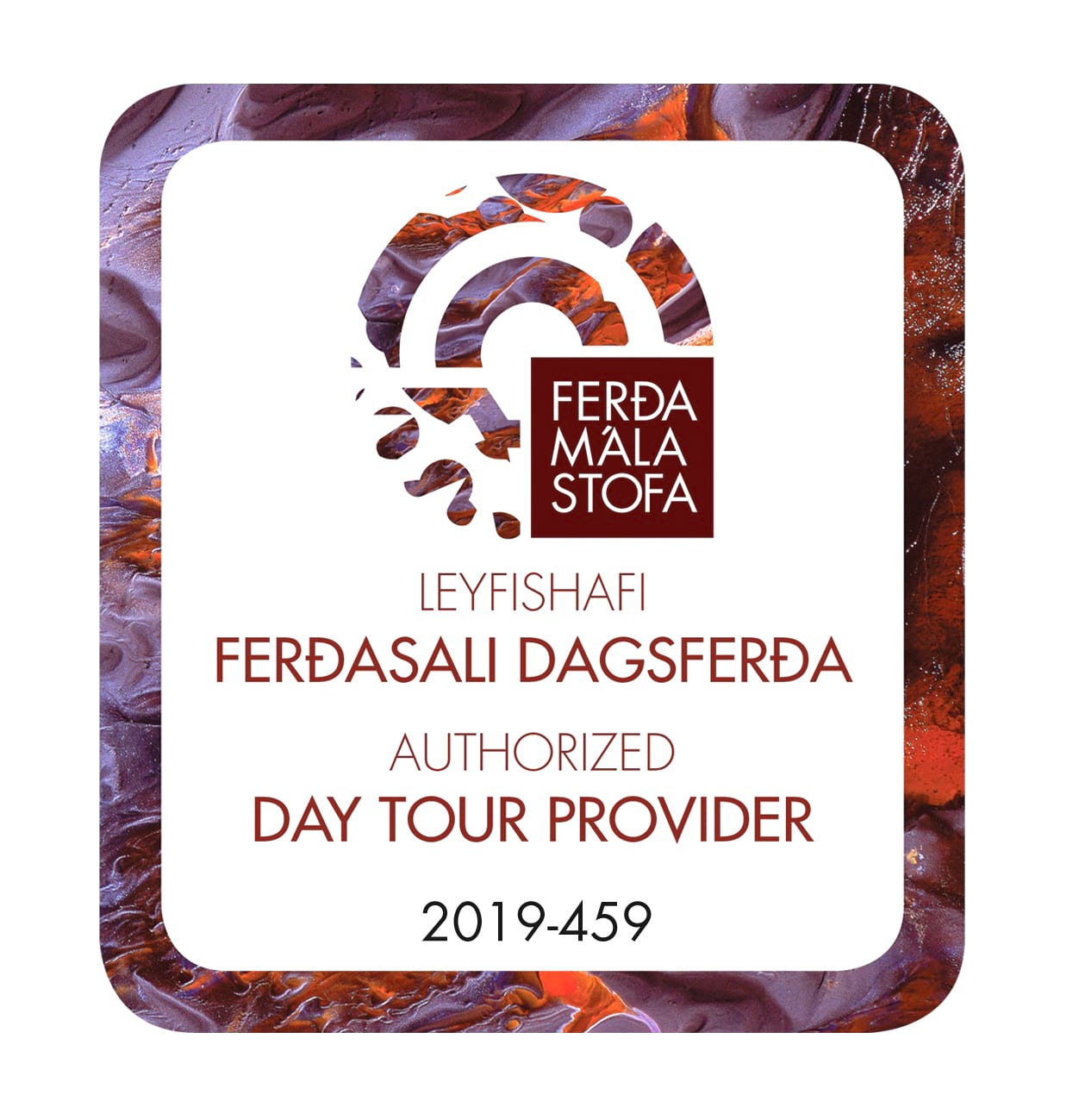 VAKINN – Quality & Environmental Certification
BusTravel takes pride in being qualified by VAKINN, the official quality and environmental system within Icelandic tourism. Only tourism businesses that maintain the highest standards in all aspects of business practices and meet VAKINN´S comprehensive assessment criteria have earned the right to carry VAKINN.

EURO 6 – European Emission Standards
By having a new fuel-efficient fleet that meets the highest emissions standards, EURO 6, BusTravel Iceland reduces the impact of exhaust emissions, from it's transportation, on environmental pollution and global warming.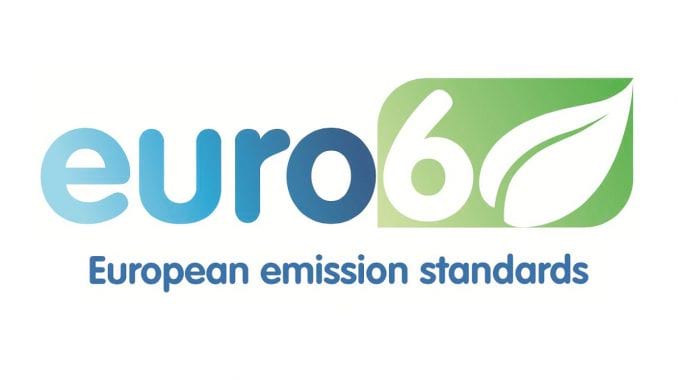 KOLVIÐUR – The Icelandic Carbon Fund
BusTravel Iceland is a dedicated member of the Iceland Carbon Fund. The mission of the Kolvidur Fund is first and foremost to reduce the concentration of carbon dioxide (CO2) in the atmosphere by increasing the carbon sequestration of forest ecosystems, in other words, minimizing our carbon footprint. The Iceland Carbon Fund offers carbon offsets through tree planting. We encourage our guests to contribute to this good cause by adding 220 ISK to their booking (the equivalent of one tree being planted), thus making their tour carbon neutral. 100 % of the donation goes into planting more trees in Iceland and fight global warming.