Northern Lights Boat Cruise from Reykjavik
Enjoy the aurora at sea on a cruise ship
Enjoy a night-time cruise off Reykjavík and hunt the Northern Lights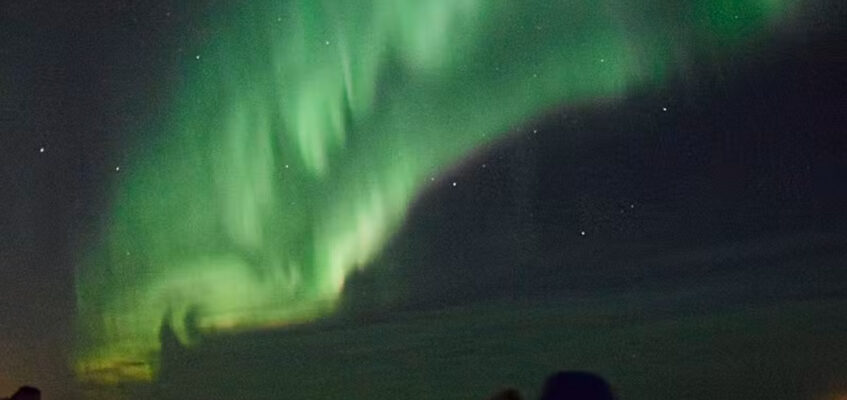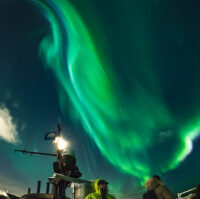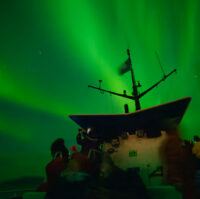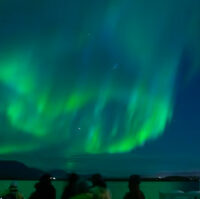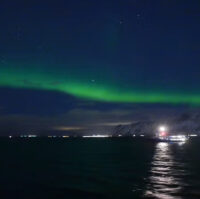 Witness the magnificent Northern Lights from the sea in the most comfortable way possible aboard our Northern Lights Cruise from Reykjavík. As we are not restricted to any roads like northern lights tours by bus, our sightseeing cruises can cover a totally different area of the night sky when searching for the lights.
Sailing from Reykjavík´s Old Harbour, we leave the capital´s city lights far behind, entering a world of darkness in the frigid seas of the North Atlantic, which serves as the perfect viewing location to see the aurora borealis in Iceland.
The guided language is English, but our app has guidance in 5 languages (English, German, French, Spanish and simplified Chinese).
This tour is operated by Special Tours.
Accomodation
Not included



Qualified, energetic and fun guides for the best adventure!
We take immense pride in our exceptional team of local guides who are professionals, experts, and friendly. Their goal is to make your tour unforgettable.