Northern Lights Bus Tour
Our expert guides help you experience the majestic Aurora
Unlimited Free Retries Guaranteed!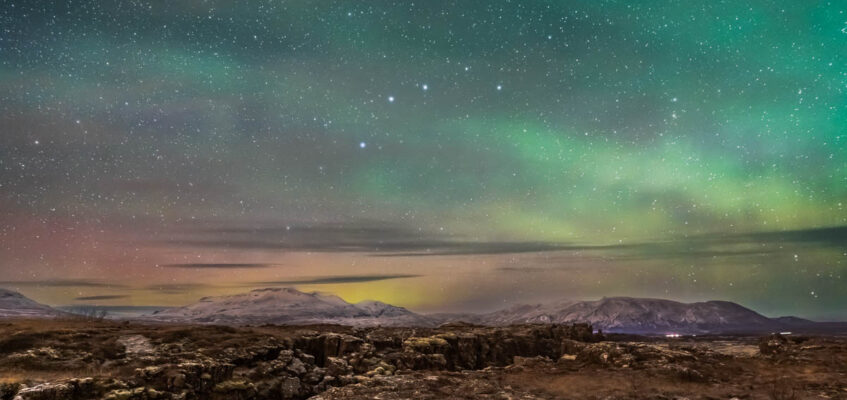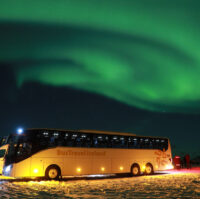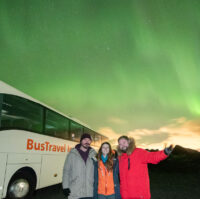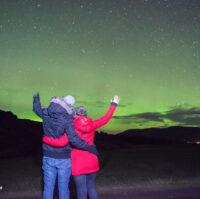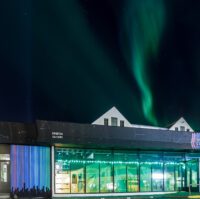 For many visitors to Iceland, the main motivation for their visit is to catch a display of Northern Lights dancing above the unique vista of Icelandic nature. Join our Northern Lights bus tour from Reykjavík and grasp this once-in-a-lifetime opportunity to enjoy this spectacular atmospheric phenomenon.
Our operational team and guides have decades of combined experience in chasing this elusive spectacle and their experience will give you the best chance of catching the aurora display before you depart Iceland. Our guides will share fascinating stories and local folklore about the phenomenon and the night is completed by our special hot chocolate made from a secret recipe.
All our northern lights tours include unlimited free retry tours should your first lights tour with us be unsuccessful. And this offer is valid for 3 years! Just contact us to reschedule.
Accomodation
Not included



Qualified, energetic and fun guides for the best adventure!
We take immense pride in our exceptional team of local guides who are professionals, experts, and friendly. Their goal is to make your tour unforgettable.