Northern Lights Small Group Tour
Chase and find the elusive Aurora by joining our Minibus tour from Reykjavik
Endless free retry tours if you don´t see the aurora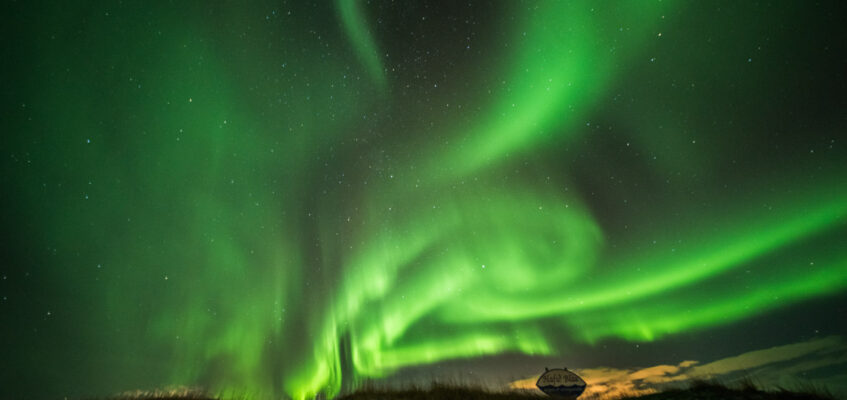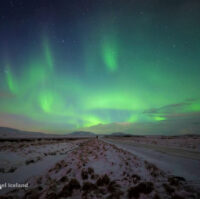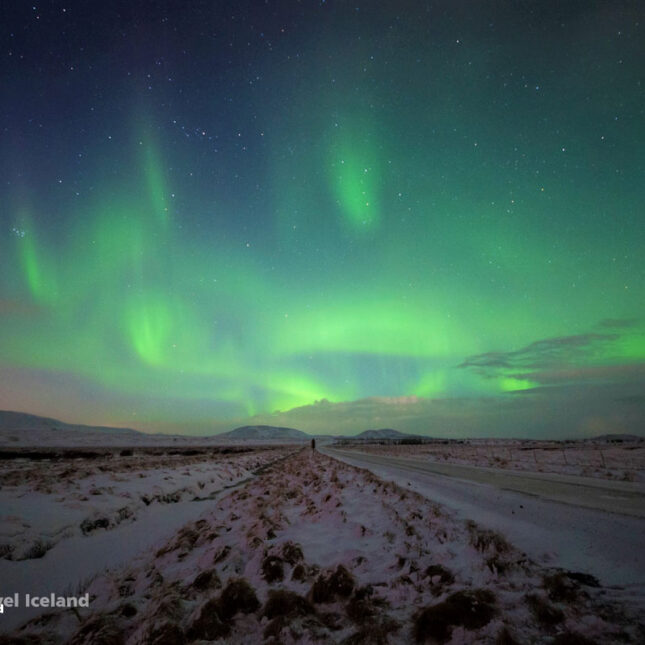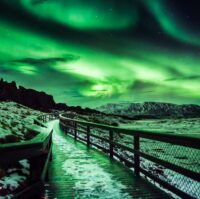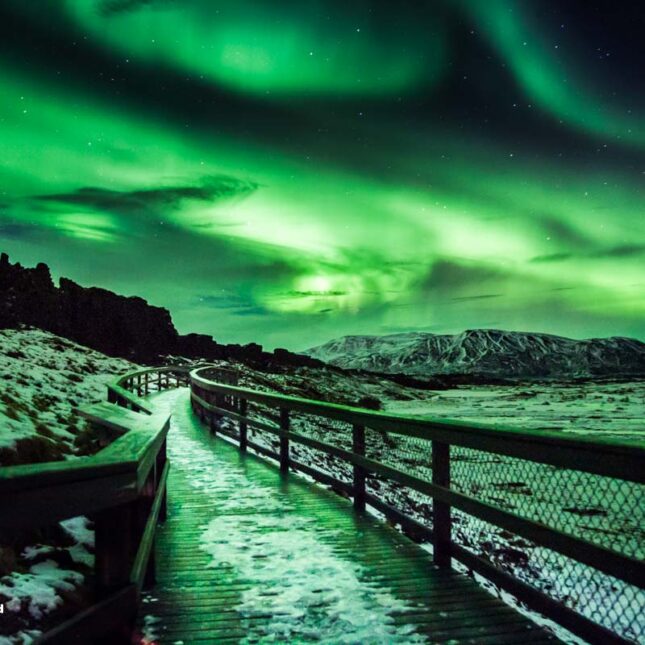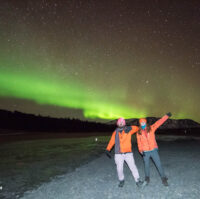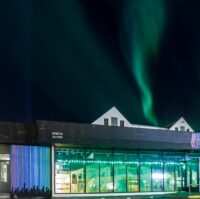 The dancing aurora borealis, or northern lights, are truly one of the unique wonders of the world. Iceland is a leading Northern Lights destination perfectly situated at the edge of the Arctic Circle, perfect for spotting the Northern Lights.
Our small group version of the Northern Lights Hunt offers a more personalized experience as there are fewer passengers per expert guide.
When you buy a ticket for this tour, there is an extra special bonus, a free ticket to the Aurora Reykjavík Museum in downtown Reykjavík. You can visit the museum at any time during the day and we can pick you up for the tour at the museum if you wish. The Museum is a great introduction to the science and wonder of the northern lights. This multimedia exhibition offers interactive displays and an educational center outlining how people and cultures around the world interact and think about the Northern Lights. The Museum also has information on the best camera set-ups to make a lasting memory of your time in Iceland.
All our northern lights tours include unlimited free retry tours should your first lights tour with us be unsuccessful. Please note that the retry tours will be by big bus. This offer is valid for 3 years! Just contact us to reschedule.
Accomodation
Not included



Qualified, energetic and fun guides for the best adventure!
We take immense pride in our exceptional team of local guides who are professionals, experts, and friendly. Their goal is to make your tour unforgettable.