Northern Lights Photography Small Group Tour
Visit the best spots to see the Aurora with free photos
If the lights are not seen on this tour, try again for free until you do!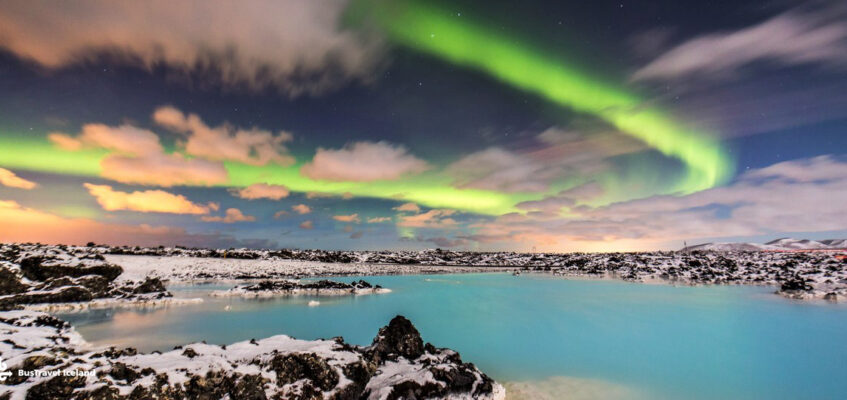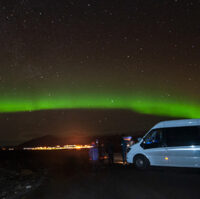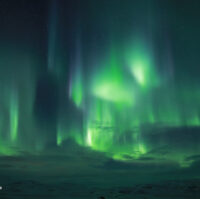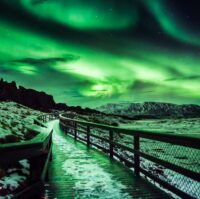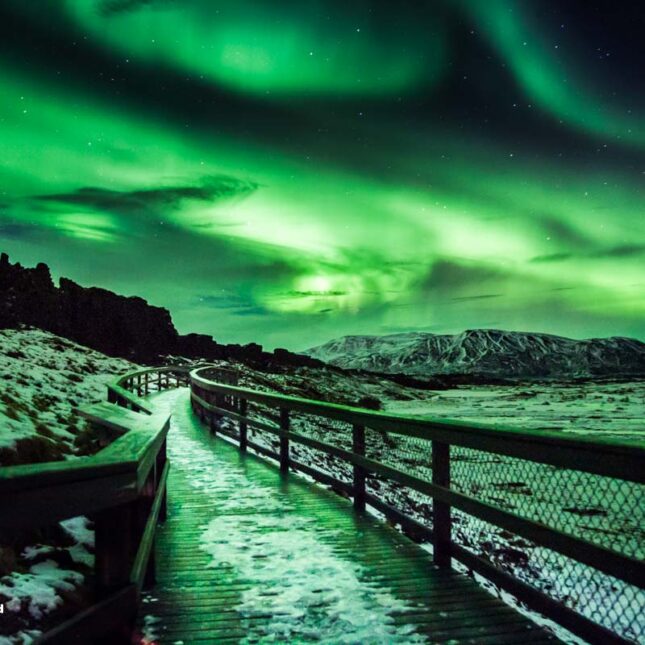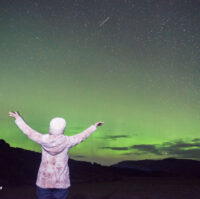 Experience a fun evening of aurora hunting on this tour which takes you to the best locations and helps you get that perfect Northern Lights pic. Your guide for the night is a pro-photographer who will assist you in capturing the lights yourself, as well as take great photos of you with the aurora as your background.
This tour is suitable both for those looking for a small group size and photography enthusiasts alike! This small group option will offer you an intimate experience ensuring our guide will have enough time for everyone. And you will also receive free photos after the tour.
Attempting to capture the lights on camera can be intimidating for even experienced photographers. On this tour we will bring you to remarkable places with stunning backdrops, for your once in a lifetime aurora experience. The location will always depend on weather conditions, and our professional ops team will work hard during the day to pinpoint the perfect cloud free location, studying the weather data for that evening.
All our northern lights tours include unlimited free retry tours should your first lights tour with us be unsuccessful. Please note that the retry tours will be by big bus. This offer is valid for 3 years! Just contact us to reschedule.
Accomodation
Not included



Qualified, energetic and fun guides for the best adventure!
We take immense pride in our exceptional team of local guides who are professionals, experts, and friendly. Their goal is to make your tour unforgettable.