Golden Circle Small Group Tour with Friðheimar Farm Visit
Premium Golden Circle tour with Geothermal Greenhouse, Horse Show & Kerið Crater.
Book this Small-Group Golden Circle tour today!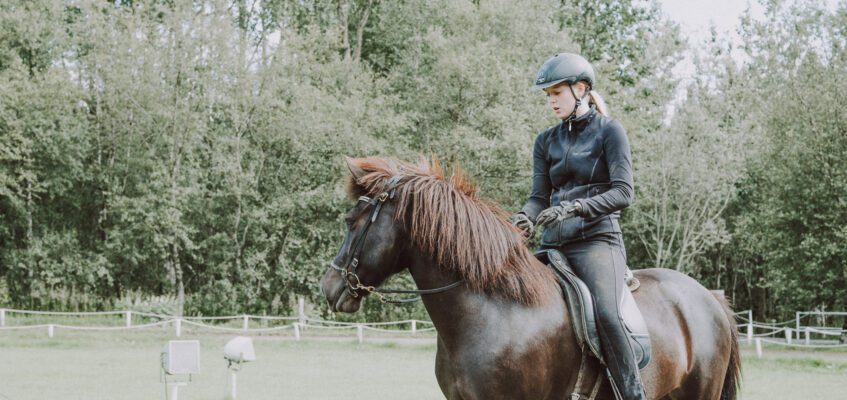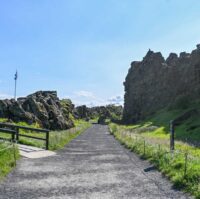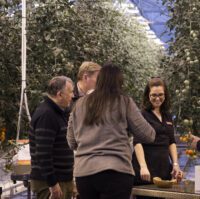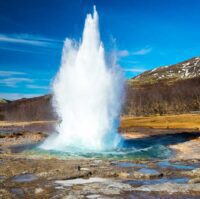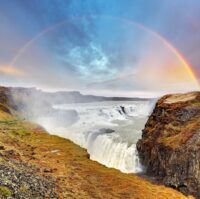 The Golden Circle is the most iconic and popular of all the day tours in Iceland. The attractions included in this route are unmissable to all visitors. The Golden Circle is a route comprising 3 main natural wonders; Thingvellir National park, Geysir Geothermal Area, and Gullfoss waterfall, striking and unique stops that demonstrate how tectonic activity and glacial erosion has shaped the landscape of the region.
On our small group tour of the Golden Circle, we add stops at Friðheimar Farm with its Icelandic horse show at the stables, tour the greenhouse, tomato tasting, as well as visitng Kerið Volcanic Crater (entrance fee included in your ticket). All stops on the tour are easily accessible to all.
The tour is in a minibus which provides a more comfortable and personal experience. Join us and enjoy all that this magnificent route has to offer.
Accomodation
Not included



Qualified, energetic and fun guides for the best adventure!
We take immense pride in our exceptional team of local guides who are professionals, experts, and friendly. Their goal is to make your tour unforgettable.