4 Days in Reykjavík Winter Package
Join 3 popular sightseeing tours & the northern lights from Reykjavík.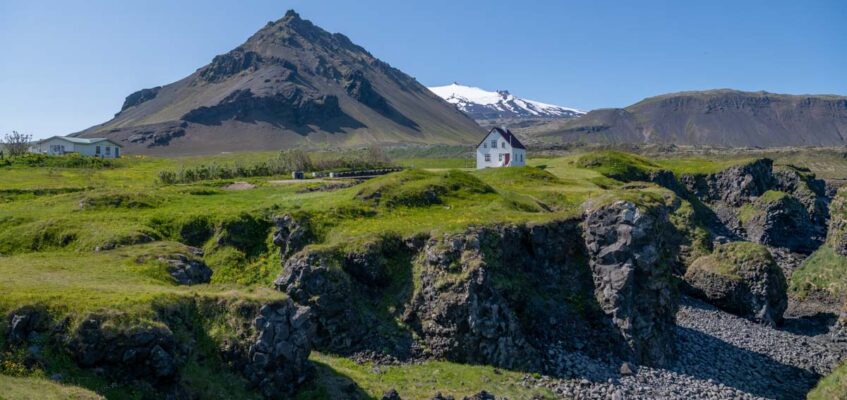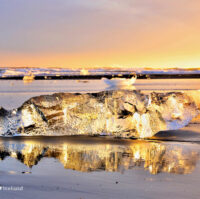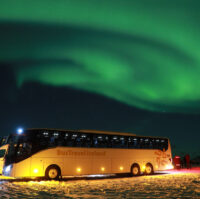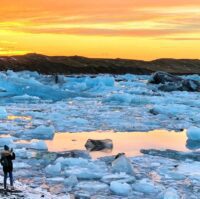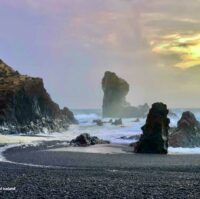 How to spend 4 days in Iceland? This fantastic offer packages sightseeing tours to 3 popular regions of Iceland as well as an aurora hunting adventure with our dedicated local guides. And all at a great discounted rate, this is the perfect way for travelers to experience the best of Iceland safely in winter. See Iceland´s most photographed mountain at Kirkjufell, Geysir, Jökulsárlon and so much more.
Tours included:
Tour 1: Grand Golden Circle Tour
Tour 2: Glacier Lagoon Tour
Tour 3: Snæfellsnes Peninsula Tour
Tour 4: Northern Lights Bus Tour (on any day except the same day as the Glacier Lagoon)
Accomodation
Not included



Qualified, energetic and fun guides for the best adventure!
We take immense pride in our exceptional team of local guides who are professionals, experts, and friendly. Their goal is to make your tour unforgettable.