Northern Lights Super-Jeep Tour With Free Photos
Join an Expert Aurora Chaser and Photographer on an Exciting Hunt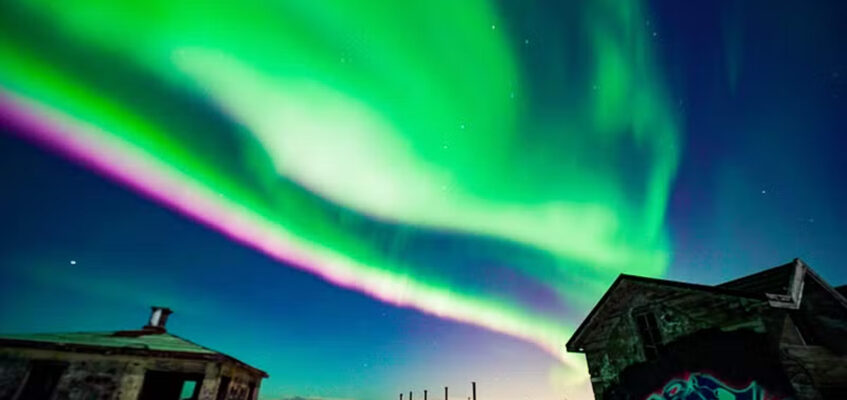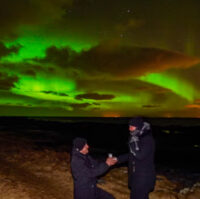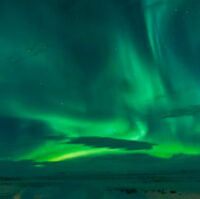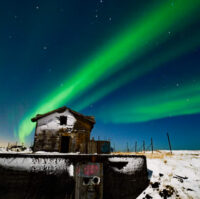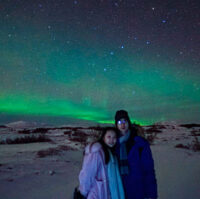 Travelers from all over the world travel to Iceland in winter in the hope of catching the shimmering and colorful aurora. This elusive natural phenomenon can prove challenging even for the most accomplished photographers. Join our expert professional photographer guide on this intimate small-group jeep tour and learn the best methods to capture the aurora display whether using your phone camera or more advanced DSLR cameras.
Your guide will take you off the beaten track to find clear skies to give you the best chance to take that perfect shop.
Highlights:
Small Group Experience
Super-jeep tour
Expert photographer guide
Free Photos
Accomodation
Not included



Qualified, energetic and fun guides for the best adventure!
We take immense pride in our exceptional team of local guides who are professionals, experts, and friendly. Their goal is to make your tour unforgettable.