3-Day Winter Package with Golden Circle, South Coast & Aurora
Great value package combing our most popular Small Group Tours
Small group, more nature!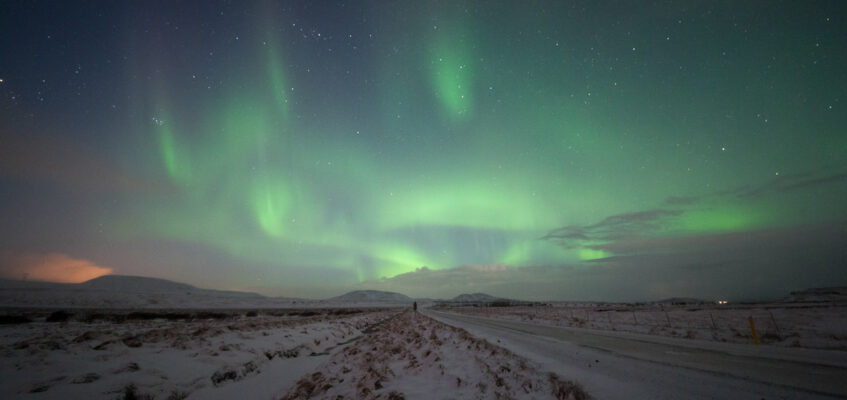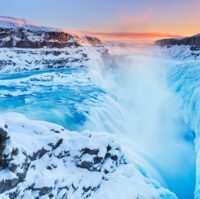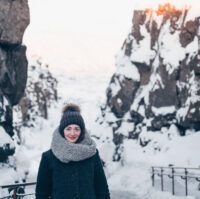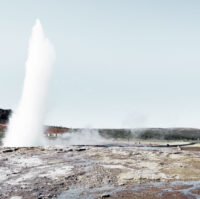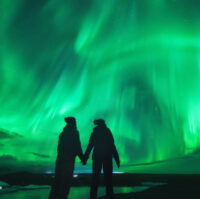 This package offer takes you to the Golden Circle, featuring Geysir and Friðheimar Geothermal Greenhouse, as well as Seljalandsfoss waterfall and the famed black beach at Reynisfjara. Our Northern Lights Premium Tour gives you a great chance of seeing the aurora.
Our special 3 Day Winter Package combines the following premium tours so that you can travel in comfort and style. Pickup and drop is included on each day so you won´t have to trek across Reykjavík in the winter chill to our meeting point.
For more information on the individual trip details or durations, simply click the tour names below to be redirected.
Tours included:
Accomodation
Not included



Qualified, energetic and fun guides for the best adventure!
We take immense pride in our exceptional team of local guides who are professionals, experts, and friendly. Their goal is to make your tour unforgettable.