Best Things To Do in Reykjavik When it's Stormy
by Yanshu
Reykjavik
11 Apr 2022
When your tour is cancelled and the roads outside the city are closed due to weather conditions – what to do in Reykjavik? Well, you are not going to do much leisure walking on its cute streets, are you? But there is a lot to explore and experience in the Icelandic capital.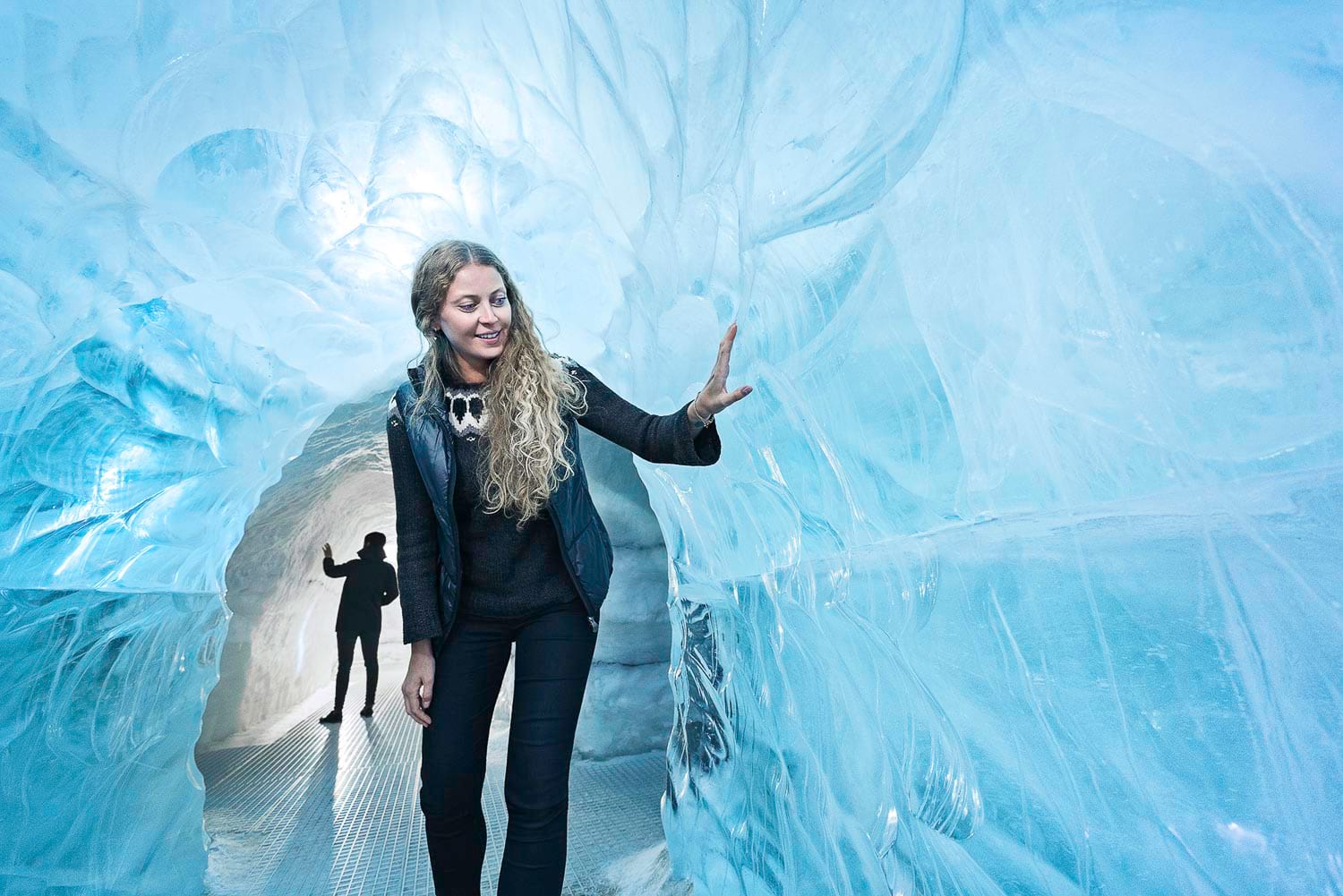 1. The Lava Show
Iceland, often referred to as the 'Land of Fire and Ice,' is renowned for its dynamic volcanic landscapes and glistening ice caps. Imagine the thrill of witnessing molten lava up close and personal, all while being in a safe environment. This dream becomes a reality at the LAVA SHOW in Reykjavik – the world's only live lava show.
Step inside and discover Iceland's volcanic wonders from the comfort of an indoor setting. Surrounded by fellow enthusiasts, you'll have the extraordinary opportunity to observe molten lava in action, feel its intense heat, and hear the mesmerizing sounds of nature's fiery spectacle.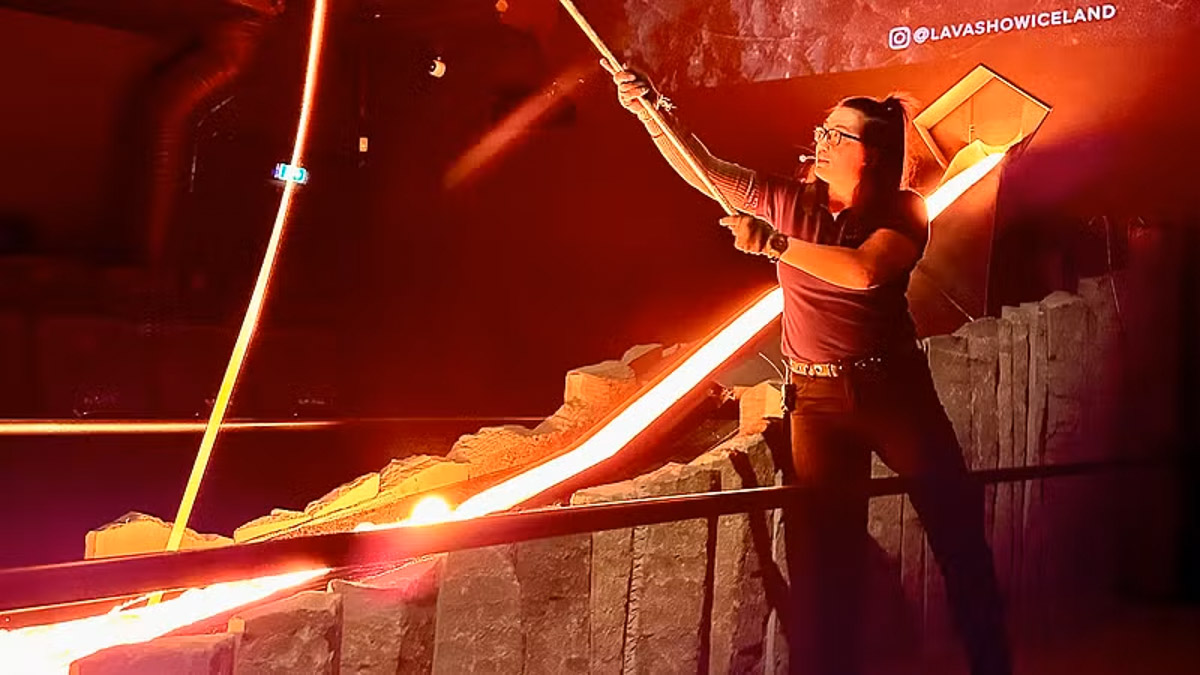 The host is showing the audience the form of hot lava, the Lava Show, Reykjavik.
At LAVA SHOW, two types of admission tickets are offered: the regular ticket and the premium ticket. I highly recommend the premium ticket for an enhanced experience. With the premium ticket, you can arrive early, savor a refreshing drink before your captivating journey begins, and even embark on an exclusive backstage tour. During the tour, you'll discover the brilliant minds behind this incredible melting lava concept and get a glimpse of the world's only apparatus capable of creating such a mesmerizing display.
As a memento of your visit, each premium ticket holder will receive a unique lava stone, once molten right here in our showroom, adding a piece of Iceland's fiery heart to your own collection. The incredible experience will transport you far from the stormy weather outside, leaving you immersed in wonder and excitement.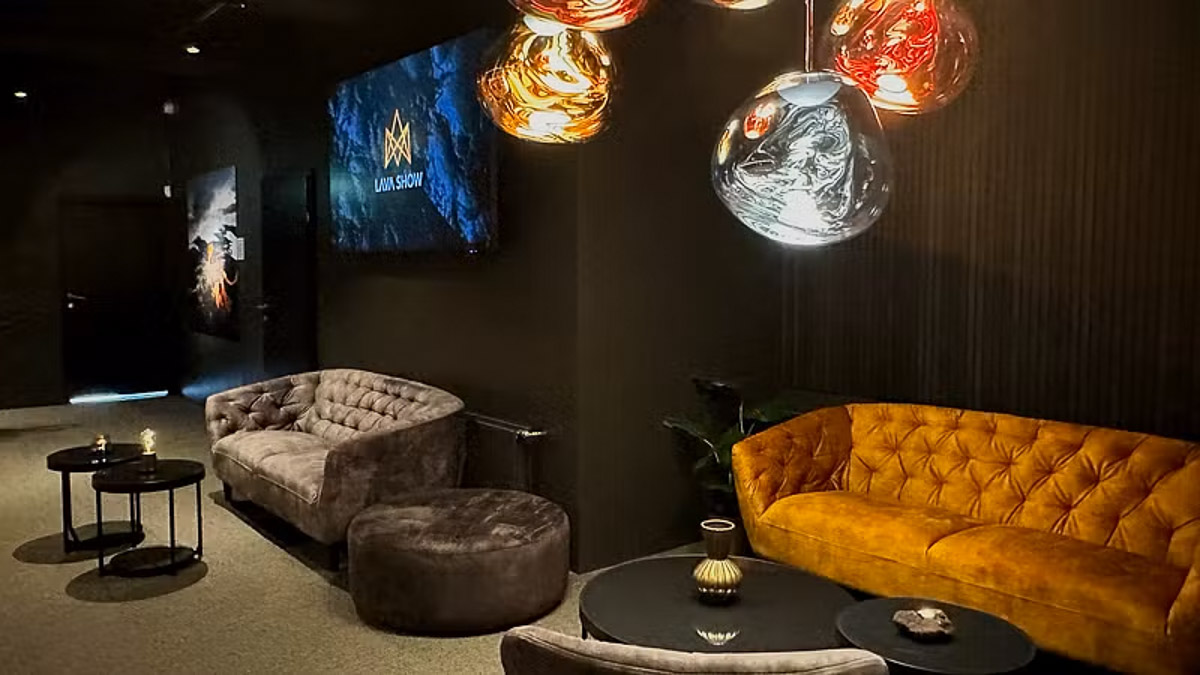 The lounge at the Lava Show in Reykjavik, perfect for a visit on a stormy day.
2. Museums and exhibitions
I understand that some of you might initially think, 'That sounds boring!' But please, just hang on. You're about to uncover the remarkable attractions that Reykjavik has to offer.
Perlan (The Pearl) stands as a renowned landmark in the heart of the capital area and has earned its title as the No. 1 attraction in Reykjavik.
This extraordinary structure was brought to life by uniting six water tanks atop Öskjuhlíð hill and capping them with a magnificent glass dome. Beneath this dome, a revolving restaurant provides a 360-degree panoramic view, while an expansive outdoor viewing area invites you to soak in the surrounding beauty.
Venturing inside the old water tanks reveals a treasure trove of extraordinary exhibitions that showcase the wonders of Iceland. Step into a 100-meter-long indoor Ice Cave, a meticulously crafted experience boasting over 350 tons of mountain ice, snow, and volcano ash. It authentically replicates the sensation of exploring a genuine ice cave.
Perlan's planetarium offers a captivating Northern lights show, seamlessly blending breathtaking visuals, music, and illuminating insights about auroras.
And that's not all. 'The Pearl' boasts interactive exhibitions dedicated to Icelandic glaciers, volcanoes and earthquakes, as well as virtual reality bird-watching, ensuring a wealth of immersive experiences for every visitor.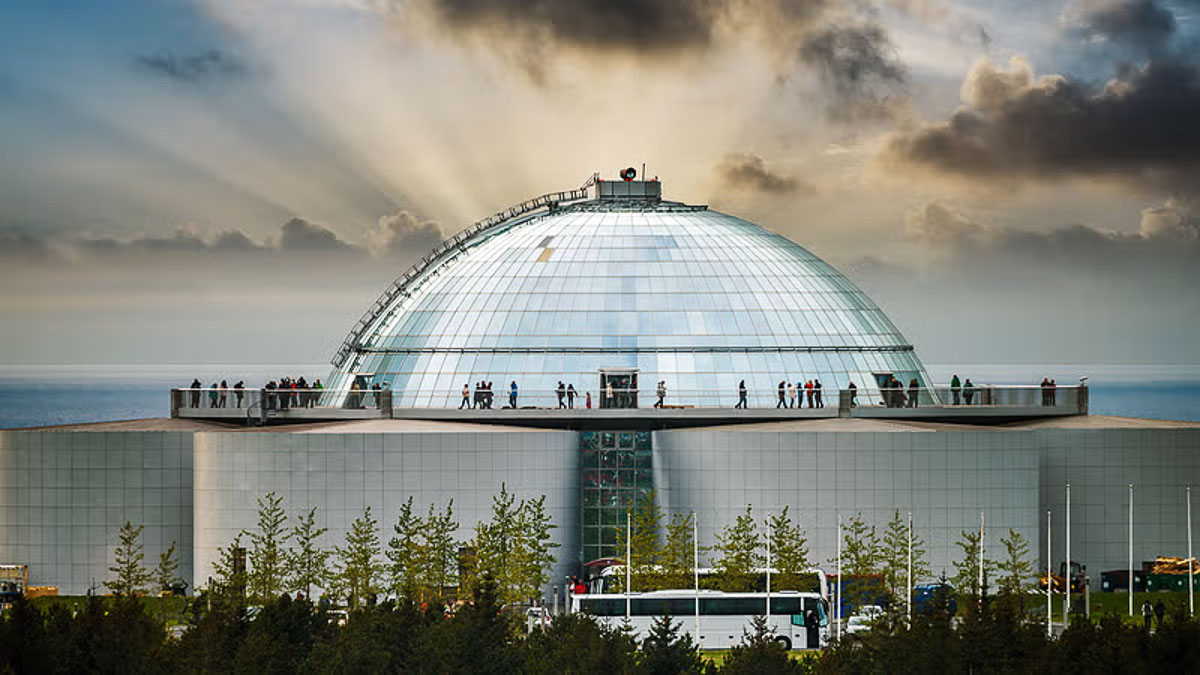 Perlan, visitors at its 360 viewing deck.
Whales of Iceland carries all the educational value of a museum, at the same time turning your visit there into an adventure. It has more than 20 life-sized whale models of various species found in waters around Iceland. The creatures are suspended from the ceiling making it easy to walk around and under them in the underwater ambient lighting. Unlike most of the things in museums, you can touch the models. They are squishy, soft, and pleasant to touch. The calm singing of the whales and projections of ocean scenery on the walls add to the experience. It feels like you are actually submerged and are a part of the underwater world.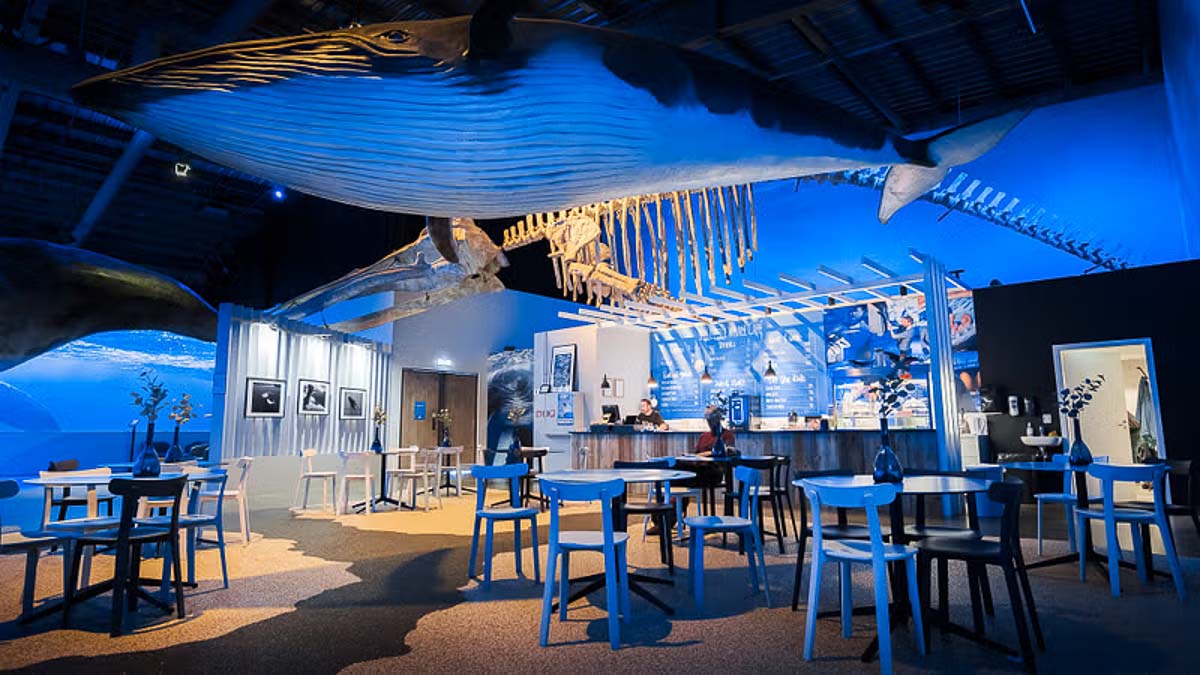 The Whales of Iceland museum, Reykjavik.
·Saga museum
This museum lets you walk through the Icelandic sagas, and witness important moments in history "frozen in time". There are 17 installations with full-size models of historical figures in carefully recreated surroundings. Each of them tells a story of crucial events in the past of Iceland.
·The Settlement Exhibition
The Settlement Exhibition is built around an archaeological site, where a 1000-year-old hall or longhouse has been revealed. There you can learn about the life of Icelandic first settlers and see the foundation of a Viking Age construction.
There are plenty of other museums and exhibitions to explore, depending on what you are interested in. Among them are: the National Museum of Iceland, Reykjavík Maritime Museum, Reykjavík Art Museum, and even Icelandic Phallological Museum.
If you'd like to skip the hassle of purchasing individual admission tickets, consider getting a 48-hour Reykjavik City Card. This convenient option not only covers admission but also provides access to a range of other fantastic features and activities.
Fly Over Iceland is an indoor attraction simulating an adventure outdoors. It's designed to give guests a realistic flight experience – with effects like mist, wind, scent, and motion. And all that takes place in Iceland's breath-taking scenery.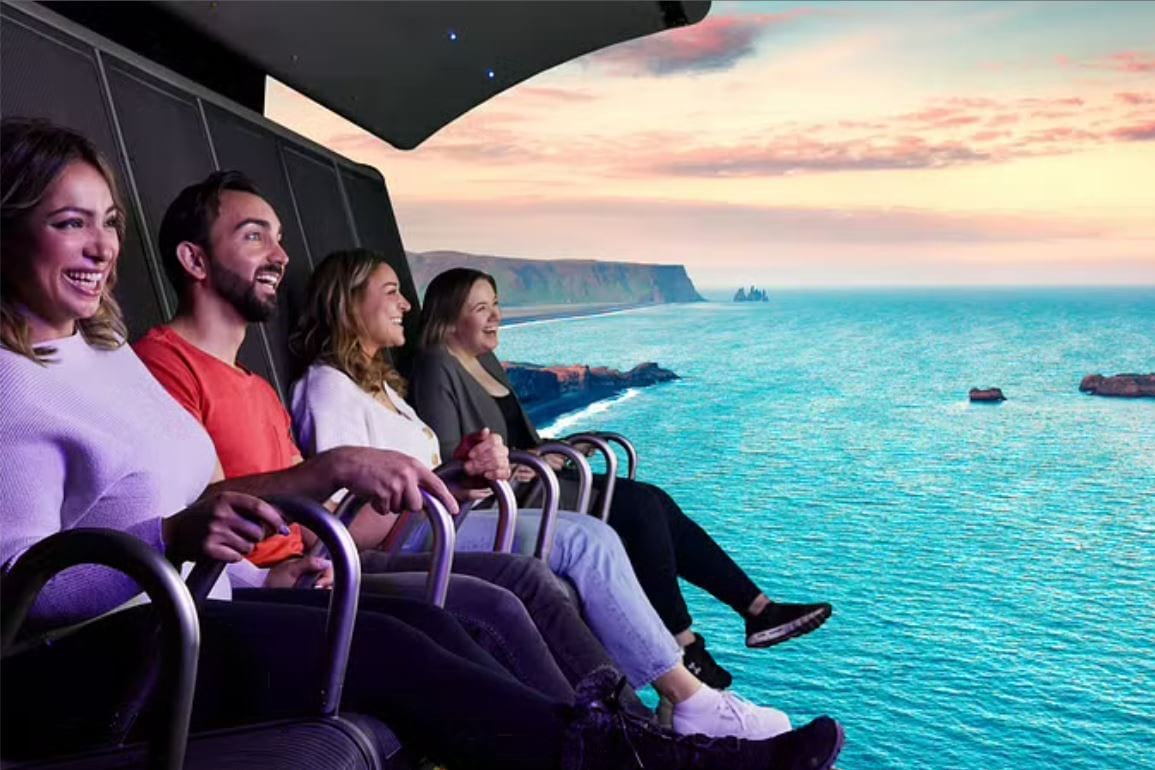 4. Geothermal Swimming Pools
What could be cozier during bad weather than indulging in a relaxing soak in the warm waters of a geothermal pool? For many Icelanders, there's hardly a better option. Reykjavik boasts a remarkable total of 17 swimming pools, often complemented by hot tubs, saunas, and smaller indoor pools with play areas for children. These pools offer a perfect retreat for families and, in fact, for everyone seeking comfort and relaxation. Plus, they're budget-friendly compared to the costlier spa lagoons.
As mentioned earlier, the Reykjavik City Card grants you free access to the city's public pools, making it an even more appealing option for those seeking relaxation and enjoyment.
5. Harpan
Harpa, often referred to as 'the Harp,' is an acclaimed concert hall and conference center located in Reykjavik, nestled at the Old Harbour. Its striking design draws inspiration from various natural phenomena and the distinctive light conditions of Iceland.
While visiting, you can check if there's an upcoming concert or show to attend and elevate your day. Alternatively, simply take a leisurely stroll around the building, immerse yourself in its captivating architecture from the inside, peruse the offerings at the gift shop, relax in the restaurant or café, or explore the engaging exhibitions on display. Harpa offers a multitude of ways to make the most of your time.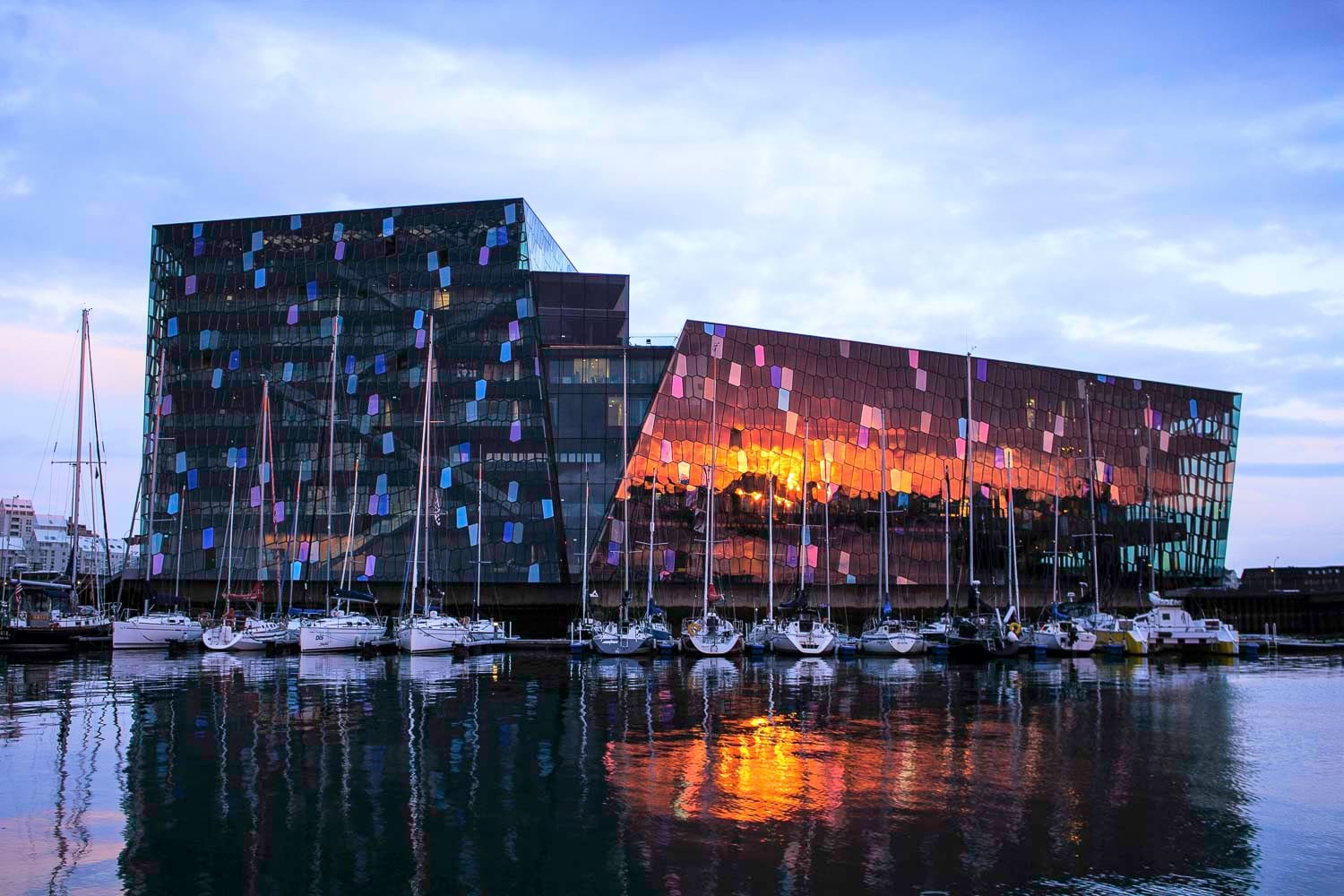 Then, finally, you can have a good time doing not touristy, but fun things. Go shopping at a mall (Kringlan and Smáralind are the largest) or at a popular flea market called Kolaportið. Catch a movie at a local cinema (they are all played in English with Icelandic subtitles), go bowling, skating, or do anything that you like. If you are up for a challenge – try escape rooms at r.
Recommended
Iceland tours
Explore Iceland's beauty with our tours curated just for you, showcasing the best attractions for an unforgettable adventure.