FlyOver Iceland and Golden Circle Tour
Travel Iceland virtually at Flyover Iceland before hopping aboard our bus to see the real thing!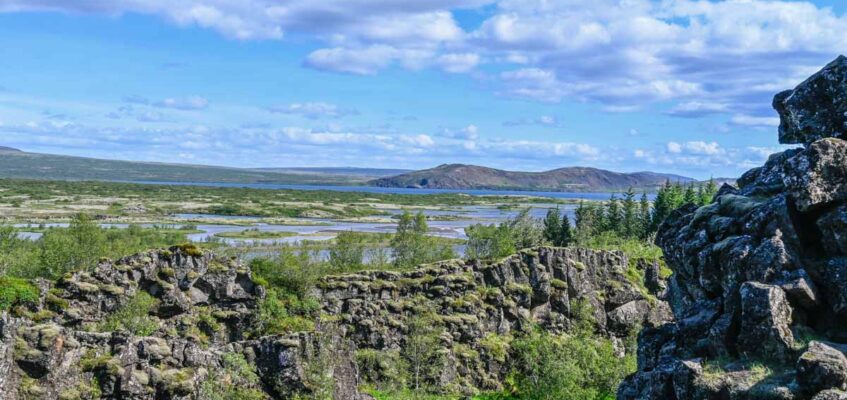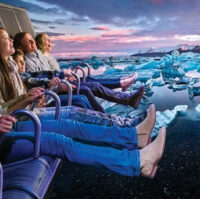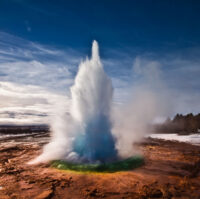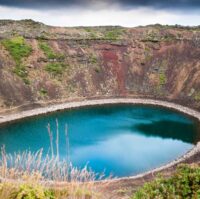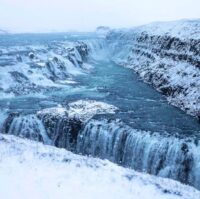 Ideal for adventure-seekers, this option presents a day brimming with exhilaration. Journey through the iconic Golden Circle, visiting renowned landmarks like Thingvellir National Park, Geysir Geothermal Area, Gullfoss Waterfall, and Kerið Volcanic Crater. Our knowledgeable guides will regale you with tales of Viking heritage, captivating folklore, and nature's wonders. Post-tour, we'll take you to Reykjavik's old harbour, where FlyOver Iceland awaits.
Using cutting-edge technology, FlyOver Iceland simulates a breathtaking flight over Iceland's most iconic locales. You "fly" over both celebrated sights and lesser-known treasures only locals are privy to. Perfect for those on a tight schedule or those scouting for their next Icelandic escapade, this tour is a celebration of Iceland's absolute best.
Accomodation
Not included



Qualified, energetic and fun guides for the best adventure!
We take immense pride in our exceptional team of local guides who are professionals, experts, and friendly. Their goal is to make your tour unforgettable.