Geothermal Helicopter Tour from Reykjavik
Experience our top-rated tour, featuring geothermal hot springs, vibrant mountain vistas, power plants, lava fields, and craters!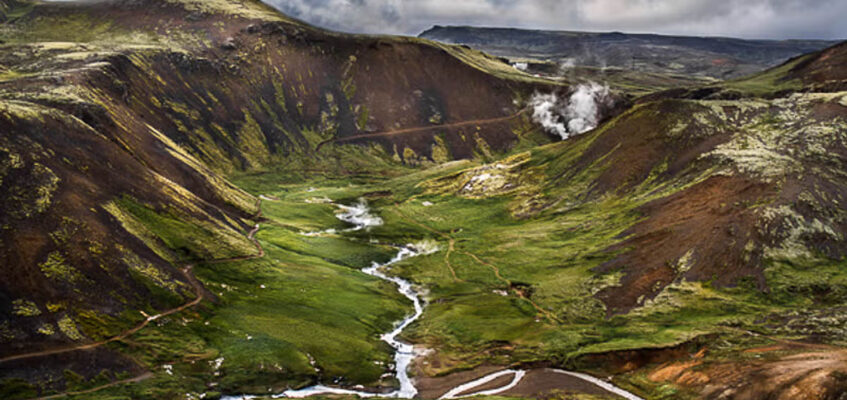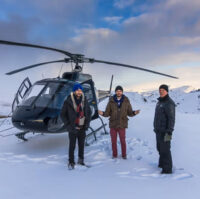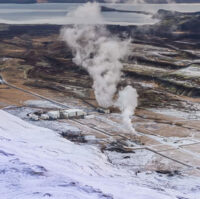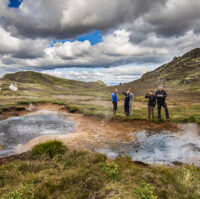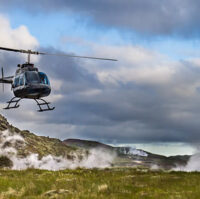 Experience our most popular tour, taking you over geothermal hot springs, vibrant mountain ranges, power plants, lava fields, and craters! Moreover, venture away from the bustling tourist hubs to witness the untamed, primal energy emanating from the Earth's depths.
Start your journey from Reykjavik Domestic Airport, just near the city center. Enjoy breathtaking views of Reykjavik before venturing into colorful mountain ranges with adjacent hot springs. Explore lava fields and even peek into a crater from the comfort of a helicopter. Learn about Iceland's power plants from our knowledgeable pilot. Land near hot springs for stunning photo opportunities. Conclude your flight with a Reykjavik city overview before returning to the airport. A memorable adventure awaits!
This tour is operated by Norðurflug.
Starting point
Reykjavik airport
Accomodation
Not included



Qualified, energetic and fun guides for the best adventure!
We take immense pride in our exceptional team of local guides who are professionals, experts, and friendly. Their goal is to make your tour unforgettable.