Perlan Ice Cave, Northern Lights Planetarium & Golden Circle Tour
Enjoy a day filled with Icelandic Natural Wonders, including Geysir, Ice cave and more
Book your Golden Circle & Perlan Museum ticket today!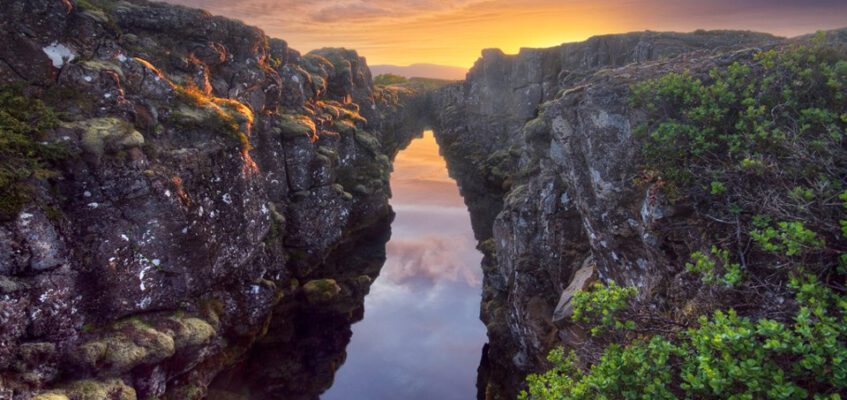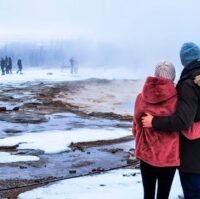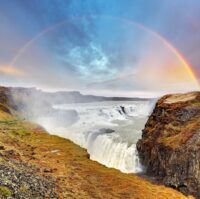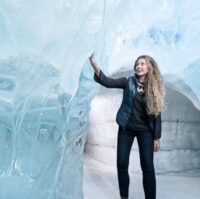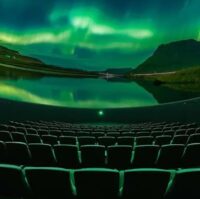 Our Perlan Museum and Golden Circle Tour is a great option for those who want to combine all the highlights of the Golden Circle and the world class nature, aurora and geology exhibition at Perlan, The Wonders of Iceland.
The interactive museum is one of the most ambitious exhibitions in Iceland where scientific wonders come alive all around you; glaciers, volcanoes, oceanic wonders, seabirds and northern lights.
After Perlan, depart the city on a true adventure with one of our enthusiastic guides. You will explore, inhale and experience the unique wonders on the Golden Circle; Thingvellir National Park, Geysir Geothermal Area, Gullfoss Waterfall and Kerið Volcanic Crater.
Accomodation
Not included



Qualified, energetic and fun guides for the best adventure!
We take immense pride in our exceptional team of local guides who are professionals, experts, and friendly. Their goal is to make your tour unforgettable.