Best Museums in Reykjavik
by Yanshu
Reykjavik
4 Aug 2020
Icelander's have always been proud of their strong cultural heritage, nature and literature. Surrounded by beautiful and unique geology and storytelling rooted in the national psyche, it can only be expected of Iceland to produce a range of creative and enlightening museums.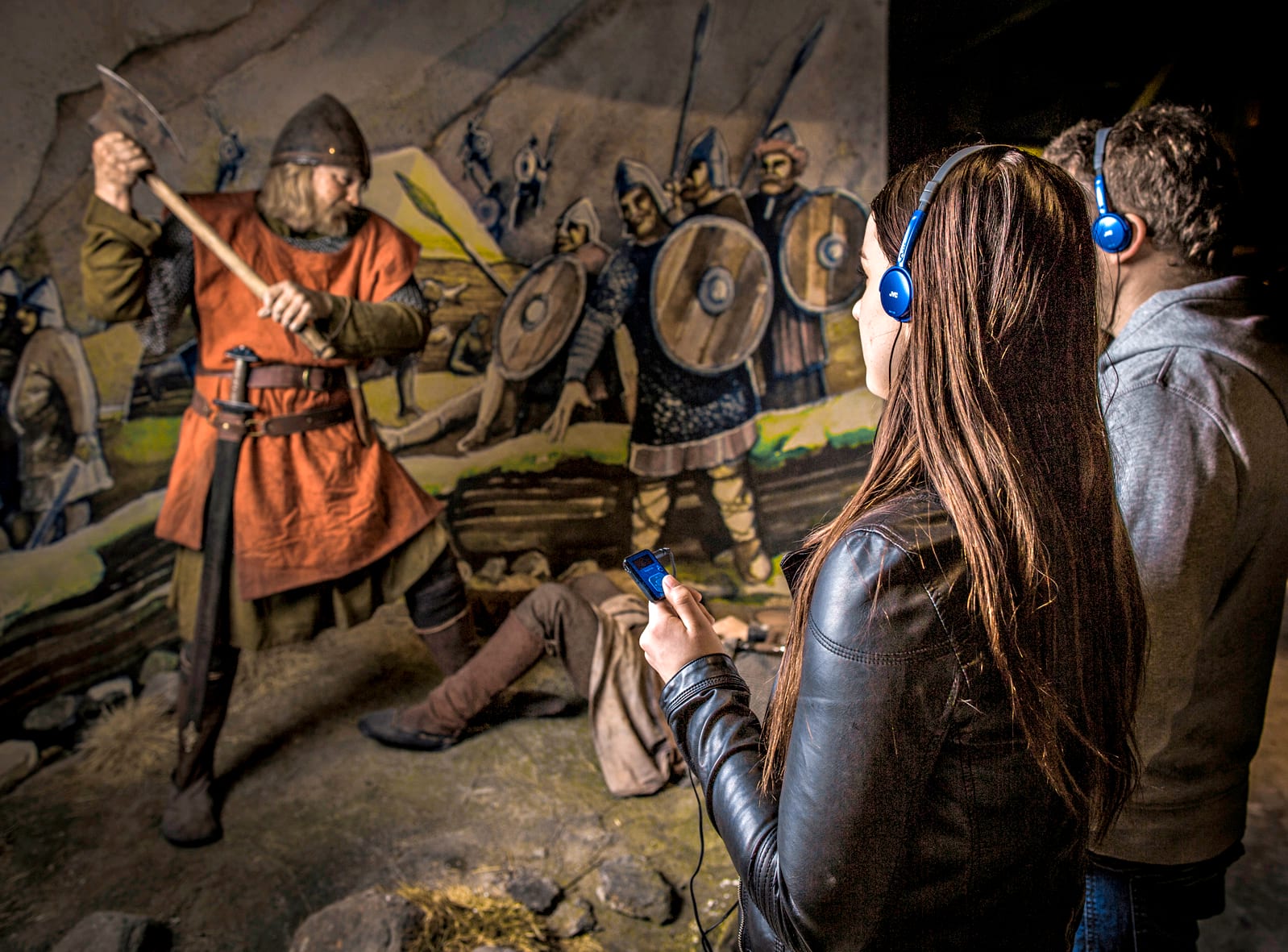 Alongside more traditional museums, visitors to Iceland can also discover much more unusual cultural attractions in Reykjavik. All are exception in terms of presentation and content, and are definitely not to be missed. However, we understand that time might not be on your side and we have provided this helpful list of our favourite museums in Reykjavik so you can prioritise. And, there's always your next trip to catch the ones you weren't able to visit!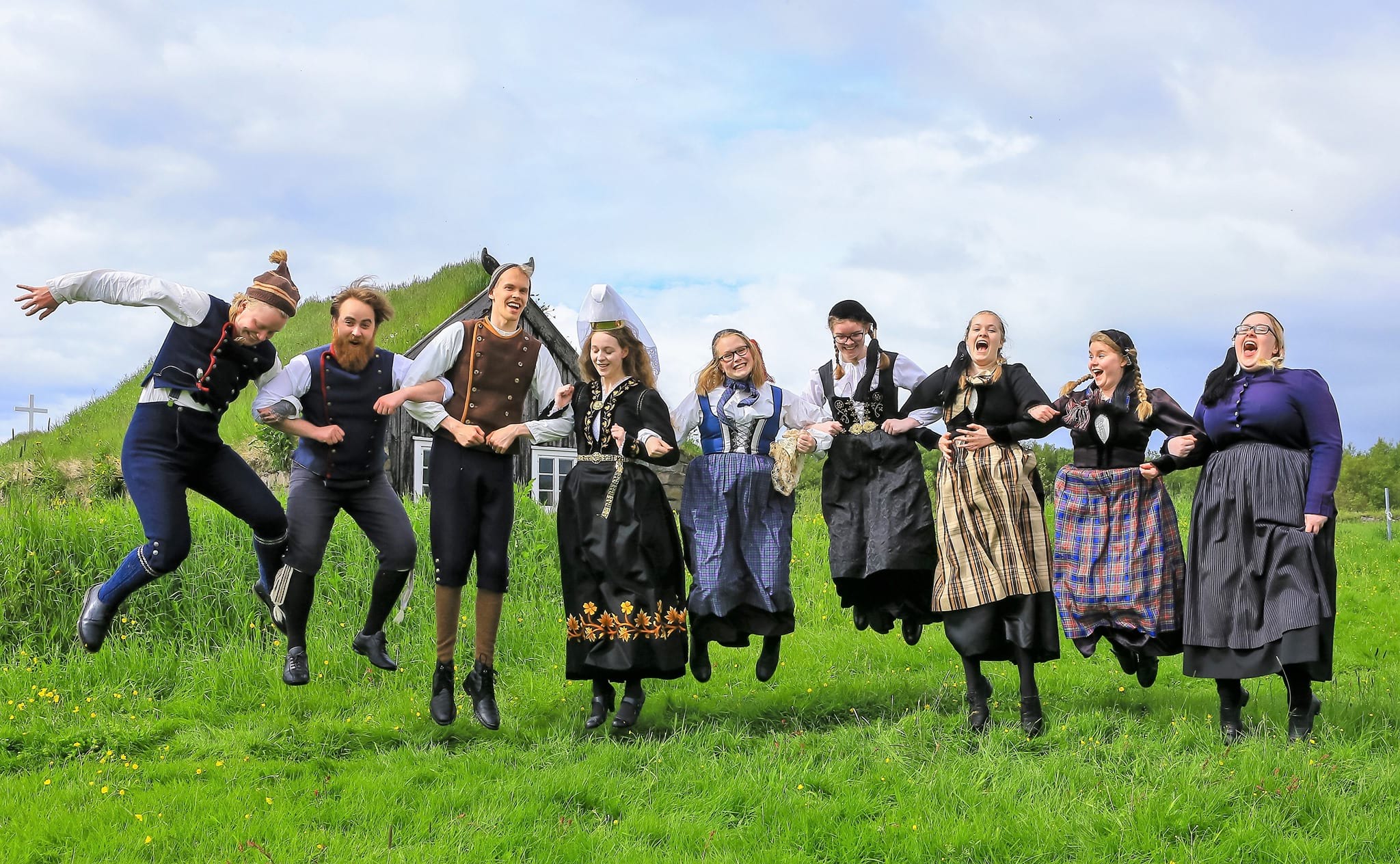 1. Árbær Open Air Museum
This is a classic museum, close to the hearts of many locals in Reykjavik. It's where you went for your school trip, where your grandparents took you on an afternoon out and the place you take your own children and grandchildren. It's full to bursting with history, especially from the later centuries. You can wander around the old streets of Reykjavik that have been recreated by moving and restoring old houses. Inside the houses you will find historically accurate interiors and friendly guides dressed in traditional Icelandic clothes will show you around, answer any questions and provide demonstrations. Throughout the year they host a series of events tied into the Icelandic calendar, for example there is a Christmas festival in December. For those with a sweet tooth, be sure to not miss the traditional sweet shop. Summer is definitely the best time to visit, when you can wander the grounds at your leisure and observe the farm animals grazing in the extensive landscape. Remember to use a Reykjavik City Card to gain free entry to this and other city run attractions.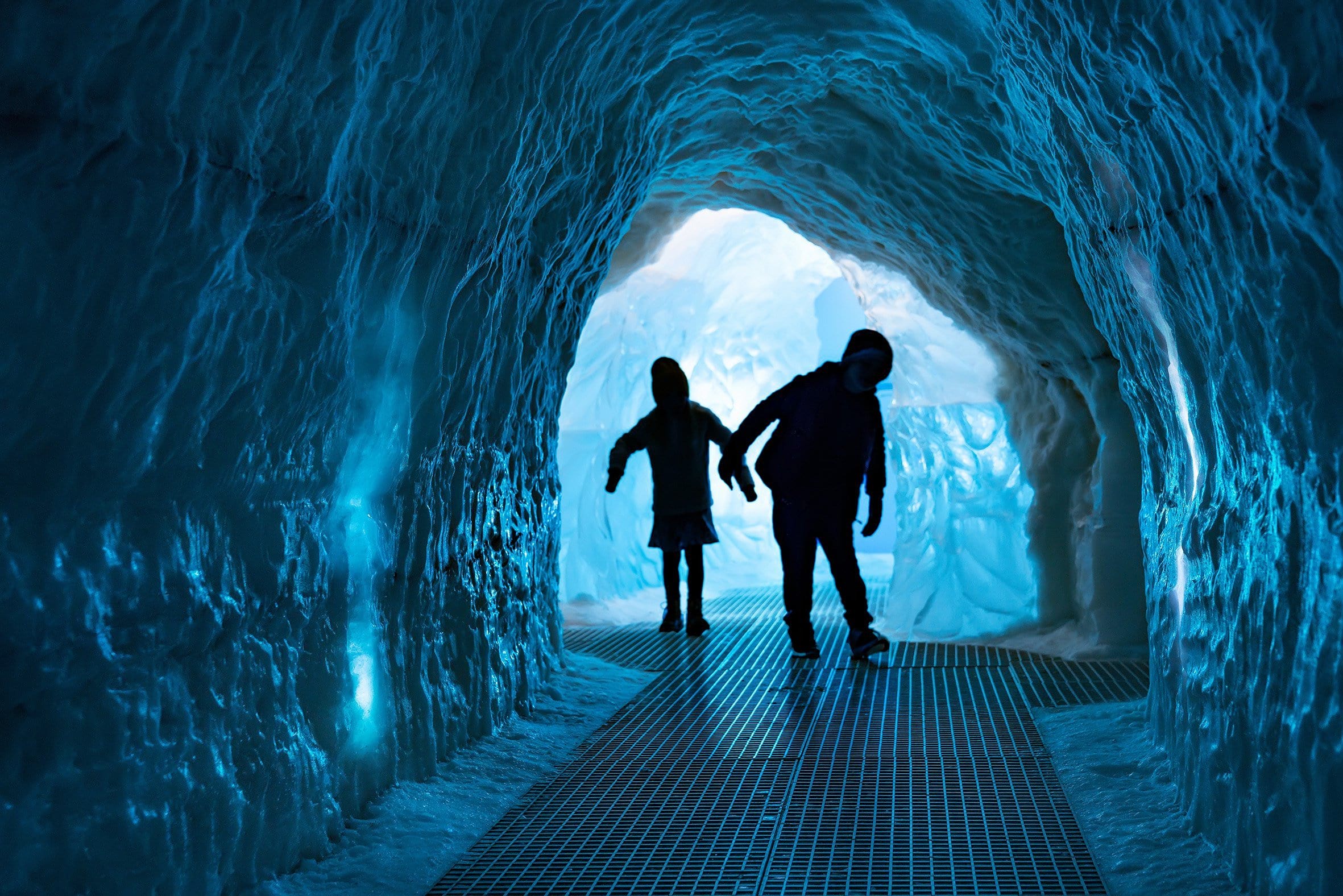 2. Perlan: Wonders of Iceland
This is a newer exhibition focussing on the natural wonders of Iceland. Housed in a prominent building overlooking the city, the viewing deck offers a spectacular panorama. Inside showcases a phenomenal assortment of information, presented in an accessible and exciting format. Particularly notable is the man-made ice cave which you can walk though, and planetarium which offers cutting-edge technology to teach you about the Northern Lights. The commitment and creativity that has been put into this museum is really evident, and experiencing the exhibitions is such a joy. For those who want to know more about the natural world of Iceland this is not to be missed. Ideally you can combine a visit to Perlan and Golden Circle tour for an authentic Icelandic experience.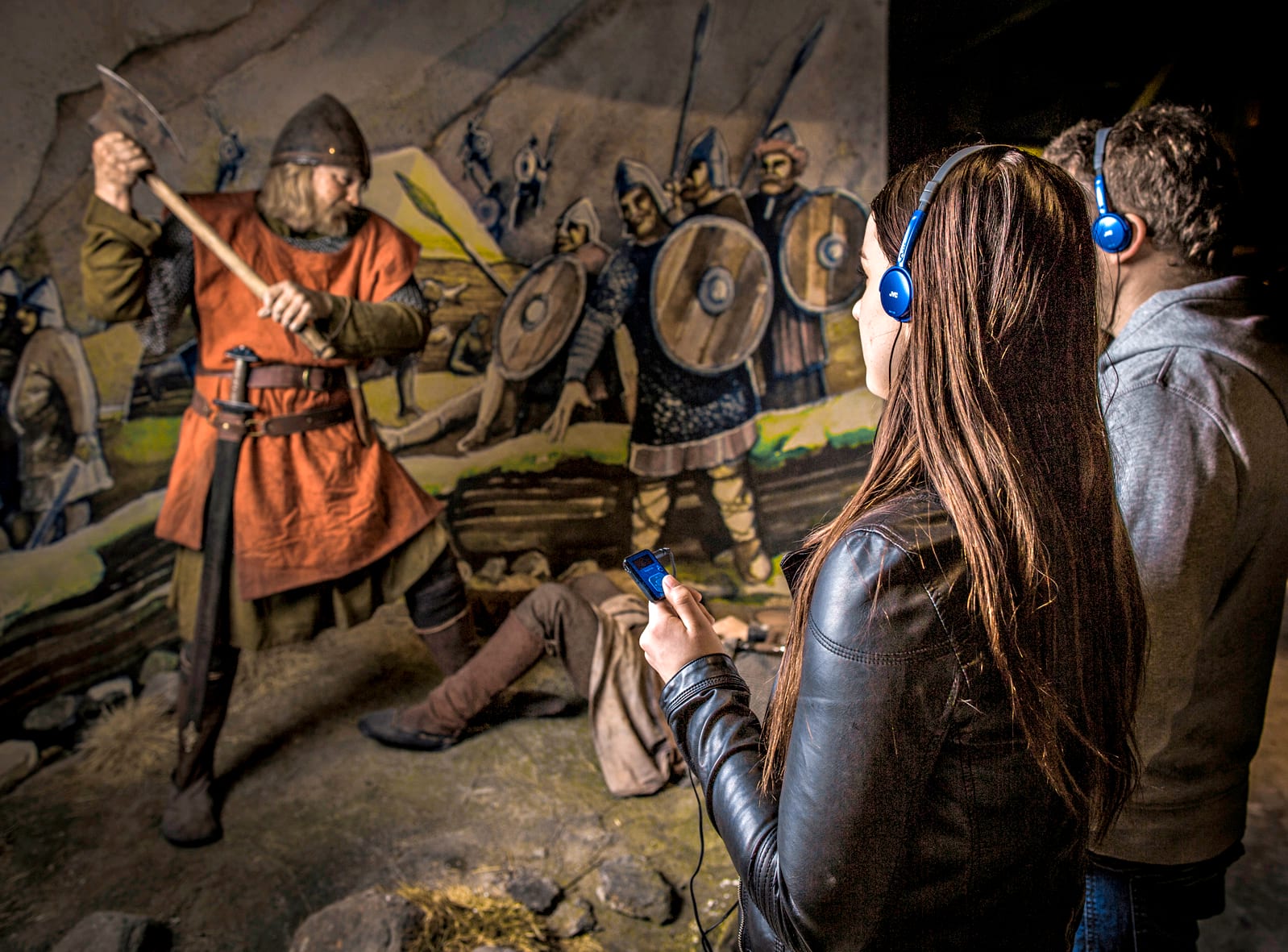 3. Saga Museum
The Saga Museum focuses on the medieval history of Iceland, one of the most exciting time periods in our nation's history. The name is derived from the Icelandic Sagas (Íslendingasögur) which are unique stories written in the later medieval period but mostly focussing on the settlement of Iceland a few hundred years before. Saga in Icelandic can be literally translated to mean history too. Through a deeply immersive experience, complete with lifelike waxwork figurines and engaging audio texts, visitors are guided around this most interesting of times in Icelandic history. This museum provides a great introduction to the Icelandic Sagas and medieval history. Given the importance of both the sagas and this time period to Iceland this museum provides the perfect introduction, essential to understanding Iceland and enabling you to get the most of our vacation.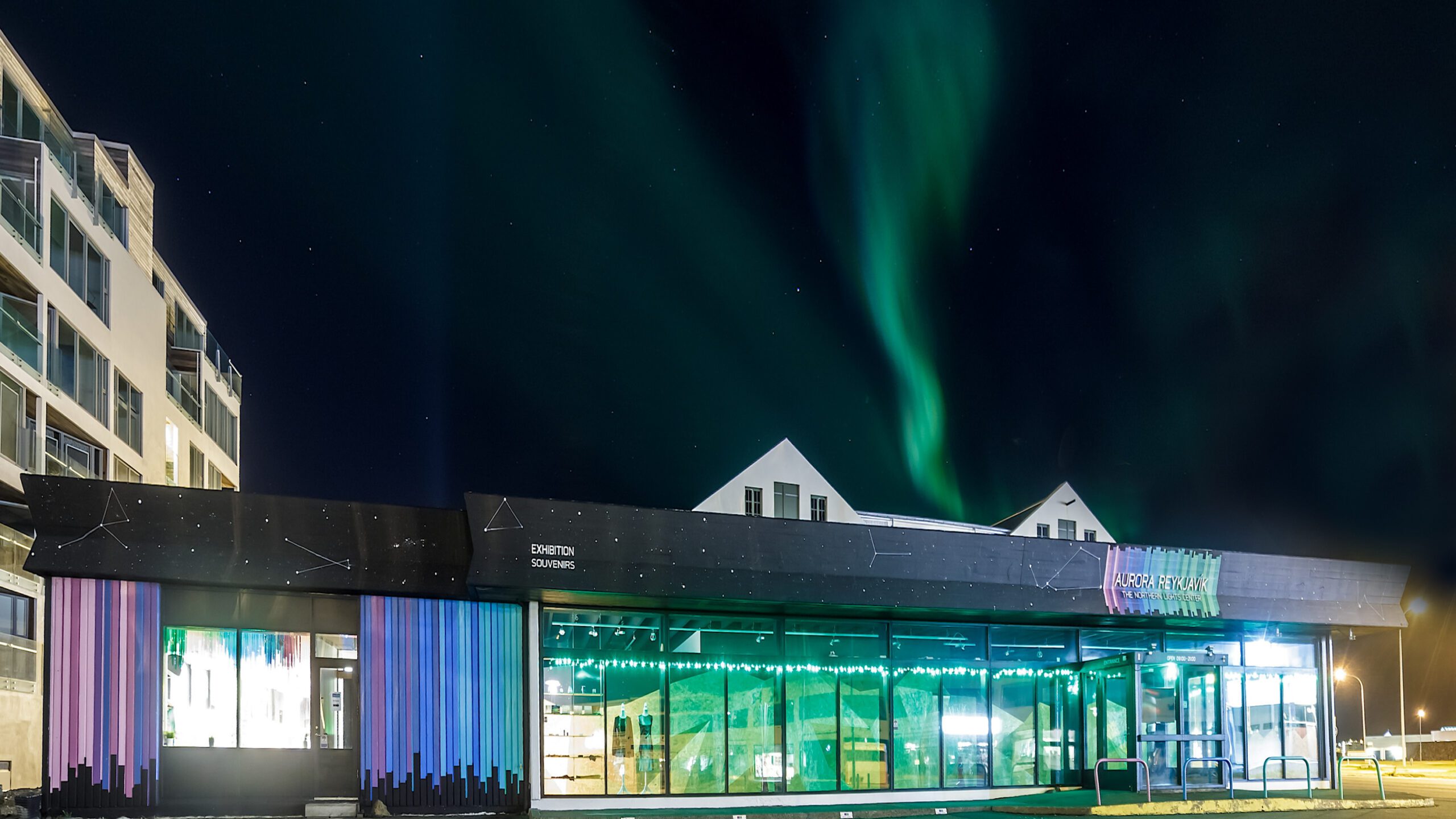 4. Aurora Centre Reykjavik
Seeing the Northern Lights is the top of many traveller's bucket list when they visit Iceland. Iceland is a leading Northern Lights destination, due to its geographical location on the edge of the Arctic Circle and low pollution. However, as the Northern Lights are a natural phenomenon it is unfortunately not always possible to see them. We highly recommend taking a dedicated Northern Lights tour with an experienced guide to increase your chances. This museum offers the chance to 'see' the Lights, understand the science and learn about the myths behind the Northern Lights, and provides handy tips on how to capture that once in a lifetime photo. The exhibitions were renovated in Spring 2020 to provide a better experience, but visitors can expect the usual high-quality multimedia exhibition. Our favourite part focusses on folklore, myths and legends surrounding the Lights. This is a museum which was created with passion and that shines, like the Northern Lights, throughout the whole exhibition. Our Small Group Northern Lights Tour starts at the Aurora Centre, where you have the opportunity to explore the exhibit with your guide and receive professional help to set up your camera for your evening tour.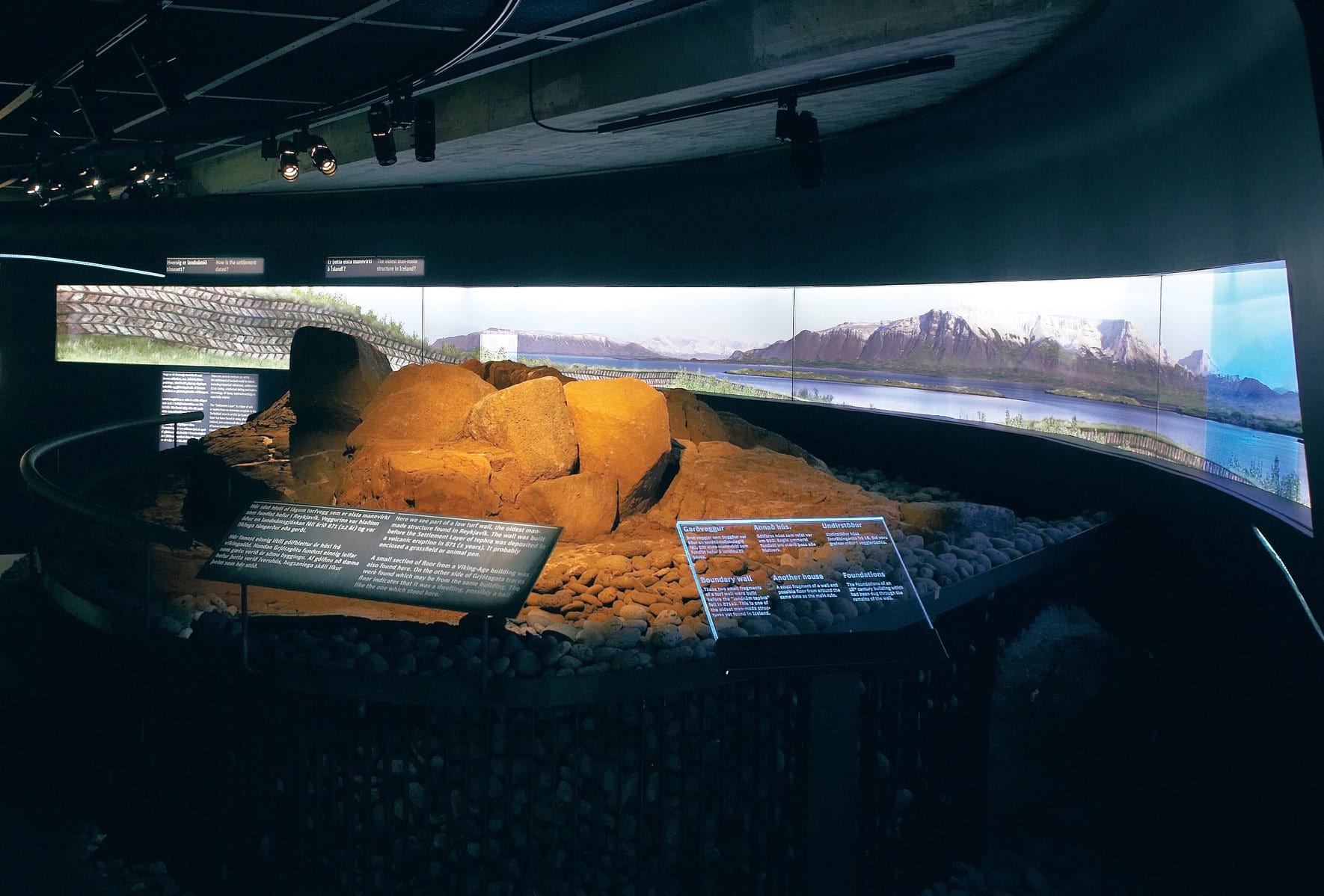 5. Settlement Exhibition
A Reykjavik city pass will give you free entry to this interactive exhibition. This exhibition is built around the real in situ remains of a Viking Age longhouse! It combines archaeological remains from the Vikings and modern multimedia displays to provide an immersive education experience. Focussing on the settlement of Iceland, this exhibition shows visitors the very formation of the Icelandic nation. This is a must see for anyone interested in the Vikings, and learning more about the early origins of the Icelandic settlement. There is a dedicated area especially for children, all those who are young at heart. The Viking Age board games are especially not to be missed! This exhibition will be expanding in the next year to include a brand-new exhibition focussing on later history in Reykjavik, so visitors will soon be able to learn about the history of the city from the time of the settlement to the modern day! Located in the centre of the city this is the perfect place to break your day of sightseeing and shopping before grabbing a coffee in one of the many excellent cafes located close by. A really essential museum to visit, and regularly voted one of the best museums in the whole of Iceland!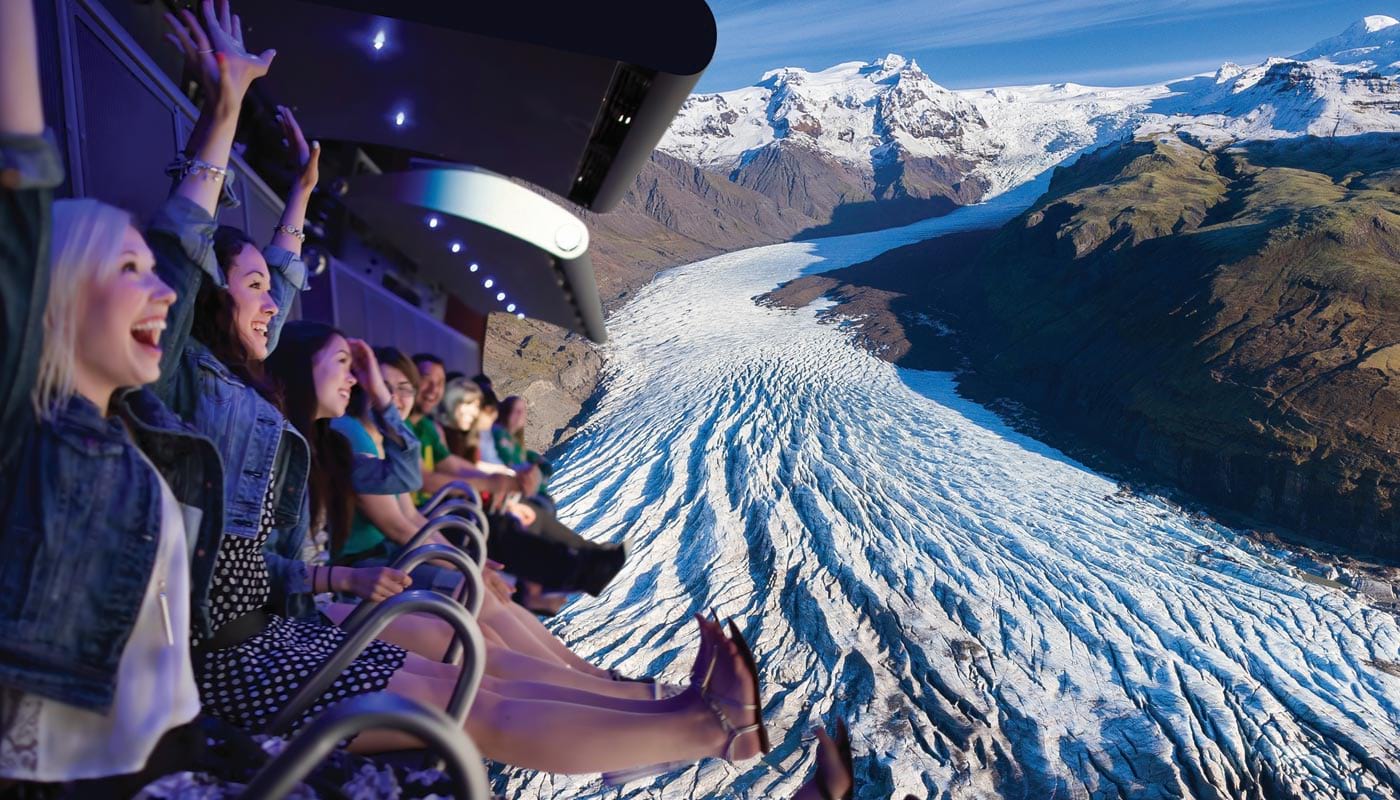 6. FlyOver Iceland
FlyOver Iceland is a brand-new exhibition in the old harbour area of Reykjavik. State-of-the-art technology, spectacular visuals, atmospheric sounds and scents transport you into the sky as you soar over the stunning Icelandic landscape. Before you enter the ride, you will learn more about the nature and history of Iceland through engaging mini-shows. Filled with knowledge about Icelandic volcanos, mythology and Viking history, you will be well prepared for your virtual fly over Iceland. Suspended from the ride you will have a unique birds eye view of the countryside, an ideal way to plan your next day tour in Iceland!
Recommended
Iceland tours
Explore Iceland's beauty with our tours curated just for you, showcasing the best attractions for an unforgettable adventure.