Whales of Iceland Museum Admission Ticket
Explore the fascinating world of whales at the Whales of Iceland Museum!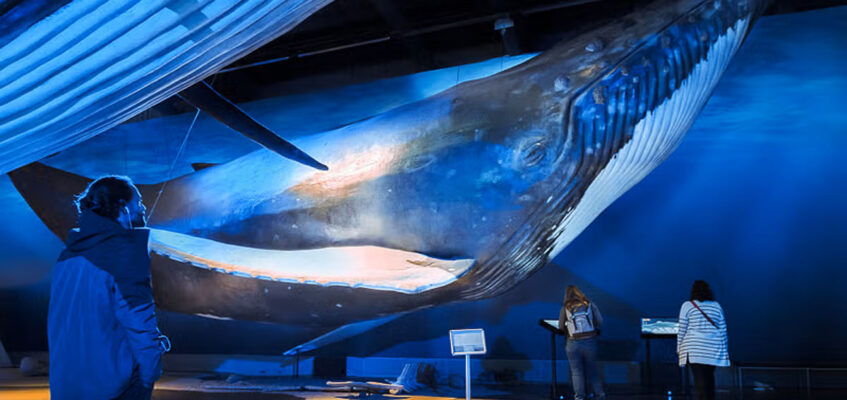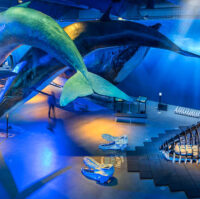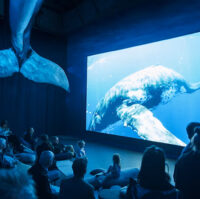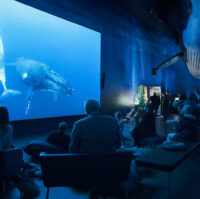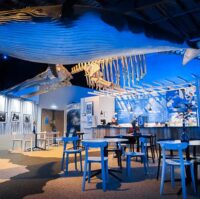 Explore the underwater world of whales in an interactive museum featuring 23 life-size whale models at Whales of Iceland! This educational attraction is a must-visit in Reykjavik, suitable for all ages.
Step into a world filled with whale songs, underwater sounds, and informative exhibits. Walk alongside these massive cetaceans, gaining a true sense of their size, and feel free to touch and examine each whale.
This tour is operated by our trusted partner.
Accomodation
Not included



Qualified, energetic and fun guides for the best adventure!
We take immense pride in our exceptional team of local guides who are professionals, experts, and friendly. Their goal is to make your tour unforgettable.