Best Places To Eat in Reykjavik
by Yanshu
Reykjavik
28 Jul 2019
Reykjavik is a food lover's paradise, offering a gourmet selection of eateries from more basic 'hole-in-the-wall' takeaways to Michelin star dining experiences.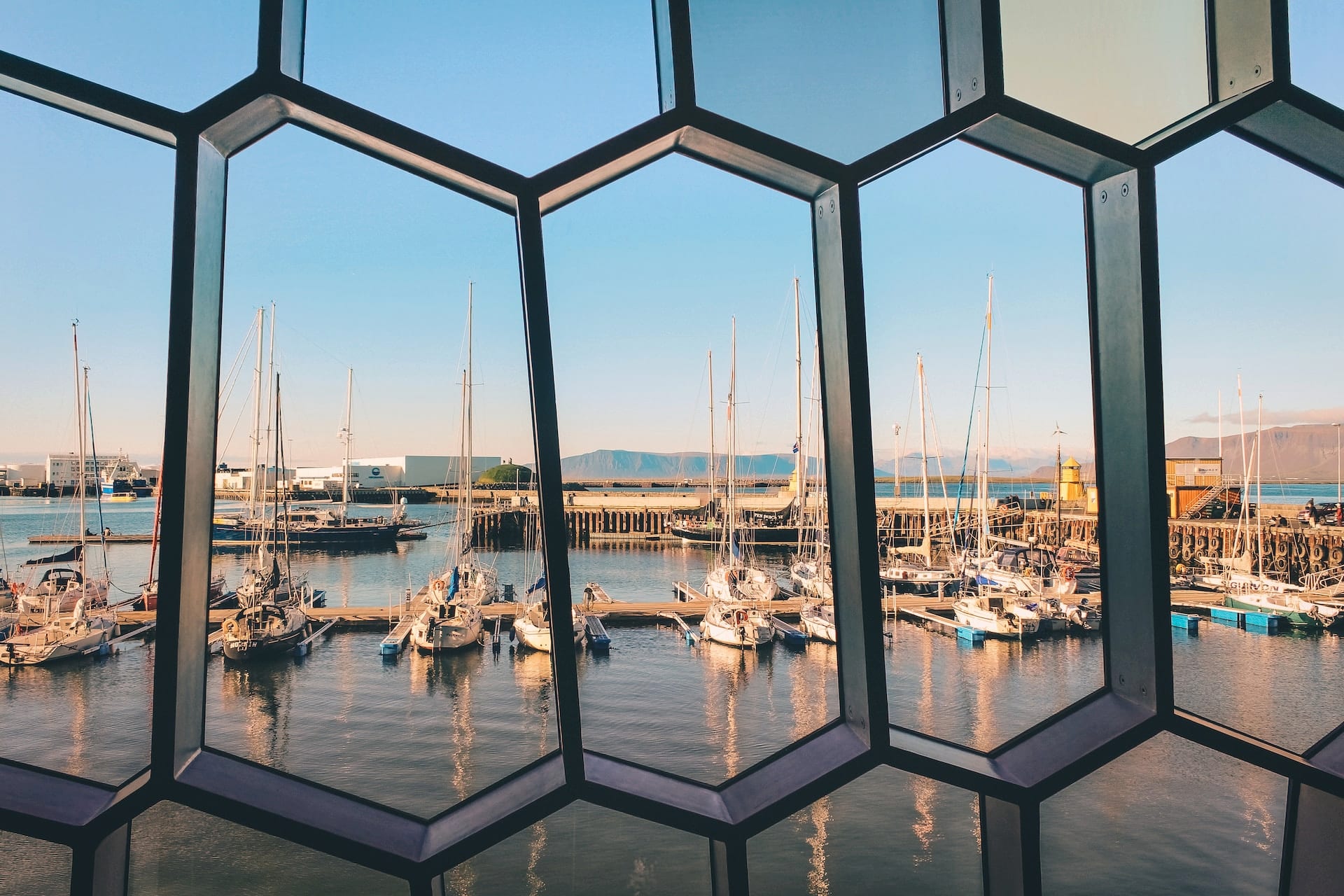 After a day of exploring Iceland's spectacular attractions there is nothing better than sitting down to a good meal. Reykjavik is full of amazing eateries from burger joints, which are super popular amongst the locals, to more upscale restaurants. Sometimes the abundant choices can feel a little overwhelming, and recommendations from locals can ease that decision-making process and provide a more authentic culinary experience. Recommendations on where to eat are an ever-popular question amongst our guests so we decided to make a list of some of our staff's favourite places.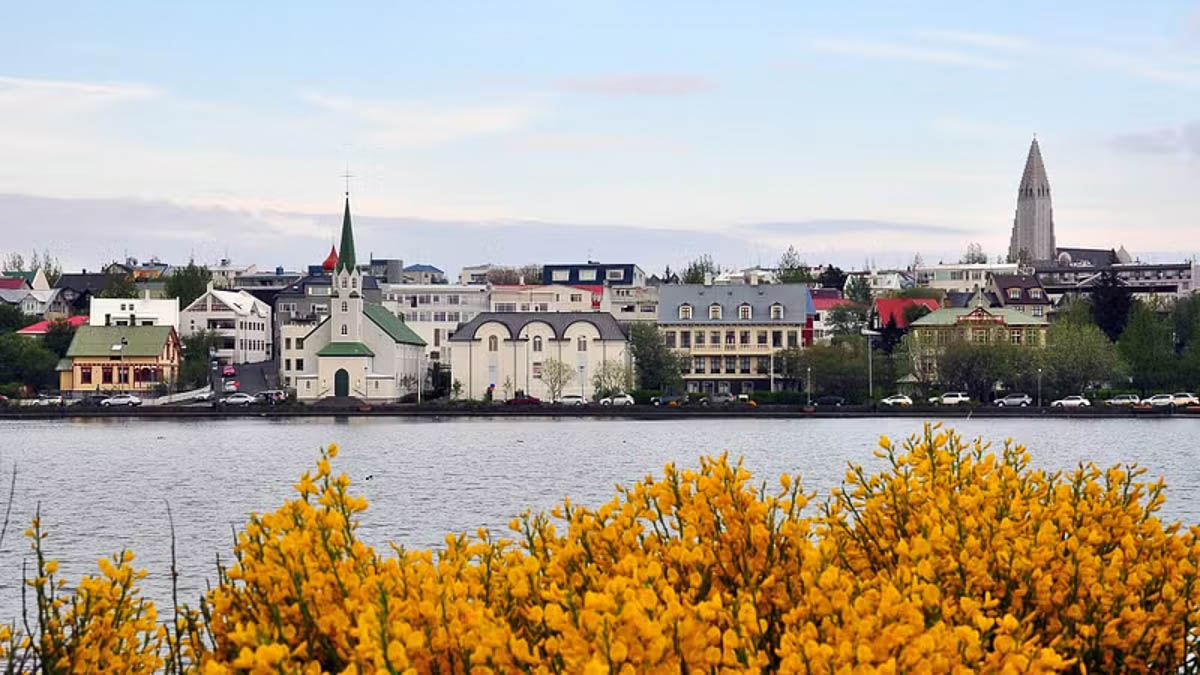 Bæjarins Beztu Pylsur – The Hotdog Stand!
Yes, this is the famous hotdog stand in Reykjavik. Although there are several places where you can pick up one of the most quintessential Icelandic meals, this is the traditional favourite. Made with high quality meat, the Icelandic hotdogs are often described as the best in the world. There is almost always a queue snaking away from the stand, but the staff work fast so you never have to wait long. During the day this place is slightly more popular with tourists, but late at night and in the early hours of the morning locals will be waiting in line for their preferred after party sustenance. Always popular, always tasty, remember to order 'one with everything' (ein með öllu) for the full Icelandic experience!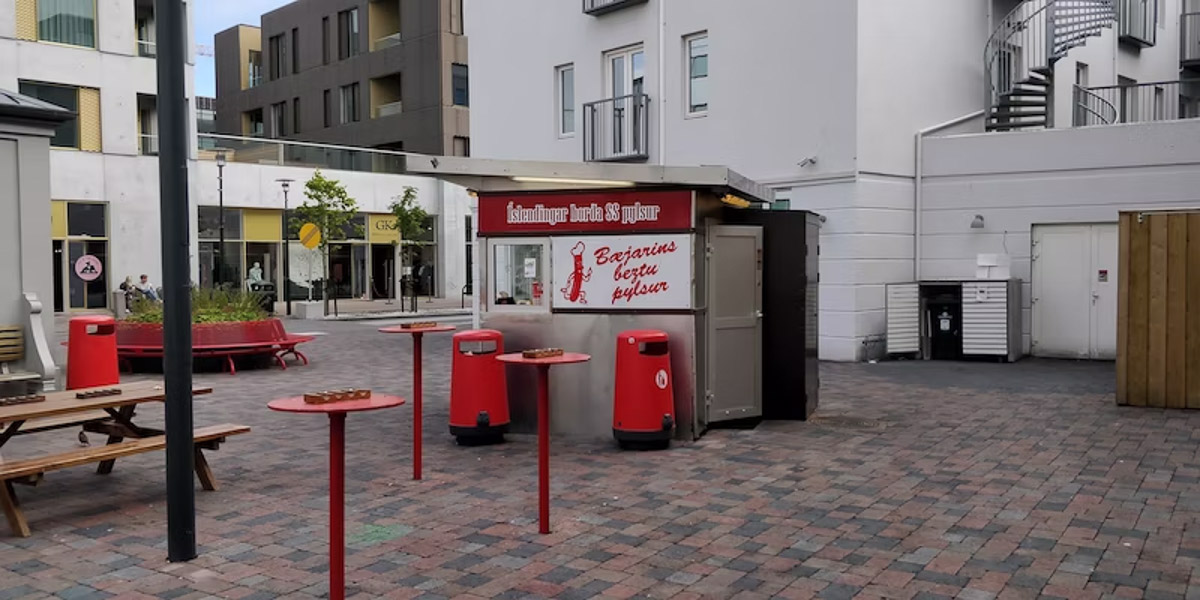 The Laundromat Cafe
One of the more popular places to find locals, this cosy American diner style café offers a range of food and Icelandic craft beers. It is also one of the few places in Reykjavik which serves breakfast, and it also provides a great location for a weekend bunch. Indeed, at the weekend you will find locals in here nursing their hangovers with a 'Dirty Brunch'. Other options on the menu cater to a diverse range of dietary requirements, and there are also plenty of healthy alternatives as well as a range of comfort food dishes. Located in the basement of the building is a laundromat, the only one in Reykjavik, which is perfect for travellers looking to wash their clothes. Finally, there is a great play area for children which means that this restaurant really does have something for everyone! Personally, we are big fans of their milkshakes and their burgers.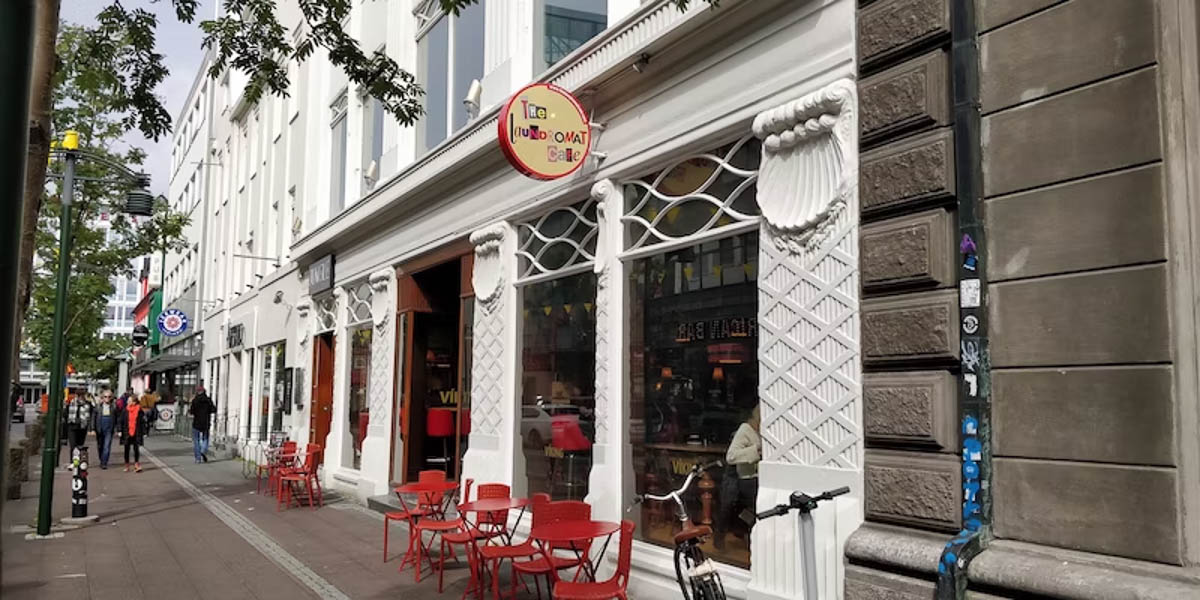 Sæta Svínið – The Sweet Pig
More of a gastropub, this place offers expertly presented fish dishes, but also burgers and other standard pub grub. Popular with meat lovers, especially their Icelandic lamb dishes, but they also have options for other dietary needs and preferences. They have a great range of Icelandic beers on tap, and a super outdoor seating area for those long summer days in the city. Throughout the week they run events which are very popular with the locals, especially Party Bingo on Sundays and their famous karaoke nights. They also run several classes throughout the year focussed on beer and food pairing and tasting. With a central location and well-priced delicious dishes this is a great place to end your Golden Circle tour.
Kaffi Loki – Café Loki
If you want to taste traditional Icelandic fare whilst in Iceland then this is the place you want to be. Whilst you won't find many Icelanders there (check the local burger joints), it still provides an authentic culinary experience that as a visitor to Iceland you won't want to miss. It is also located opposite the famous Hallgrímskirkja church, and if the weather is good there is outdoor seating where you can enjoy this iconic view. We would recommend trying one of the 'plates' for a selection of different Icelandic foods to taste, but we also love the 'gratinated mashed fish' (plokkfiskur) which is a dinnertime stable in all Icelandic homes.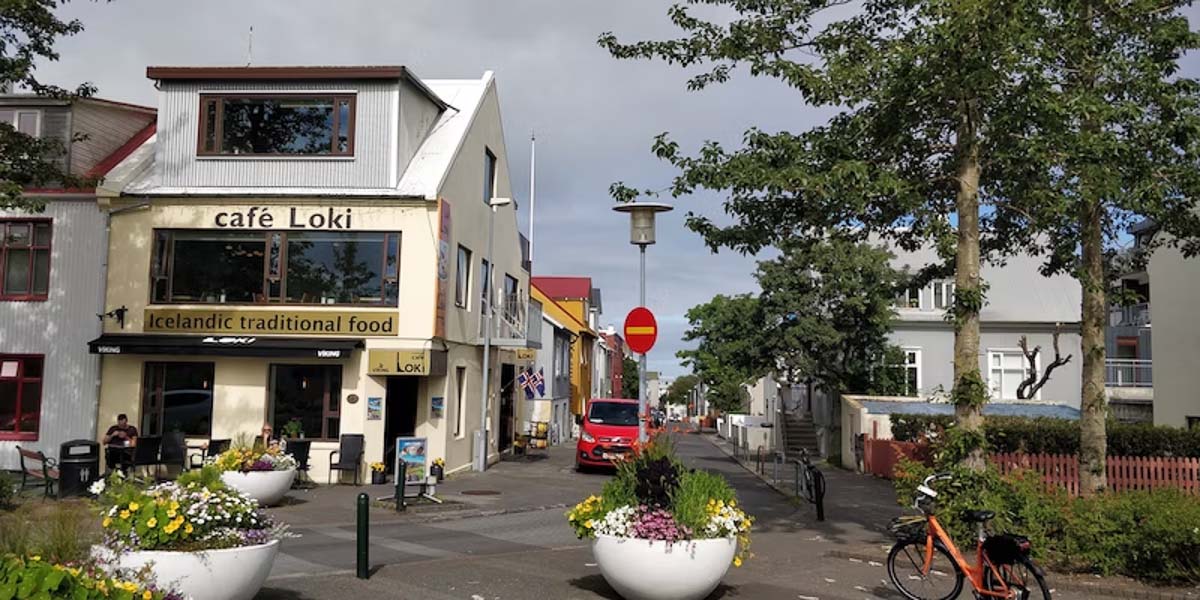 Prikið
Prikið has the honour of being the oldest bar in Reykjavik, operating since 1951 and still immensely popular. In the morning and during the day it serves as a salon/diner style pub but at night it caters to the party crowd turning into a nightclub of sorts. During the day there are breakfast and lunch options available for those early risers. It now offers a plant-based dinner menu, so it is the perfect place for everyone including vegetarians and vegans to enjoy a piece of Reykjavík tradition. It is the perfect place to fuel up for the rest of your evening, or before your Northern Lights tour! We love their laid-back vibe and sticky vegan burritos.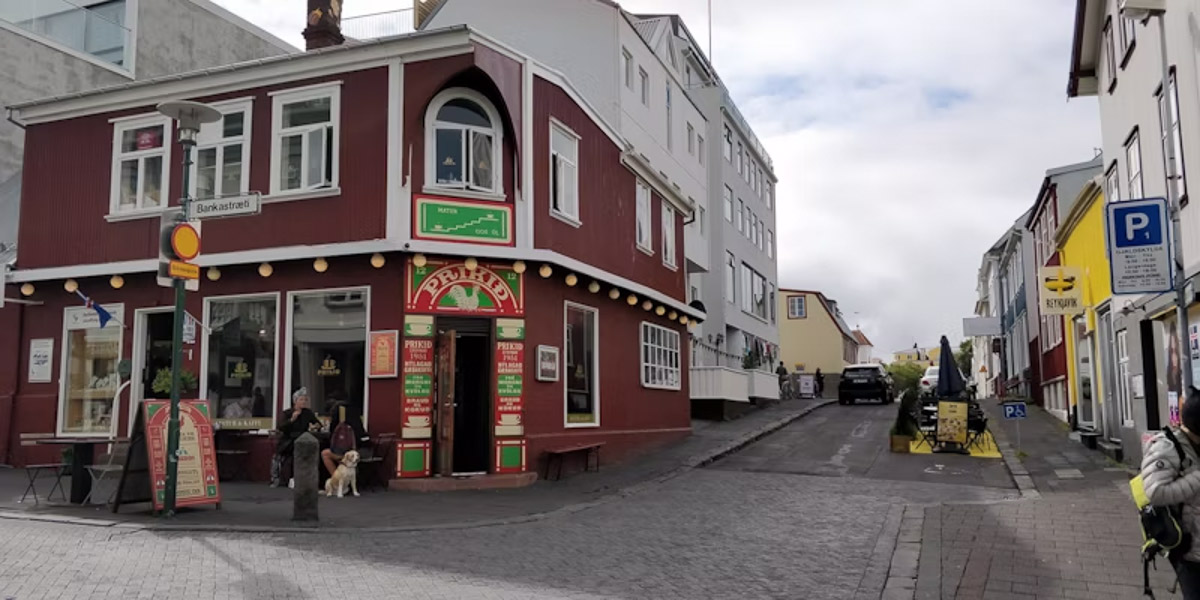 Recommended
Iceland tours
Explore Iceland's beauty with our tours curated just for you, showcasing the best attractions for an unforgettable adventure.