Hike to Volcanic Eruption Sites & Reykjanes Tour
Volcano Eruption Areas & Geothermal Wonders
See how Iceland has been shaped and sculpted by fiery volancoes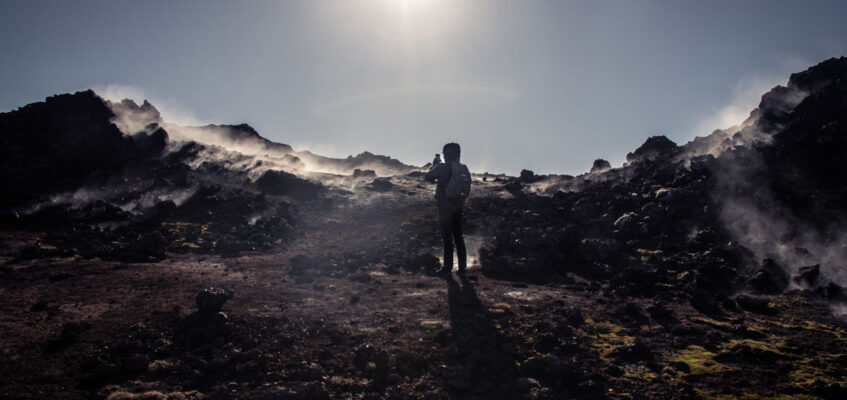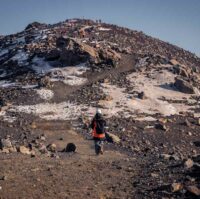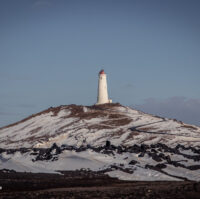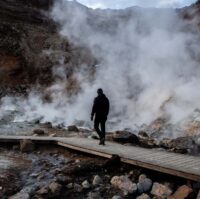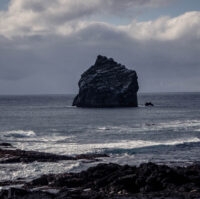 The area around previous eruption sites is currently closed.
We offer another exciting hiking tour option:
Hike to Reykjadalur Hot Springs & Geothermal Tour
Our Volcano hike and Geothermal tour is a great introduction to the impact volcanic activity has had on the landscape of Iceland. This tour explores the Reykjanes Peninsula which is located a short drive from the capital Reykjavík. The peninsula is situated on the fissure line of the mid-Atlantic ridge which is the cause of all the eruptions, earthquakes, and other seismic activity in the region. This tour offers a chance to experience geothermal wonders, natural phenomena, and places of stunning beauty.
The tour's highlight is hiking in the area of the recent eruptions from 2021 until today near Fagradalsfjall Volcano. The newest eruption took place close by Litla Hrut in July, 2023.
Along with this magnificent volcano site, our experienced and knowledgeable guides will take you to some of the other highlights that Reykjanes Peninsula has to offer. These include the boiling waters and sulphuric steamy air at the Seltún and Gunnuhver hot-springs, a walk between the American and Euroasian continental plates at the Bridge between Continents, an excellent photo opportunity at Reykjanesviti lighthouse and the black sand beaches of Kleifarvatn Lake. The compact nature of the peninsula means that you fit a lot into this 10-hour day tour.
Highlights
Hike to the eruption sites near Fagradalsfjall Volcano
Kleifarvatn late (Not a guaranteed stop)
Seltun Geothermal area (Not a guaranteed stop)
Gunnuhver hot-springs
Reykjanesviti Lighthouse and coastal features
The Bridge Between Continents
We also have a volcano tour which includes The Blue Lagoon instead of Reykjanes Peninsula sightseeing.
Accomodation
Not included



Qualified, energetic and fun guides for the best adventure!
We take immense pride in our exceptional team of local guides who are professionals, experts, and friendly. Their goal is to make your tour unforgettable.