Golden Circle Small Group Tour and Blue Lagoon Transfers
Visit the beautiful Golden Circle & the Magical Blue Lagoon in one day
Book your Golden Circle tour & get discounted Blue Lagoon transfers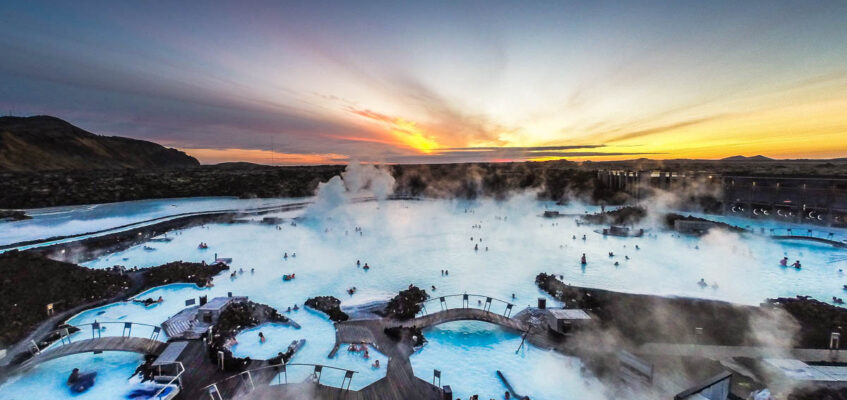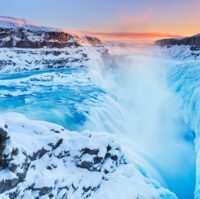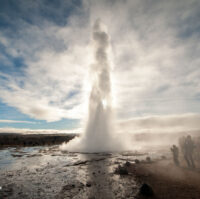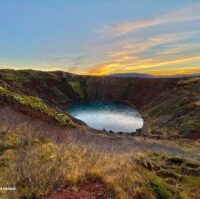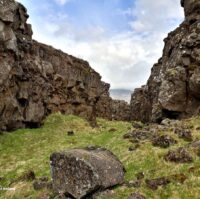 Experience the best of Iceland's iconic landmarks in one day. From breathtaking natural wonders like geysers, waterfalls, and lava fields to a relaxing soak in the Blue Lagoon, book our Golden Circle Small Group Tour and Blue Lagoon Transfer day for a perfect blend of adventure and tranquility.
Delve into the history at Thingvellir National Park, witness the force of nature at Geysir geothermal area, and be captivated by Gullfoss, among Iceland's most magnificent waterfalls. The journey culminates with a soothing dip in the Blue Lagoon.
Remember to secure your Blue Lagoon tickets ahead of time, as these are not included in your tour ticket. You should book the 17:00/5pm slot.
Accomodation
Not included



Qualified, energetic and fun guides for the best adventure!
We take immense pride in our exceptional team of local guides who are professionals, experts, and friendly. Their goal is to make your tour unforgettable.