Lava Show in Reykjavík Admission Ticket
Witness red-hot lava up close while ensuring your safety!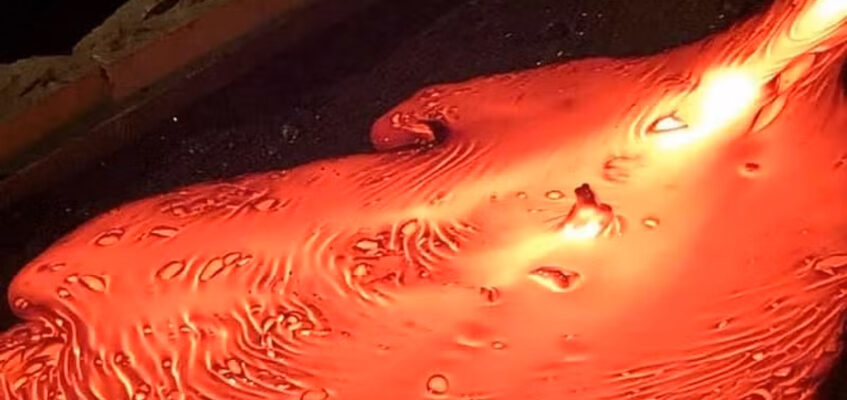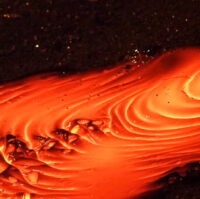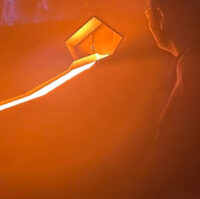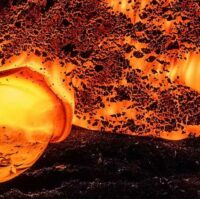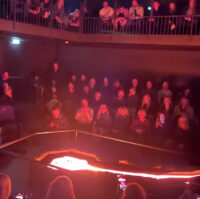 Experience the world's only live lava show! If you're intrigued by volcanoes and geology, don't miss LAVA SHOW Reykjavik – the ultimate lava experience in Iceland! Witness red-hot lava safely and be captivated by incredible reviews.
LAVA SHOW Reykjavik offers an unforgettable experience by superheating real lava from the 1918 Katla eruption and pouring it into a showroom. The audience, just a few feet away from the flowing lava, feels the mesmerizing heat, making it a sensational experience. The show includes an educational video about Icelandic volcanism and eruptive history. The host interacts with the lava, providing entertainment, education, and a newfound appreciation for nature, making it a must-see experience that changes how you view Iceland.
This tour is operated by our trusted partner.
Accomodation
Not included



Qualified, energetic and fun guides for the best adventure!
We take immense pride in our exceptional team of local guides who are professionals, experts, and friendly. Their goal is to make your tour unforgettable.