Boat Tours on the Glacier Lagoon Tour
Written by Alexandra - 03 Jul 2018 5 minute read -
Operated by Jökulsárlón Glacier Lagoon Boat Tours seasonally giving travellors a beautiful and memorable way to visit the lagoon. What better way to experience the wonders of the Jökulsárlón then being on the boat and cruising past awe inspiring chunks on glaciers.
---
SEASON: April - October
Specific days of operating month may vary depending on mother nature thawing the lagoon allowing the boats to travel.
---

During our tour when you finally reach the highlight location you will have an opportunity to board a boat and travel across the waters of the lagoon to see it up close and personal. If you have the chance to take the Boat Tours we HIGHLY RECOMMEND IT! You will get to learn incredible facts and history. Even given the opportunity to taste, yes taste, chips from a freshly broken glacier brought straight to your boat. Those lucky enough wildlife is found also and you could find seals!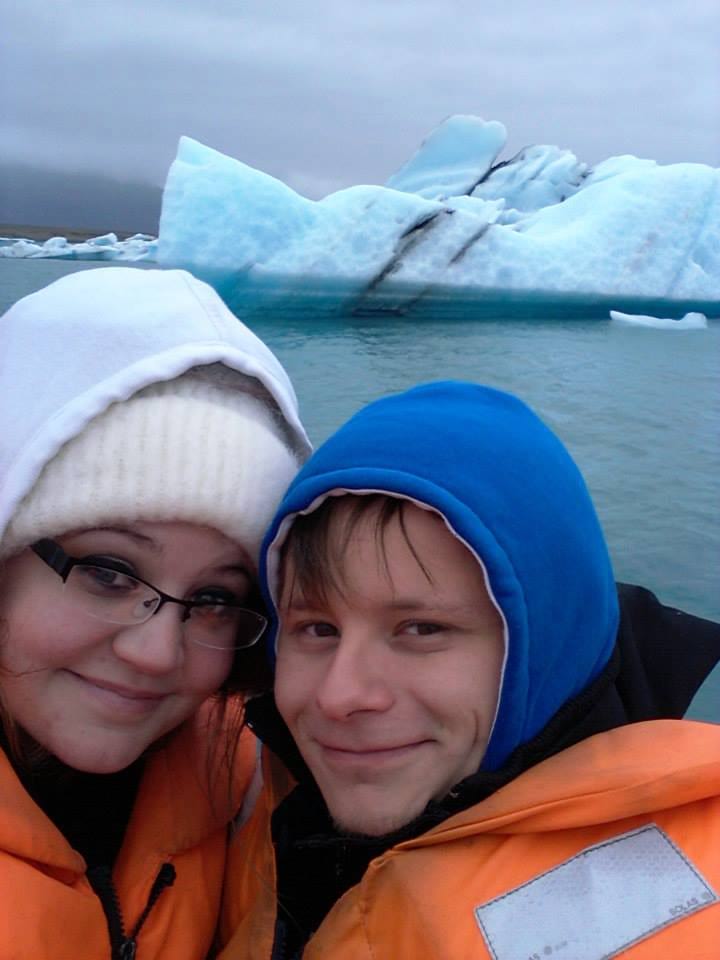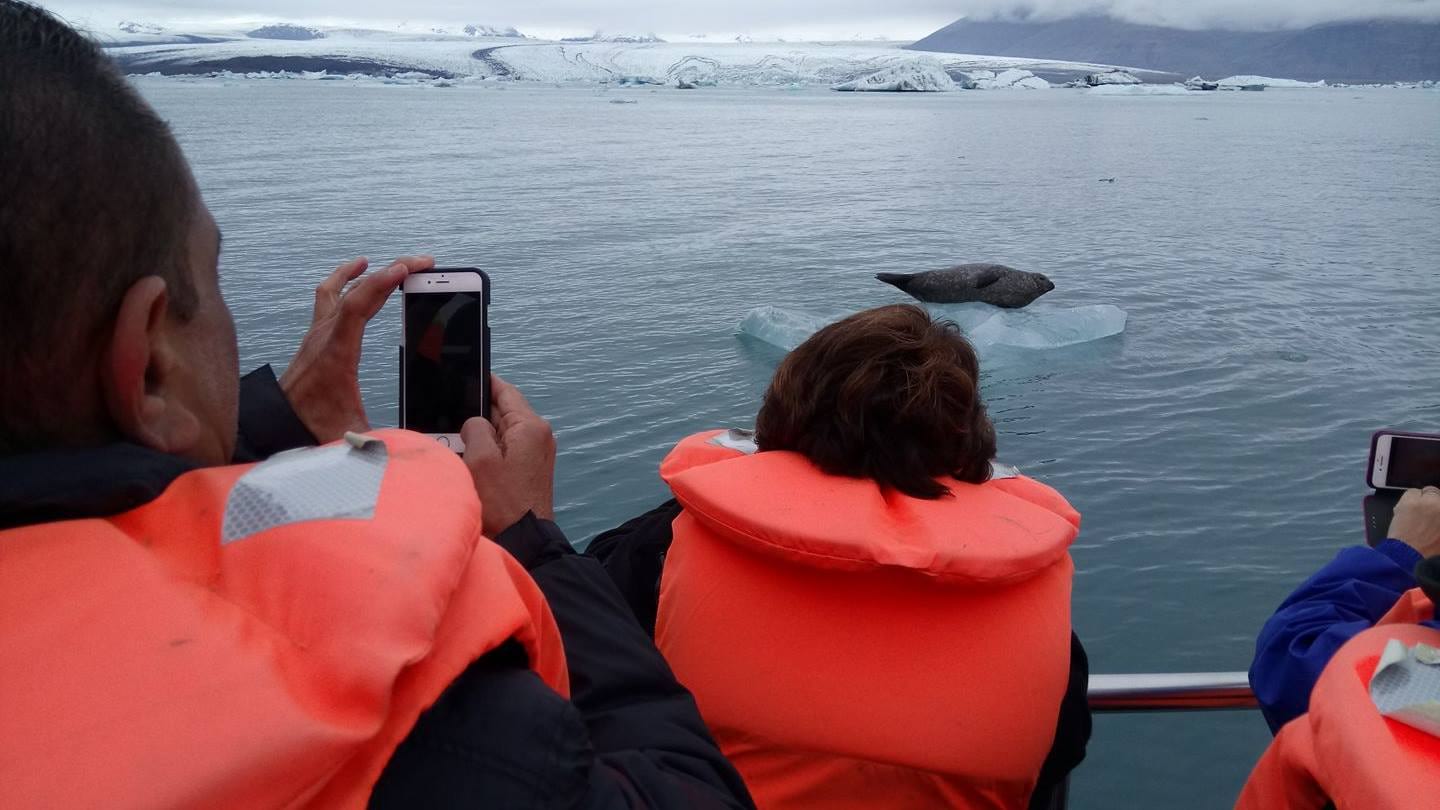 If you have pre booked the Boat Tour, BONUS. If not, NO WORRIES. During our tours before arriving the lagoon our staff will confirm all those on board to confirm their decision to join this wonderful opportunity.


Looking forward to our adventures together!