Blue Ice Cave Tour by Super Jeep from Jokulsarlon
Embark on an adventure to explore a mesmerising crystal blue ice cave within Europe's largest glacier, Vatnajökull.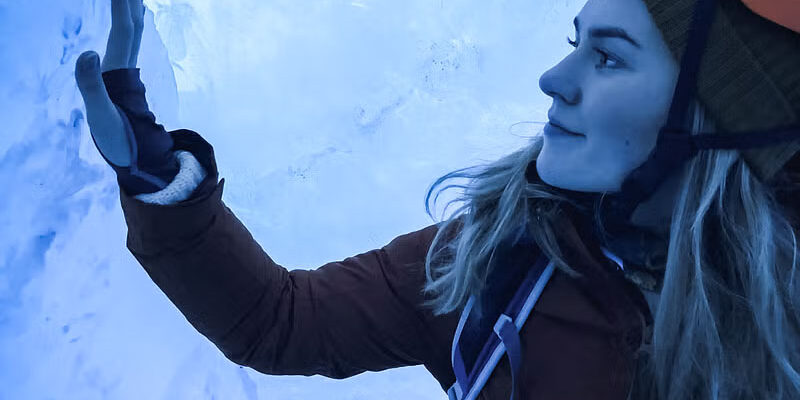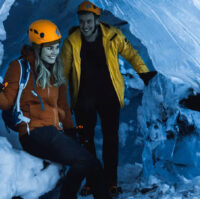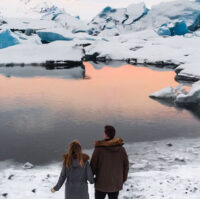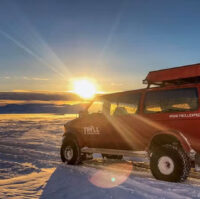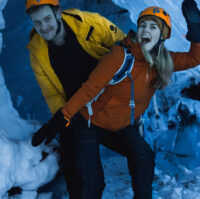 Join us on an exhilarating Super Jeep adventure to witness one of the world's rarest natural wonders: a blue ice cave. Located in Vatnajökull National Park in Southern Iceland, this incredible winter experience departs from Jökulsárlón, the glacier lagoon. The blue ice cave is a breathtaking marvel of nature and a must-see for anyone visiting Iceland during the winter months. It stands as one of Iceland's most renowned attractions, allowing you to explore the interior of an ancient glacier that houses this natural wonder. Inside, you'll encounter varying shades of blue ice and remarkable formations that will leave you in awe.
This tour is operated by Troll Expeditions.
Starting point
Jokulsarlon
Accomodation
Not included



Qualified, energetic and fun guides for the best adventure!
We take immense pride in our exceptional team of local guides who are professionals, experts, and friendly. Their goal is to make your tour unforgettable.