3-Day Whales, Golden Circle, Glacier Lagoon & Hot-Springs Package
3 of our most popular day tours in one package!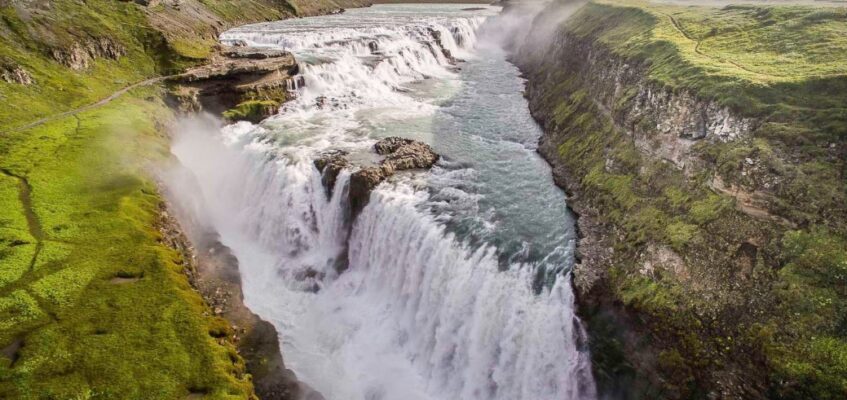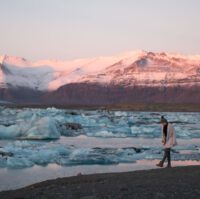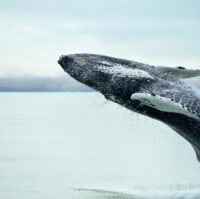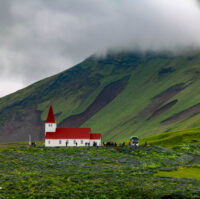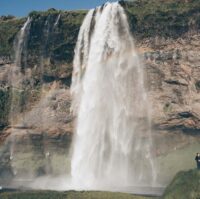 Join us for a day that balances relaxation with exploration.
Embark on a journey across Iceland's enchanting landscapes. Day one offers a thrilling Whale Watching Tour with Elding, where nature's whims dictate what you might encounter, from Minke whales to Blue whales. Day two explores the famed Glacier Lagoon, a realm of glaciers, icebergs, and cascading waterfalls. You'll marvel at Seljalandsfoss, then delve into Jokulsarlon Glacier Lagoon's icy wonderland, birthed by Vatnajokull, Europe's largest glacier. On day three, bask in the warm embrace of the Secret Lagoon, an ancient geothermal pool nestled amid steaming hot springs. The tour then whisks you through Haukadalur's Geysir geothermal area, with Strokkur's eruptions painting the sky, and to Gullfoss, Iceland's majestic "Golden Waterfall." Lastly, visit Þingvellir National Park, home to the world's oldest parliamentary site, where tectonic plates gradually part ways, creating a symphony of geological marvels.
On Day One, enjoy a Whale Watching Tour with Elding. The tour boat offers outdoor viewing platforms, indoor saloon with a café, basic bathroom facilities, and heated lounge with panoramic windows. Guides provide commentary and answer questions. Common sightings include Minke whales, White-beaked dolphins, and Harbour porpoises, with occasional Humpback whales, Killer whales, Fin whales, and Blue whales. Sightings aren't guaranteed due to unpredictable cetacean abundance and tour duration may change based on sea conditions.
Day Two explores the famous Glacier Lagoon along the South Coast of Iceland. Marvel at glaciers, icebergs, and waterfalls. Visit Seljalandsfoss waterfalls. Glacier Lagoon, the largest and deepest in Iceland, is located in the southeast, branching from Breiðamerkurjökull, an outlet glacier of Europe's largest glacier, Vatnajokull.
Day 3 of our package offers relaxation at a natural pool. The Golden Circle, Secret Lagoon & Volcanic Crater Tour covers diverse Southwest Iceland sites.
Begin with a dip in the Secret Lagoon, an ancient geothermal pool surrounded by bubbling hot springs and a small erupting geyser. Steam rises from the warm mineral-rich water, maintained at 38-40°C year-round.
Explore the Geysir geothermal area in Haukadalur valley, home to the Strokkur fountain geyser erupting high into the air every few minutes. Visit Gullfoss, Iceland's stunning "Golden Waterfall."
Then head to Þingvellir National Park, site of the world's oldest still-functioning parliament, Alþingi, since 930 AD. It's also a unique spot to witness the North American and Eurasian tectonic plates slowly pulling apart.
This fantastic tour package includes 3 of our most popular day tours.
Day 1 – Whale Watching from Reykjavík harbour
Day 2 – Glacier Lagoon (Jökulsárlón) & South Iceland Tour
Accomodation
Not included



Qualified, energetic and fun guides for the best adventure!
We take immense pride in our exceptional team of local guides who are professionals, experts, and friendly. Their goal is to make your tour unforgettable.