Jokulsarlon Glacier Lagoon & South Iceland Private Tour
Discover the mesmerizing Jokulsarlon Glacier Lagoon with your private guide and vehicle
Journey to the magnificent South of Iceland with our exclusive private tour from Reykjavik!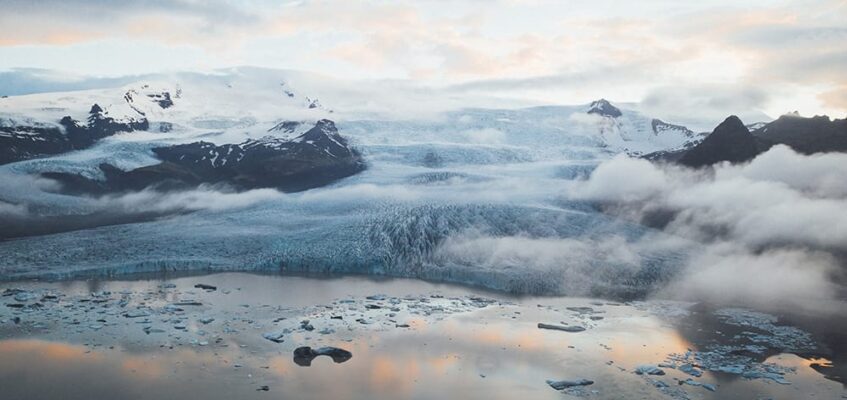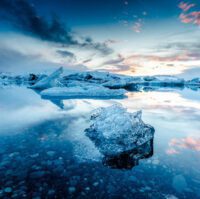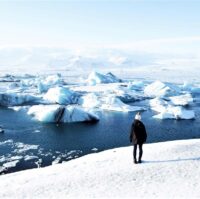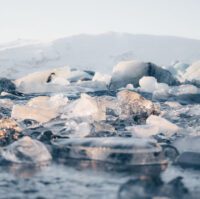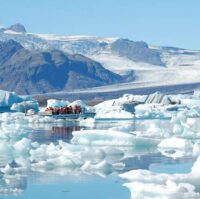 Our private day tour to Jokulsarlon Glacier Lagoon from Reykjavik is a 14-hour adventure that takes you through the best that Iceland has to offer. The iceberg filled glacier lagoon is a must-visit, with a stunning view of the massive glacier tongue, the turquoise glacial water where wildlife find it home, and the unique Diamond Beach perfect for photos.
Traveling on a privately guided tour is a luxury, a style, and a desire for ease and relaxation. Your local, English-speaking, expert guide will take you to South Iceland, where you will see many popular, amazing destinations, which are best visited at your own pace, with flexibility and comfort. This private day tour is designed for groups, families, and friends, aiming to create the most memorable and exclusive traveling experience you can have in Iceland.
The south coast of Iceland is home to numerous glaciers and volcanoes, black sand beaches and mossy lava fields, running rivers and icy lakes, and so much more. On your private tour, your guide will share the history, local folklore, and fun facts that are valuable to see and understand Iceland in-depth.
The drive takes on Ring Road, so a scenic ride is guaranteed. The highlights include Fjallsárlón Glacier Lagoon(lunch stop), Jökulsárlón Glacier Lagoon, Diamond Beach, Stjórnarfoss waterfall, the village of Vík í Mýrdal, Reynisdrangar sea stacks and Seljalandsfoss Waterfall. The south coast of Iceland is famous for its diverse geographics and picturesque landscapes, joining a private tour is the optimal choice, especially for nature lovers and those who come to Iceland for vacation with friends and family, and those who love photography and films.
*Kind reminder: Please note that the tour price is per vehicle, not per passenger.
Highlights
Fjallsárlón Glacier Lagoon (lunch stop)
Jökulsárlón Glacier Lagoon
Diamond Beach
Vatnajökull National Park
Lagoon boat ride (optional extra)
Stjórnarfoss waterfall
Vík í Mýrdal
Reynisdrangar sea stacks
Seljalandsfoss waterfall
Private Local Guide
Accomodation
Not included



Qualified, energetic and fun guides for the best adventure!
We take immense pride in our exceptional team of local guides who are professionals, experts, and friendly. Their goal is to make your tour unforgettable.