Golden Circle Private Tour
Embark on a unique journey to experience the awe-inspiring attractions of the Golden Circle region
Icelandic nature, your terms!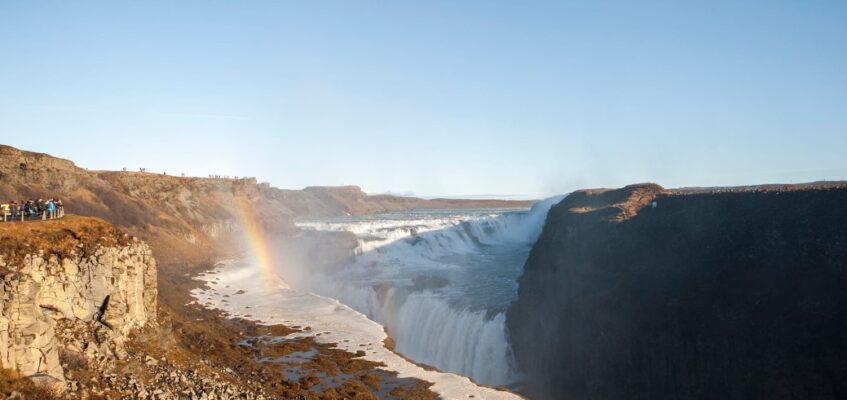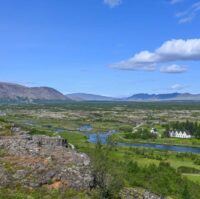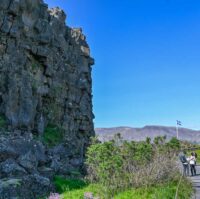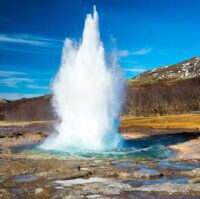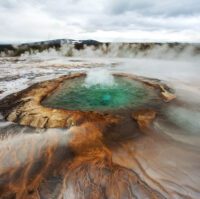 Within the Golden Circle region in Iceland, you'll discover three renowned destinations: Þingvellir National Park, the Geysir Geothermal Fields, and Gullfoss Waterfall. Our private Golden Circle day tour ensures you visit all these iconic landmarks while also providing insights into Icelandic history, stories, and folklore during the journey. It's the ideal way to explore some of Iceland's most famous attractions. With this private tour, you have the freedom to tailor the experience to your preferences.
The Golden Circle stands out as one of Iceland's most sought-after day tours, captivating visitors with its remarkable geological phenomena. Þingvellir National Park holds historical significance as the former location of the Icelandic parliament and features the captivating Silfra Fissure, where the American and Eurasian tectonic plates slowly part ways. Continuing the journey, you'll encounter the Geysir Geothermal Area, where you can witness frequent eruptions of hot springs. Lastly, there's Gullfoss Waterfall, also known as the Golden Waterfall, a majestic cascade that ranks among Iceland's largest waterfalls.
Important information:
The price is charged per vehicle, not per passenger.
The tour has a duration of 8 hours.
The Kerið Volcanic Crater is part of this tour.
Accomodation
Not included



Qualified, energetic and fun guides for the best adventure!
We take immense pride in our exceptional team of local guides who are professionals, experts, and friendly. Their goal is to make your tour unforgettable.