Private Snaefellsnes Peninsula Tour
Embark on an adventure alongside Jules Verne as we seek the entrance to the Earth and delve into the marvels of Snæfellsnes & Mt.Kirkjufell with the guidance of our expert tour leaders.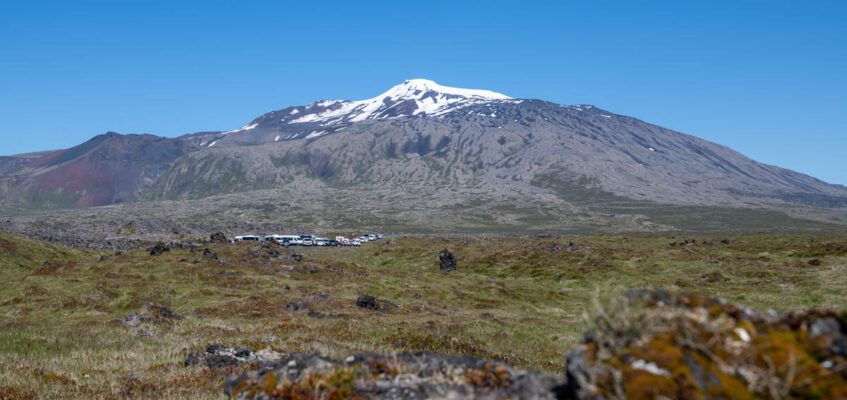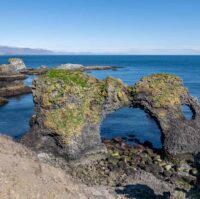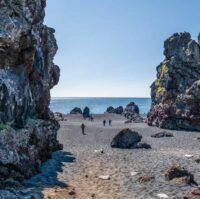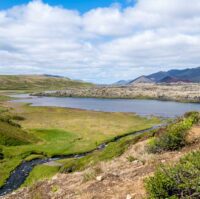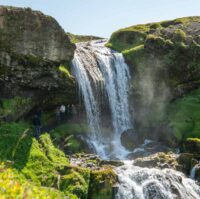 Our Private Snæfellsnes Peninsula Day Tour offers a fantastic opportunity to explore some of Iceland's most stunning landscapes. This tour allows you to tailor your journey according to your preferences, making it an ideal choice for groups, families, and friends seeking a unique and exclusive Icelandic experience.
Often referred to as 'Iceland in a pocket,' Snæfellsnes encapsulates a diverse range of Icelandic natural wonders, including waterfalls, glaciers, lava formations, volcanoes, and black sand beaches. We'll whisk you away on this enchanting adventure, sharing captivating stories, tales, and intriguing facts along the way.
We'll introduce you to some of the most renowned natural attractions in Snæfellsnes, including the iconic Kirkjufell mountain, picturesque waterfalls, Djúpalónssandur beach, striking Lóndrangar pinnacles, charming Arnarstapi harbor, the majestic Snæfellsjökull glacier, and the intriguing Berserk lava field. Along the way, we'll unveil the secrets, mysteries, and legends associated with these natural treasures.
This tour is a must for nature enthusiasts, families, friends, groups, and film enthusiasts!
*A friendly reminder: Please be aware that the tour price is per vehicle, not per passenger.
Highlights
Berserkjahraun lava fields
Mt. Kirkjufell
Kirkjufellsfoss waterfall
Djúpalónssandur beach
Snæfellsjökull glacier and national park
Lónsdrangar pinnacles
Arnarstapi fishing village and sea-cliffs
Accomodation
Not included



Qualified, energetic and fun guides for the best adventure!
We take immense pride in our exceptional team of local guides who are professionals, experts, and friendly. Their goal is to make your tour unforgettable.