Golden Circle Afternoon Tour
All the Golden Circle Highlights with a later start time
Enjoy a relaxed morning before our afternoon departure to the Golden Circle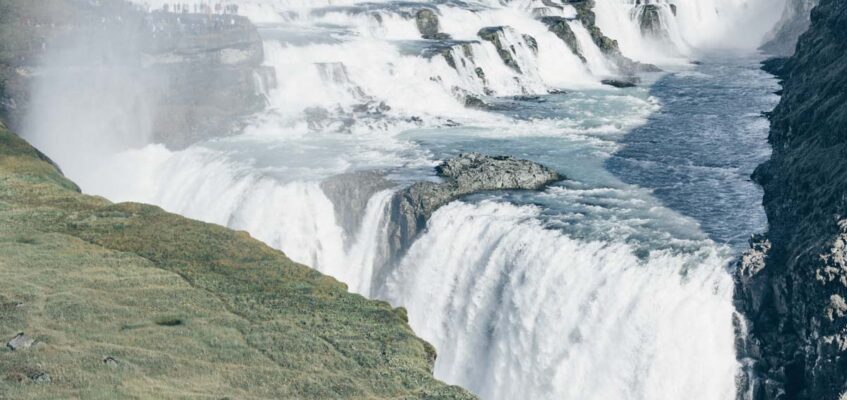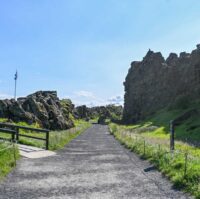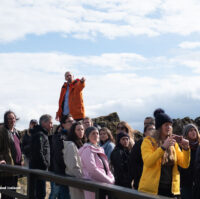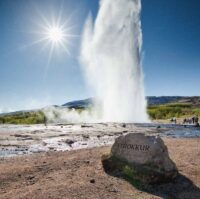 The Golden Circle is one of the most popular day tours in Iceland due to its accessibility and the diverse range of sites that can be found on the route. Our Golden Circle Afternoon Bus tour from Reykjavík gives you the opportunity to experience this famous route in a more flexible way. Enjoy a more relaxed morning or explore the downtown streets before boarding our comfortable tour bus guided by our friendly and knowledgeable staff.
This classic Golden Circle tour includes stops at Thingvellir National park, a region of historical and natural wonder, Geysir geothermal area where you can see frequent hot-spring eruptions, and Gullfoss, a very impressive and powerful waterfall.  As an added bonus, we also include a stop at the volcanic crater lake of Kerið.
Our guided tour will introduce you to all these sites and more as our guides share with you stories of Icelandic history, nature and culture as we spend the afternoon touring through the Icelandic countryside.
Accomodation
Not included



Qualified, energetic and fun guides for the best adventure!
We take immense pride in our exceptional team of local guides who are professionals, experts, and friendly. Their goal is to make your tour unforgettable.