Grand Golden Circle & Whale Watching Tour
Enjoy Whale Watching & Golden Circle sightseeing on the fantastic combo-tour
Book now and get up close and personal with these majestic creatures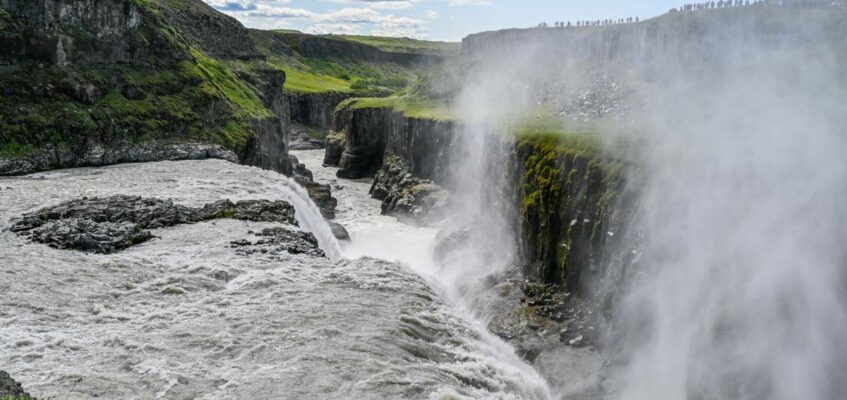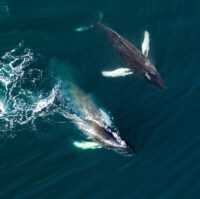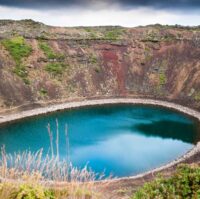 Short on time and looking to make lasting memories in just one day. Our combo tour featuring whale watching and the Golden Circle might just be perfect for you.
Join the best whale watching tour Reykjavik has to offer and cruise the waves in search of a variety of creatures including minke whale, dolphins and seabirds. Humpback and orca sightings are somewhat rarer but can´t be ruled out.
After your time spent on the open seas, join your bus tour of the Golden Circle, featuring some of Iceland´s most popular natural wonders. Travel in a landscape shaped and influenced by the forces of glacier ice and volcanic fire.
Enjoy the eruptions of steam and boiling water at Geysir; the mind-blowing power of Gullfoss waterfall; The volcanic crater at Kerið; and the impressive geology at Thingvellir National Park.
Accomodation
Not included



Qualified, energetic and fun guides for the best adventure!
We take immense pride in our exceptional team of local guides who are professionals, experts, and friendly. Their goal is to make your tour unforgettable.