Grand Golden Circle & Horse Riding Tour
Meet & ride the Icelandic horse, visit Geysir, Gullfoss waterfall & much more
Grab this unique chance to ride the Icelandic Horse in this combo tour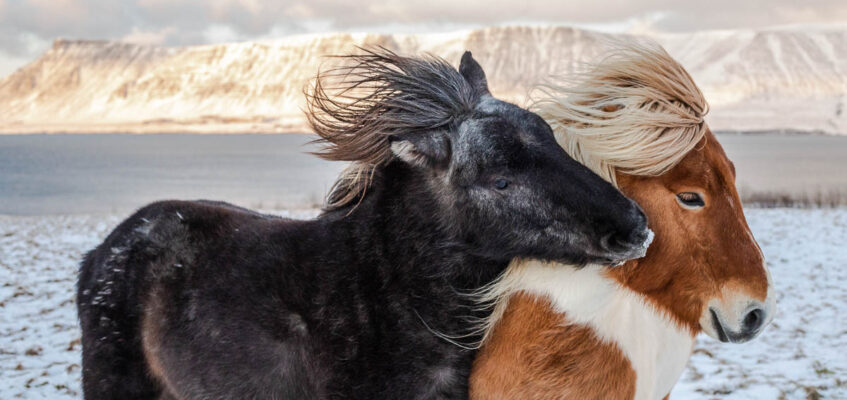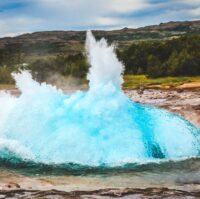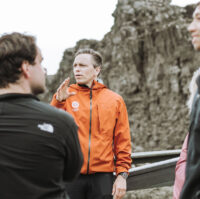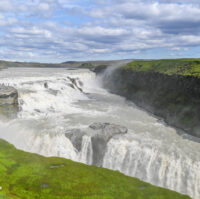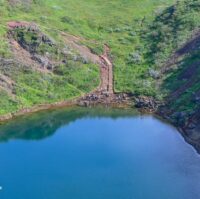 Whether you are pushed for time or just want to make the most of your every second in Iceland, this fantastic day tour spent exploring Icelandic nature via both horse-back and bus, might just be the perfect choice for you.
The day is divided into two sections. Start your day getting up and close to the Iceland horse. Then join our Golden Circle Day Tour
and visit some of Iceland´s most beloved natural wonders, including surging Gullfoss waterfall, the oft-erupting Geysir, UNESCO World Heritage site Thingvellir National Park and the the volcanic crater at Kerið.
But there´s more! You are also introduced to the distinctive and cute Icelandic horse, famous for its diminutive size and smooth ride. This horse-riding tour is perfect for beginners, and we journey at a relaxed canter through green hills and valleys on the outskirts of the city.
Accomodation
Not included



Qualified, energetic and fun guides for the best adventure!
We take immense pride in our exceptional team of local guides who are professionals, experts, and friendly. Their goal is to make your tour unforgettable.