Easter Traditions in Iceland
by Neil
Iceland Culture
20 Mar 2020
Although Iceland is not a particularly religious country, Easter is still a very special holiday. With a 5 day weekend there are many events and activities that crucial to a proper Icelandic Easter and in this blog we discuss the most important.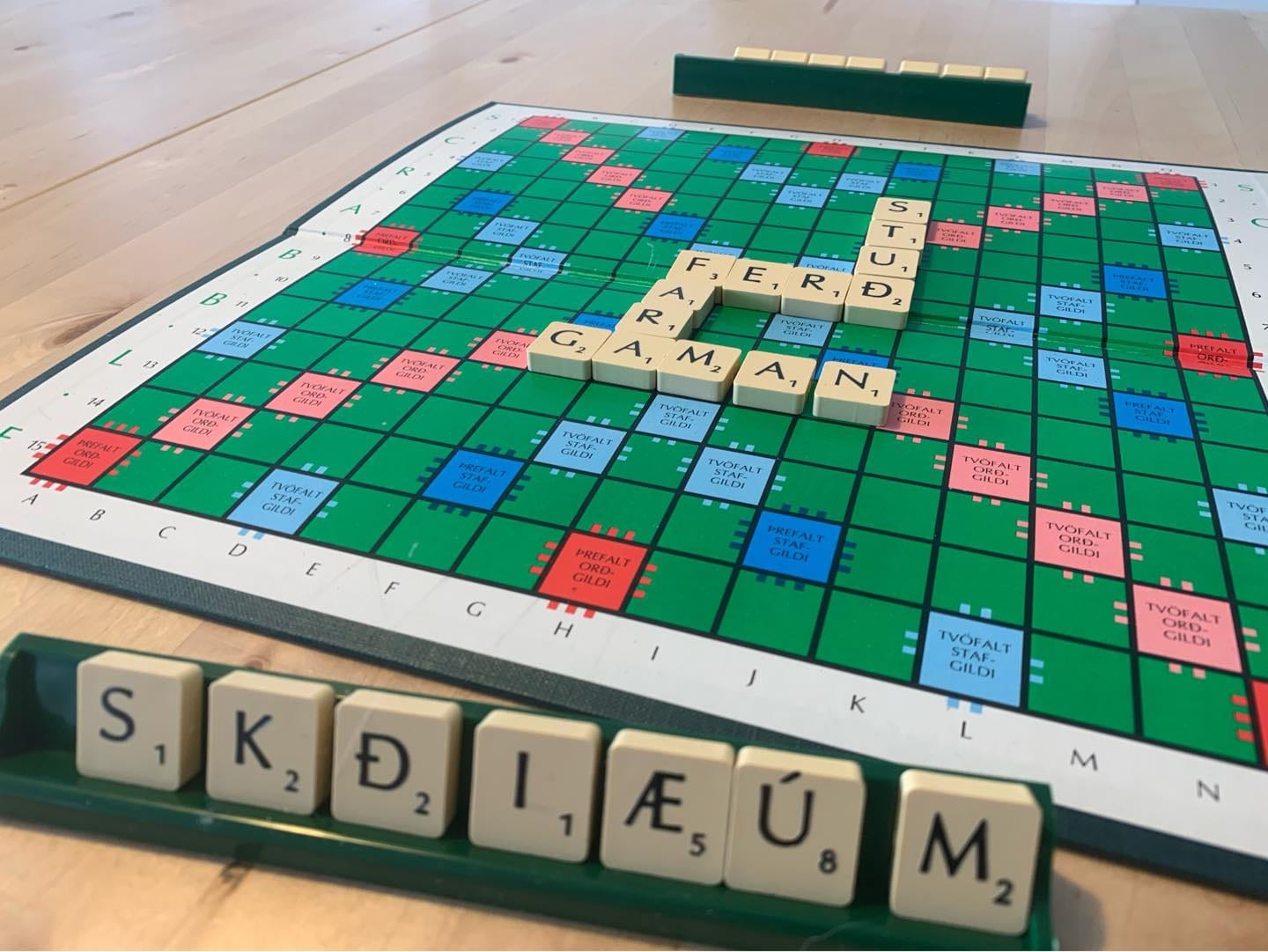 In the run up this special holiday, BusTravel is going to tell you all about the Easter traditions in Iceland! Although Iceland is not a particularly religious country, only 10% regularly go to Church, Easter is still serious business in this island nation of 350 thousand people.
Many people will be surprised to find out that Icelanders get a five-day holiday over Easter, starting on Maundy Thursday and lasting until Easter Monday. Many shops and restaurants during this time will be closed, although in recent years more have stayed open to cater to the population and visiting tourists. It is always recommended to make sure you have stocked up for the weekend, especially on supermarket essentials and alcohol, if you drink it.
The following six things key to a truly Icelandic Easter.
Confirmations
An essential part of coming of age in Iceland is to have a confirmation. These confirmations usually take place over the weekend and involve an extravagant party with lots of food. The 14 year olds are showed with expensive gifts, which can include laptops, horses, and holidays, although the traditional present is a Bible. Despite the religious origins of this event in very recent years humanist ceremonies have been offered as an alternative to the Christian ceremony. For foreigners this can be a very strange experience and on your visit to Iceland you might notice many advertisements in shops directly aimed at family members hunting for that perfect luxury gift for their teenage family member. This is certainly a very essential part of the Icelandic Easter celebration!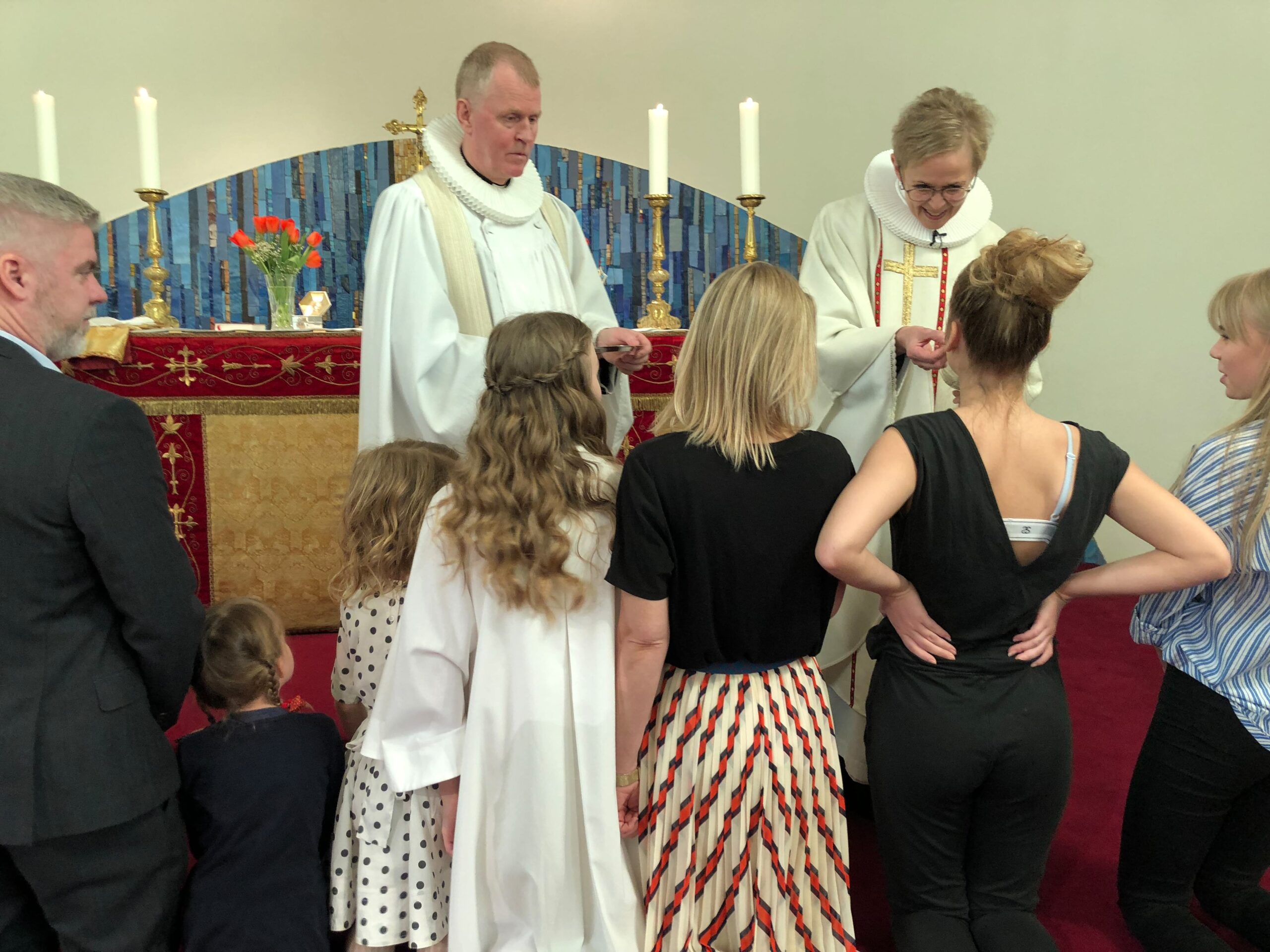 No fun or games (apparently)
For many years it was illegal to play games or have any fun over Easter. In defiance of this ban the Icelandic atheist society used to host an annual game of bingo on Good Friday in front of the parliament in central Reykjavik. Sadly, in June 2019 the ban has been lifted so as of Easter 2020 we can no longer enjoy this display of civil disobedience but we can play as much bingo as we desire!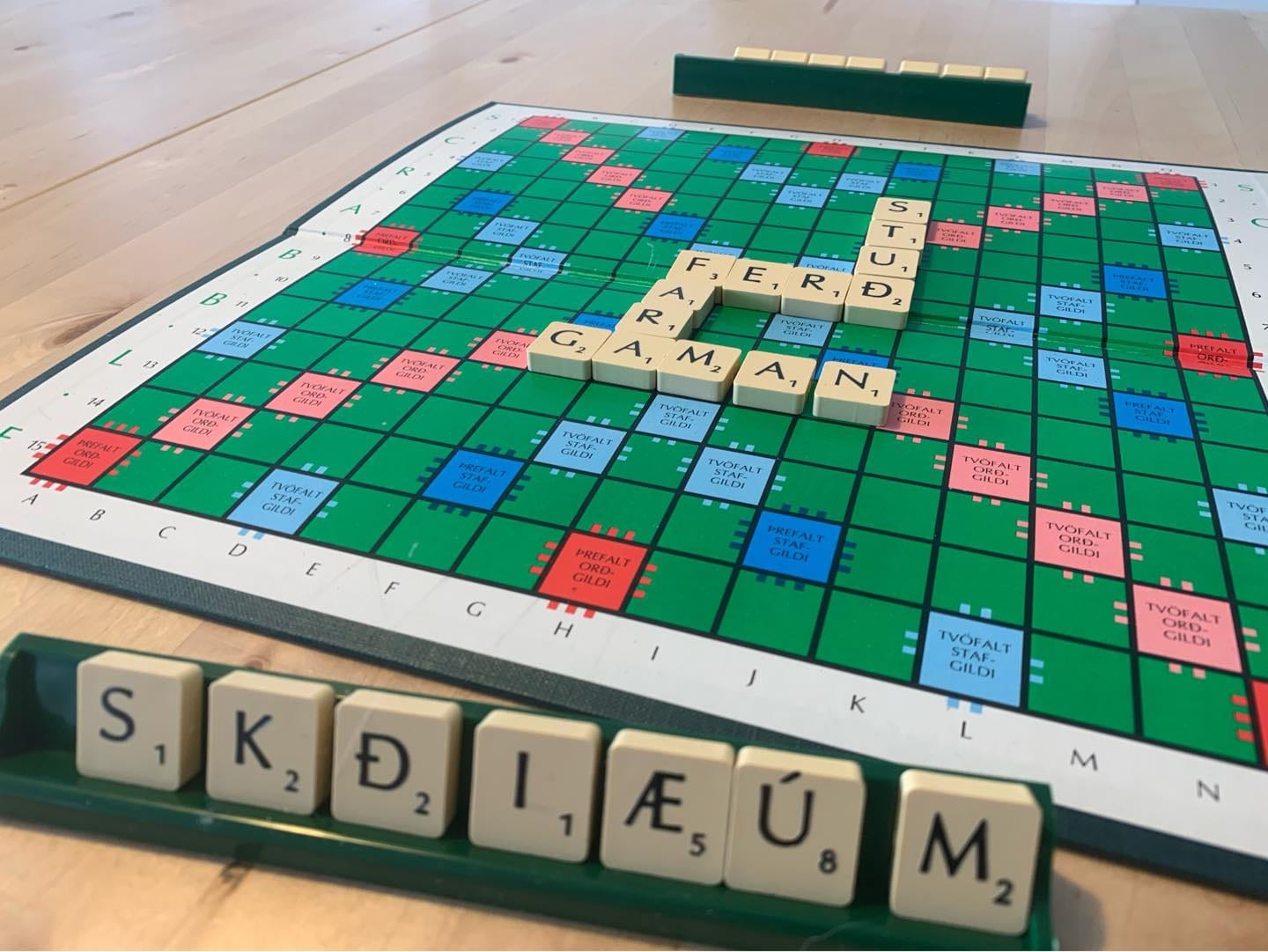 Easter eggs
In Iceland the Easter Chick brings delicious chocolate Easter eggs to the population – no sign of the Easter bunny on this island! Easter eggs in Iceland are pretty special. With a thick shell of milk chocolate these are bashed open to reveal insides completely stuffed with candy, mostly liquorice. The essential highlight, hidden away inside the egg is a slip of paper containing a prophecy or a saying from one of the historical Icelandic sagas.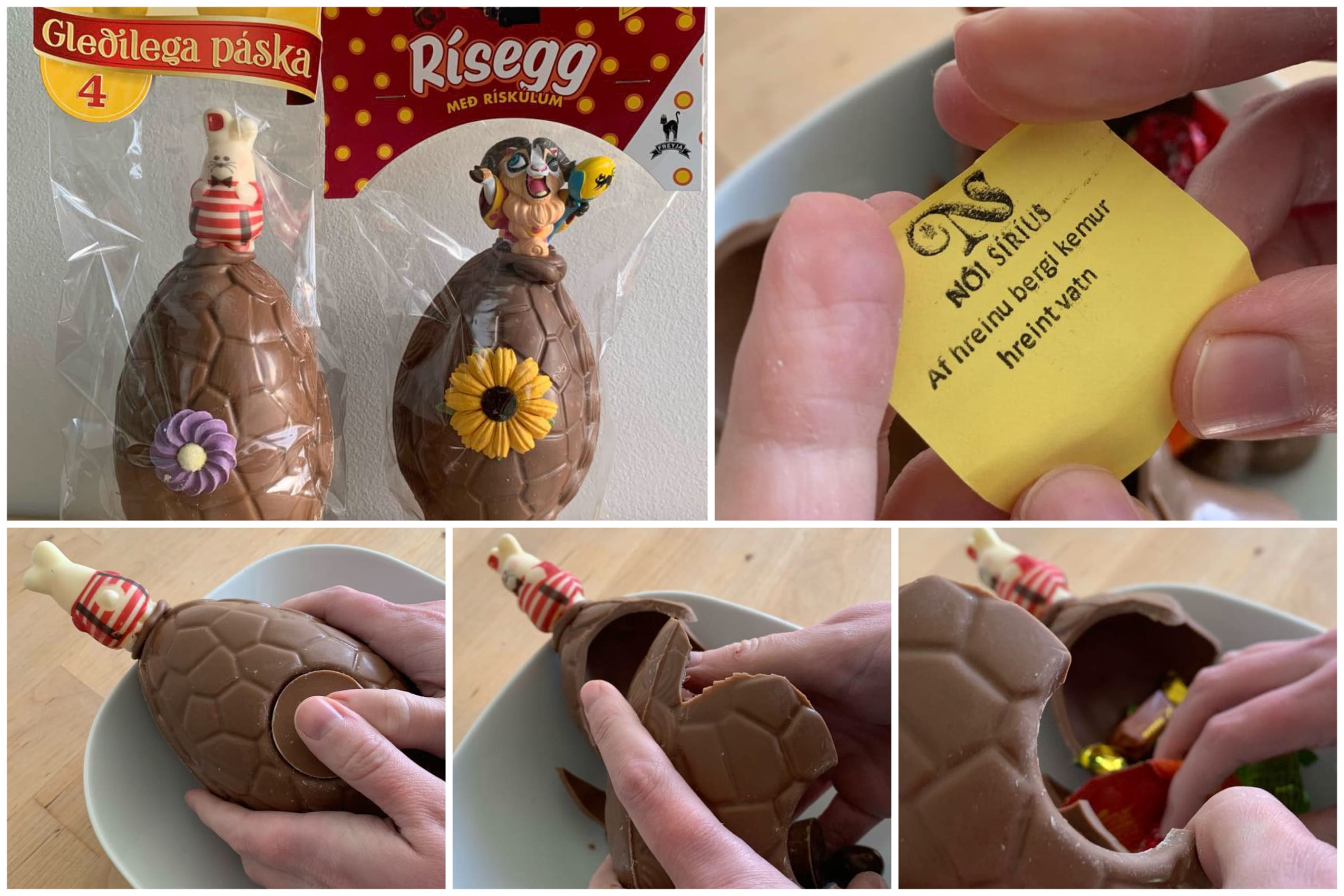 Easter dinner
With many of the restaurants closed the best place to have your Easter dinner is at home with your friends and family. Lamb, caramelised potatoes (brúnaðar kartöflur) and gravy (brún sósa) is the dinner menu of choice in Icelandic households.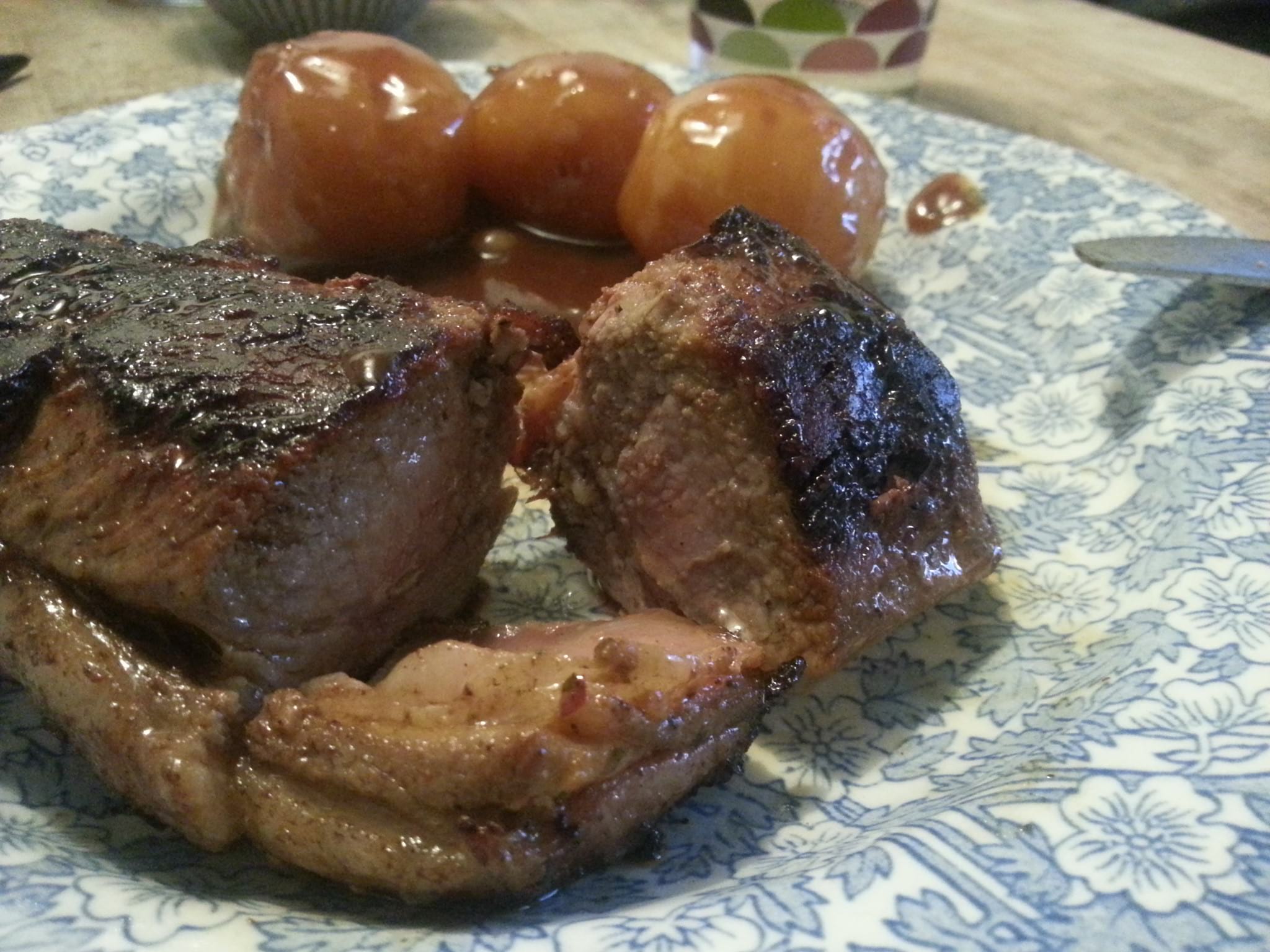 Vacations
With a full five days off, many people use the opportunity to travel. Ski trips are especially popular with favourite locations in the North and the Westfjords. Another super popular activity is the free music festival 'Aldrei fór ég suður' (I never went south). This year it aims to be bigger than ever! How is that possible? Well, because of COVID19 they have decided to stream the festival live to the world! With a stunning line-up of some amazing Icelandic musicians this is something not to be missed!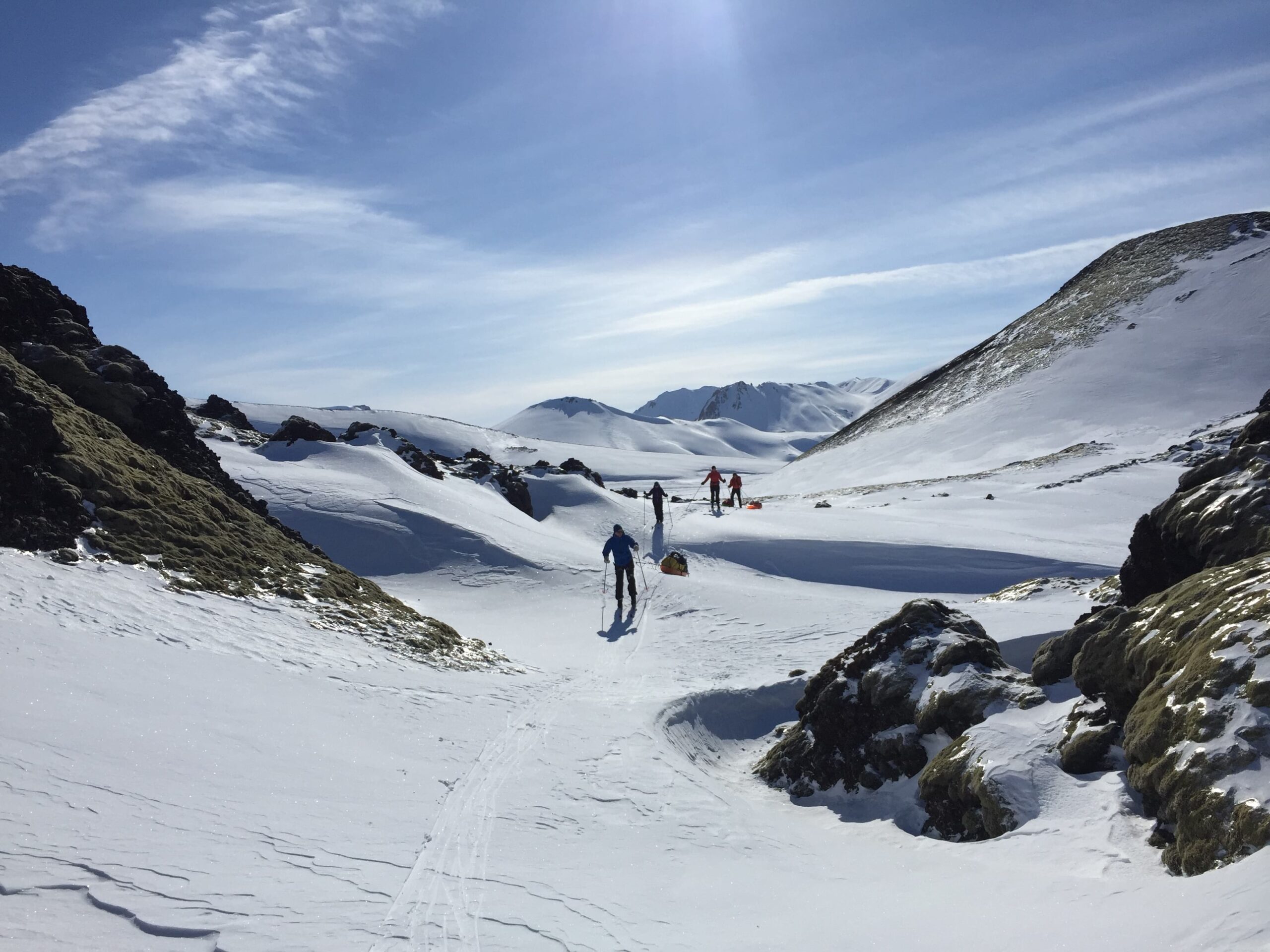 Recovery
After a hectic, food filled 4 days you will need Easter Monday to recover before starting work again on Tuesday!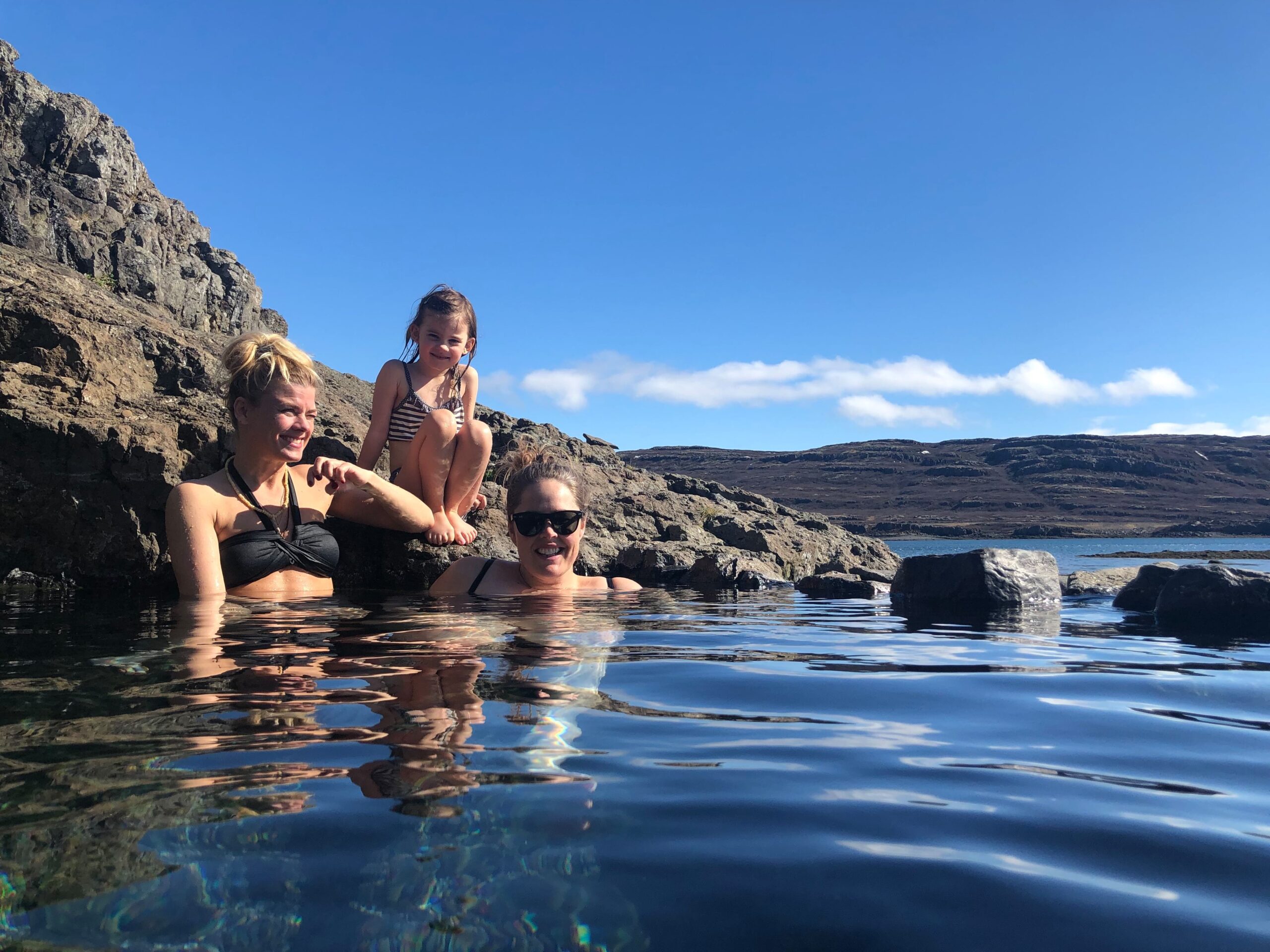 Visiting Iceland over Easter is really special. Some of our favourite places to visit during that time include the Snaefellsnes Peninsula and the Golden Circle – both magical locations in the spring!
Recommended
Iceland tours
Explore Iceland's beauty with our tours curated just for you, showcasing the best attractions for an unforgettable adventure.