When is the First Day of Summer in Iceland?
by Irena
Good to Know
21 Apr 2020
Sumardagurinn Fyrsti is the official first day of summer here in Iceland and a national holiday. This year, it will be on the 23rd of April. Read more here!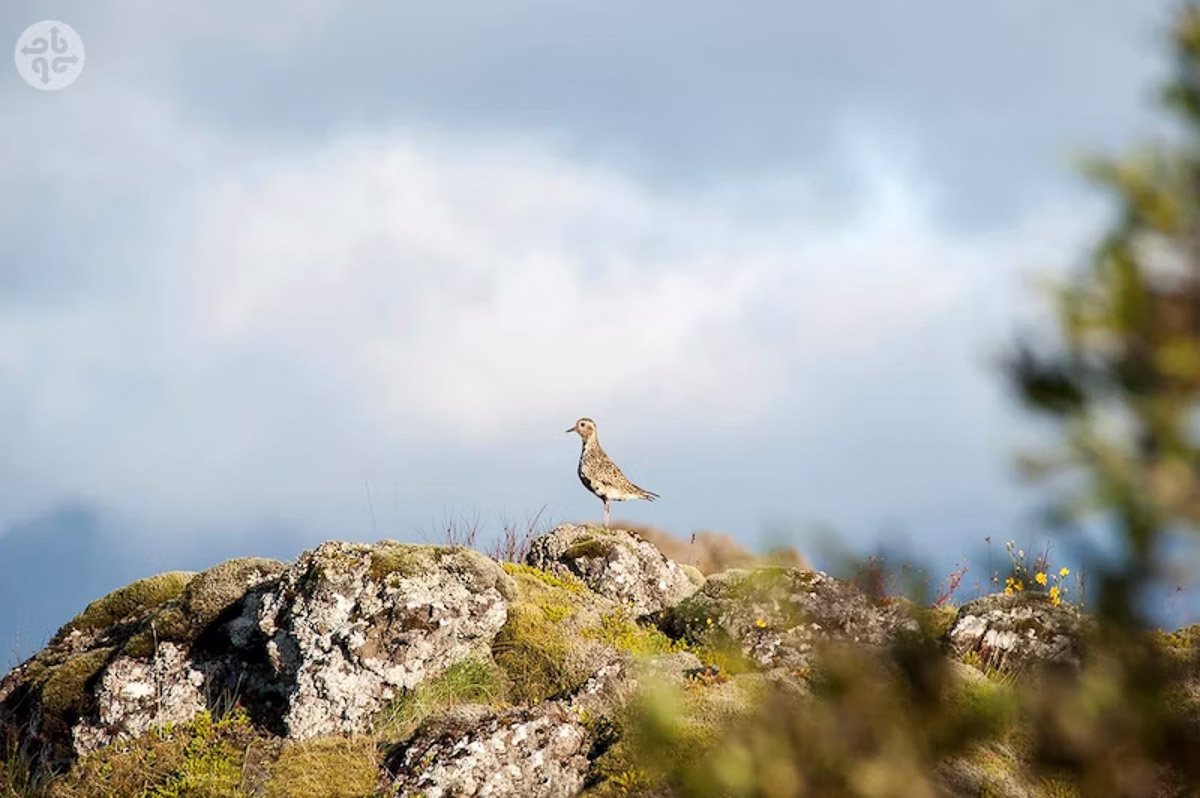 When is the first day of summer?
Sumardagurinn Fyrsti is the official first day of summer in Iceland. In the past, Sumardagurinn Fyrsti was also called Yngismeyjardagur, or The Day of Maidens. Traditionally it is celebrated on the first Thursday after the 18th of April which marks the beginning of the month called 'Harpa' in the old calendar. Before Christianity came to Iceland Icelanders had a different calendar. It still included 12 months but six of these months were considered 'winter months' and the remaining six were considered 'summer months'. So, in Iceland there were only two seasons; summer lasted from mid-April to mid-October and winter lasted from mid-October to mid-April.
As this holiday occurs on the first Thursday following April 18th, consistently falling within the period from April 19th to April 25th. In 2022, Sumardagurinn Fyrsti (The First Day of Summer) was on the 21st of April. This day is a national holiday and we get to celebrate the arrival of summer with a day off work! The weather gods don't always seem to agree with the official beginning of summer and often the temperatures are still below 10°C (50°F).
It is considered good luck if the temperature drops below freezing on the eve of the first day of summer. Superstition dictates that when this happens we will get a good summer.
"If summer and winter freeze together then we get a good summer"
"Ef sumar og vetur frjósi saman boði það gott sumar"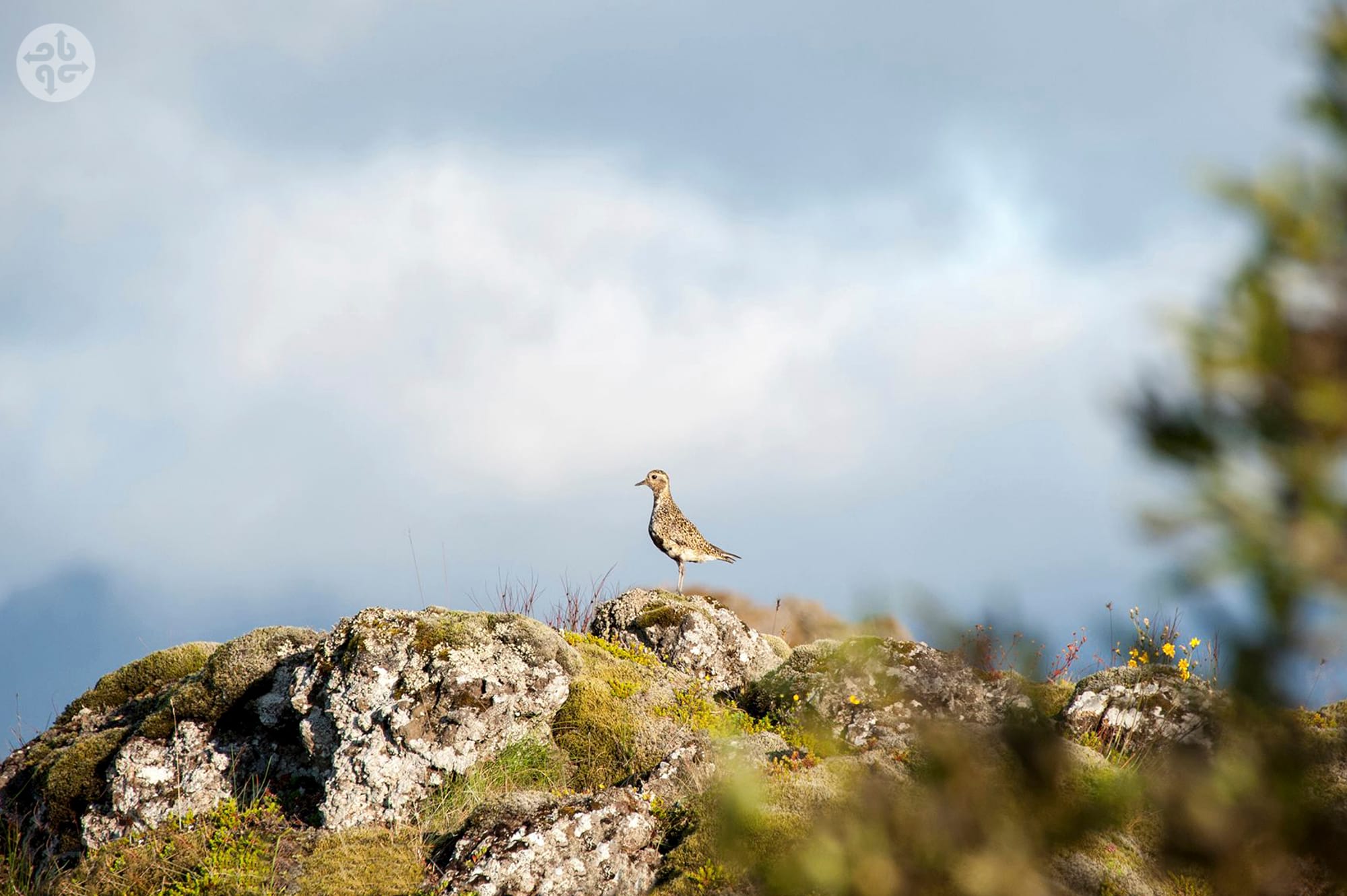 Just before the first day of summer, a small bird called the European Golden Plover (lóa) arrives back in Iceland after a winter spent in the warmer climes of North Africa. When the first Golden Plover is seen again in Iceland it is announced in the news as a big event! This welcomed news will be shared amongst friends and family via social media as everyone sees it as a sign that summer will shortly be arriving too!
The usual greeting phrase we use on this day is Gleðilegt sumar og takk fyrir veturinn! which means "Happy summer and thanks for the winter!".
On that note…
Gleðilegt sumar og takk fyrir veturinn!
Great places to visit when you are in town
April 19th marks first day of summer in Iceland, well,  according to the Old Norse Calendar. This day is when two seasons meet, and is said in Icelandic folklore that if this night drops down to the frost mark, then the summer will be warm and plentiful. Fingers crossed for frost that night.
If you happen to be here on this national holiday here are a few wonderful places to find locals celebrating. Let me remind you like most Icelandic holidays, this revolves around drinking.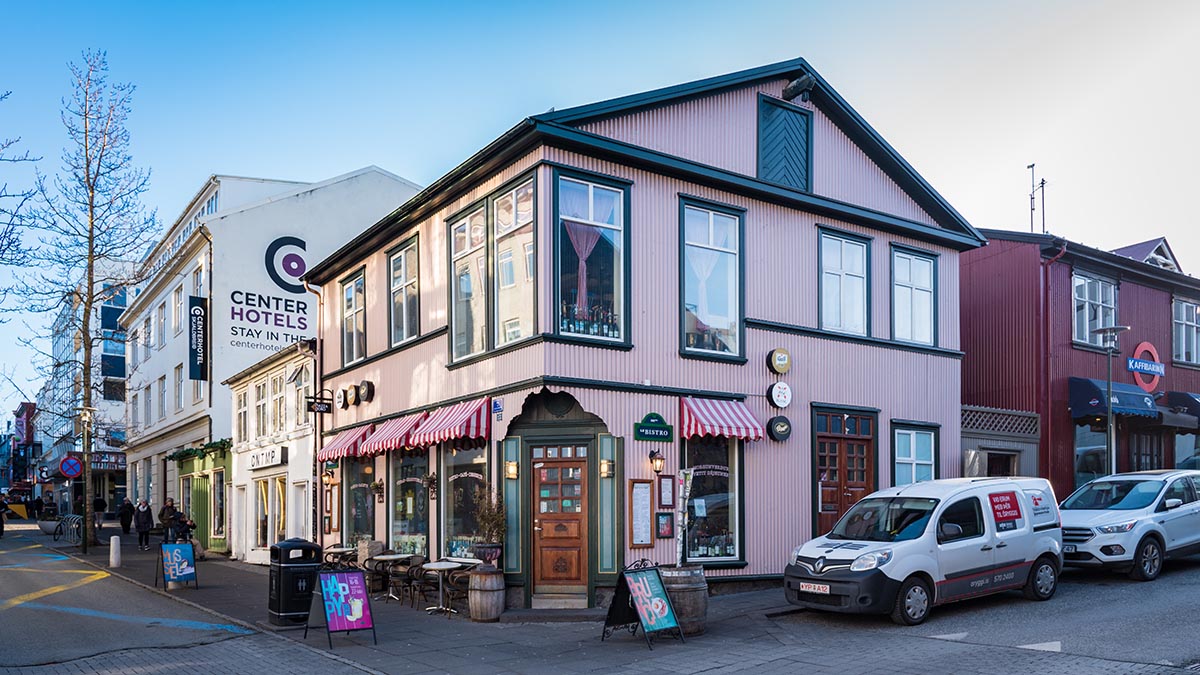 Cafe Flóra
This wonderful cafe is right next to Reykjavik Botanic Gardens. A wonderful place to spend the afternoon eating brunch, drinking beer surrounded by blooming trees and flowers. This farmers market style cafe uses fresh ingredients from local farmers around the country. The menu changes depending on the season.
Valdis
Nothing says summer like Ice cream. Temperatures may not be the warmest this day but to keep in the summer spirit one MUST eat ice cream. All flavors are made fresh there along with their delicious waffle cones. For those vegans they also have a few dairy free amongst the selections.
Micro Bar
Sheesh, All this walking around the city! It's now beer-thirty, time to grab a beer, or a few. The best place in Reykjavik for beer is Micro bar located directly in the downtown. They have the largest selection of microbrews in Iceland and the largest selection of Icelandic beers. You must try the beers from Gæðingur brewery, a local favorite.
I hope you enjoyed the list. Please let us know below what you think or if you have any suggestions.
Recommended
Iceland tours
Explore Iceland's beauty with our tours curated just for you, showcasing the best attractions for an unforgettable adventure.