Whale Watching Tour & Whales of Iceland Museum from Reykjavik
Experience the wonders of whale watching in person before venturing to the museum to truly grasp the immense size and beauty of these incredible cetaceans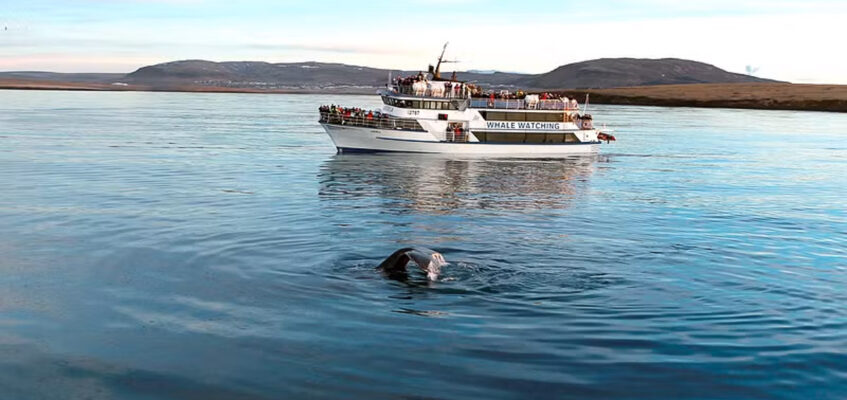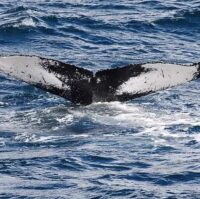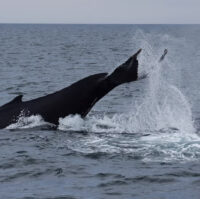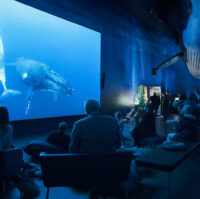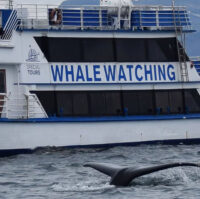 Special Tours and Whales of Iceland have joined forces to create this exciting combo tour, providing you with the opportunity to witness these magnificent creatures in their natural habitat and then explore lifelike models that showcase their immense size. The choice is yours: kick off your adventure with a thrilling whale-watching experience or delve into the fascinating world of marine giants at the Whales of Iceland museum.
Embark on a Classic or Express Whale Watching tour with Special Tours, venturing to Faxaflói Bay's feeding grounds where you'll encounter humpback whales, minke whales, white-beaked dolphins, and harbour porpoises. Seeing these animals in the water can make it challenging to grasp their true enormity, which is why we recommend a visit to Whales of Iceland, just across the harbor. This is the largest whale museum in Europe, showcasing all 23 species found in Iceland's vicinity at their actual sizes and offering a wealth of intriguing insights into whales and their history. It's an educational and awe-inspiring journey that reminds us of the vastness of ocean life in comparison to us humans.
This tour is operated by Special Tours.
Accomodation
Not included



Qualified, energetic and fun guides for the best adventure!
We take immense pride in our exceptional team of local guides who are professionals, experts, and friendly. Their goal is to make your tour unforgettable.