Whale & Puffin Watching Boat Tour from Reykjavik
Join the experts as we seek up close encounters with Whales, Puffins and more!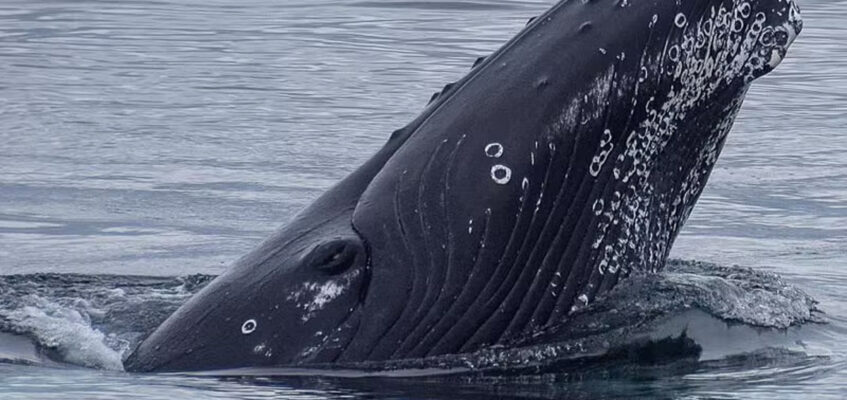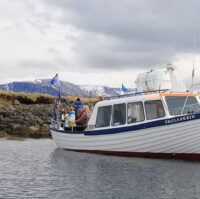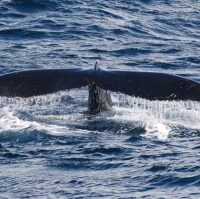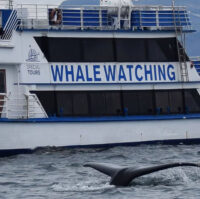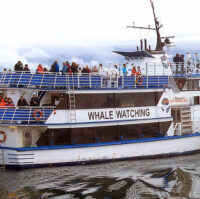 Iceland´s capital Reykjavik sits on the southern side of Faxaflói bay, a section of sea rich in sea and bird life. With our Whale & Puffin Watching combo tour, enjoy two fabulous boat tours from the centrally located Old Harbor. Board one of our larger whale watching tours far out to sea in search for breaching minke whales, orcas (or killer whales), dolphins and more. Next join our puffin tour, aboard one of our smaller vessels and explore the islands just offshore and see the puffin nesting grounds.
Our guides are passionate and will provide great insights and fun commentary as we seek out these sometimes shy and elusive creatures. We have several start times per day to suit any schedule.
This combo deal is available in summer between May and August whilst puffins are in Iceland. So why not join us on Iceland´s best whale and puffin watching boat tour.
This tour is operated by Special Tours.
Accomodation
Not included



Qualified, energetic and fun guides for the best adventure!
We take immense pride in our exceptional team of local guides who are professionals, experts, and friendly. Their goal is to make your tour unforgettable.