Reykjavik Walking Tour – Small group
Join our Reykjavik walking tour for the perfect introduction to the city. Let us help you find your way around and maximize your Iceland experience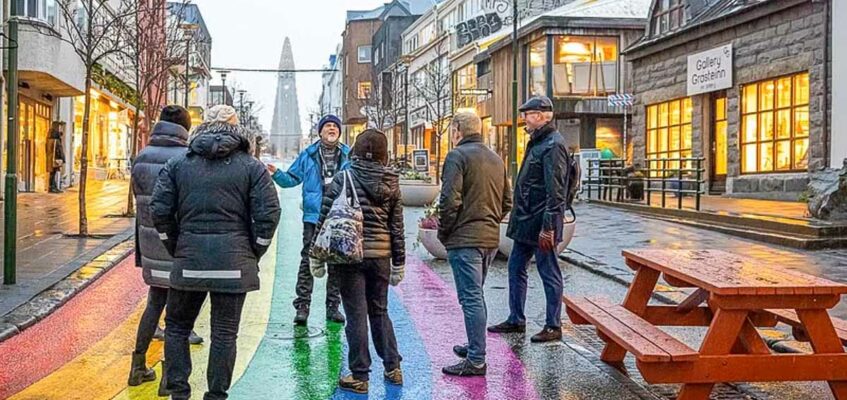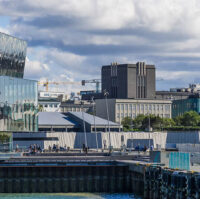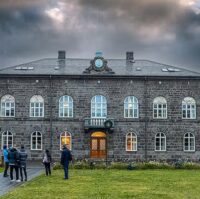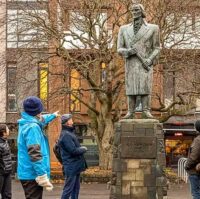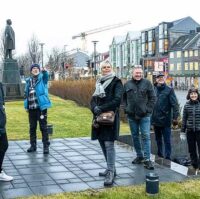 Our Reykjavik walking tour is your crash course in all things Icelandic. It's your perfect introduction to our country, designed to help you make the most of your stay in Iceland. We recommend starting your Icelandic adventure with us, right after you've checked into your accommodation.
This family-friendly tour brings Icelandic history to life through captivating stories and folklore. We'll explore the city center, visiting iconic landmarks like Harpa Concert Hall, Reykjavik Harbour, Hallgrímskirkja Church (we'll even teach you how to pronounce it), Reykjavik Pond, and the Parliament building.
This tour is operated by our trusted partner.
Accomodation
Not included



Qualified, energetic and fun guides for the best adventure!
We take immense pride in our exceptional team of local guides who are professionals, experts, and friendly. Their goal is to make your tour unforgettable.