Traditional Icelandic Food Tour in Reykjavik
During our Reykjavik food lovers tour, you'll have the opportunity to savor authentic traditional Icelandic cuisine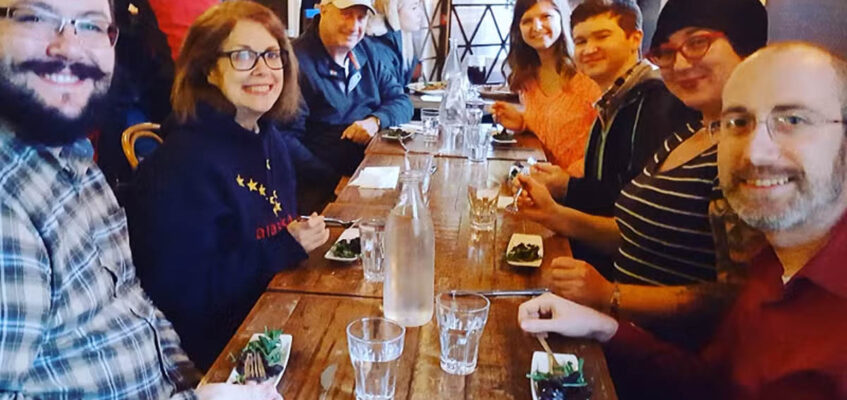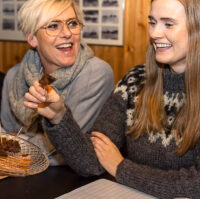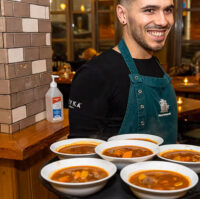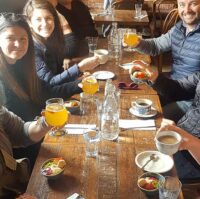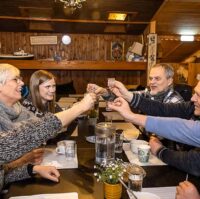 Join our Reykjavik Food Lovers Tour for an authentic taste of traditional Icelandic cuisine. Sample a variety of local food delights from our carefully selected restaurant partners, and satisfy your Icelandic food cravings.
Our knowledgeable guides, graduates of the Tour Guide School of Iceland, combine entertainment with education as they delve into the country's history while you enjoy delicious and exciting dishes.
Highlights:
Experience at least ten traditional Icelandic foods.
Enjoy a small-group tour for a personalized experience (limited to 12 people).
Learn about Iceland's history while savoring delectable cuisine.
Explore the old Reykjavik city center during your walk.
Benefit from expert local guides who are ready to answer your questions.
We accommodate dietary restrictions and allergies, including gluten and lactose intolerance, as well as vegetarian preferences.
Please note that traditional Icelandic food typically includes meat, fish, and dairy products.
This tour is operated by our trusted partner.
Accomodation
Not included



Qualified, energetic and fun guides for the best adventure!
We take immense pride in our exceptional team of local guides who are professionals, experts, and friendly. Their goal is to make your tour unforgettable.