Two days of Icelandic culture in and around Reykjavik
"I also discovered the tiny country's capital city and its surrounding areas to be filled to the brim with unique, exciting and classically Icelandic attractions and activities."
Follow in my footsteps: a two-day itinerary
When visitors think of Iceland, they usually think of alien landscapes and breathtaking natural wonders: geysers, waterfalls, glaciers and lava fields. And these stunning features should certainly be a part of any trip to Iceland. Yet to my surprise, upon visiting Iceland last year, I also discovered the tiny country's capital city and its surrounding areas to be filled to the brim with unique, exciting and classically Icelandic attractions and activities.
Here is a compact two-day itinerary to help you follow in my footsteps and enjoy a quintessentially Icelandic experience, without venturing far from Reykjavik.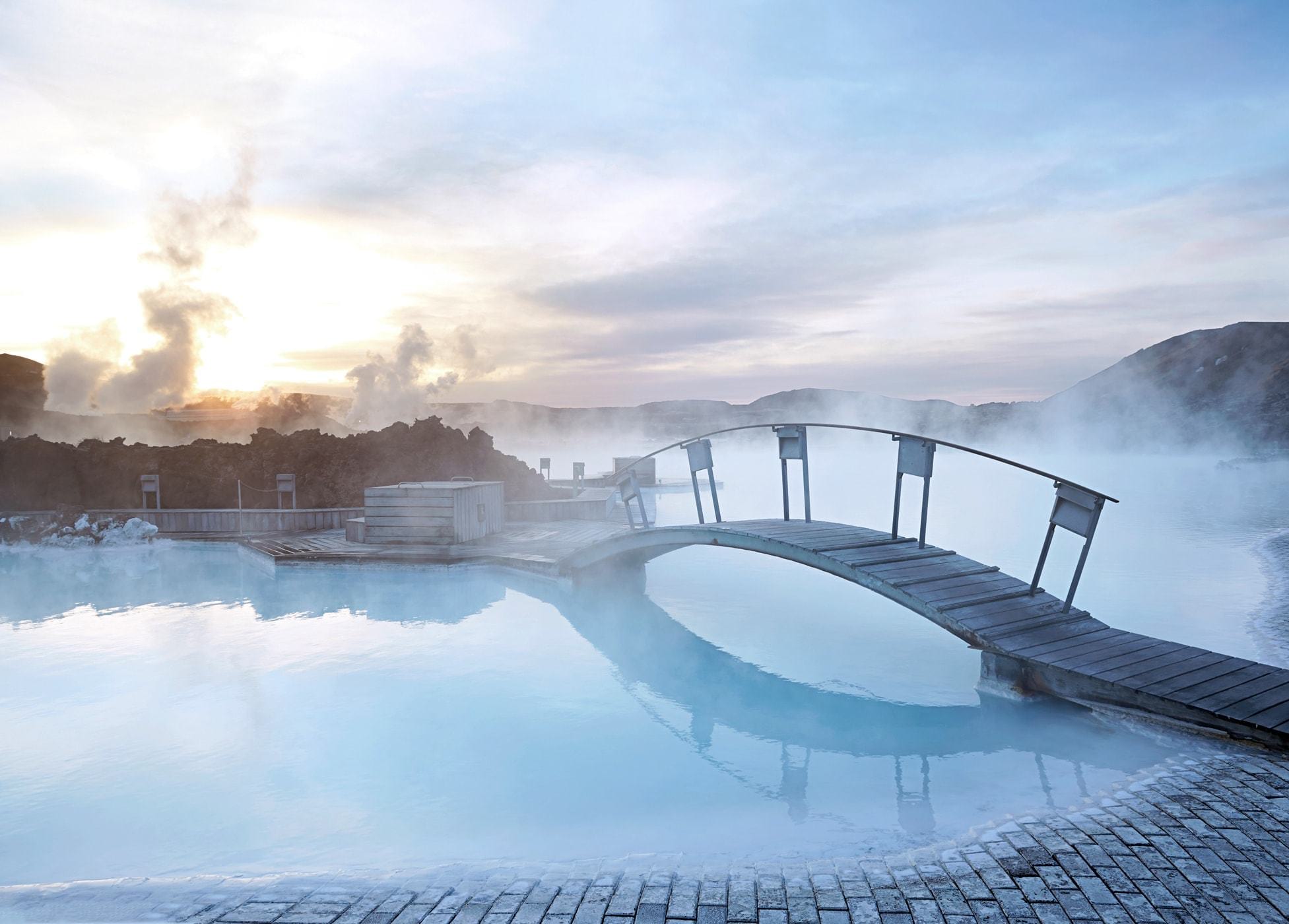 When you arrive at Keflavik airport, make sure you have your bathing suit and towel at the ready, then hop straight on Bustravel's convenient and efficient Blue Lagoon Bus to the world-famous outdoor hot springs. Less than half an hour from Reykjavik, in between the city and the airport, the Blue Lagoon is surrounded by seemingly-endless black lava fields, and feels as though it's in the middle of nowhere. Huge, steaming and turquoise blue, these hot mineral ponds will soothe your body and mind after your flight, no matter how cold the air may be above the water. Make sure to tie your hair up and cover it in the moisturiser provided before slipping into the indulgent water; it is filled with minerals that feel wonderful on the skin but can strip the hair. Bob right up to the bar on stilts in the middle of the springs, and order some beers to enjoy as you while away the hours in this magical place.
Once the bus drops you in Reykjavik, as the sun goes down (or long after it already has, depending on the time of year!) treat yourself to a modern twist on traditional Icelandic cuisine at the renowned restaurant Dill. Dill uses simple, seasonal and local ingredients to create Icelandic dishes (think Salted Cod with Parsnips for main and Skyr and Roses for dessert); dishes that you won't find anywhere else. Afterwards, if it's a Saturday and you're not too tired from your day of walking, you may wish to head out on the Rúntur, or all-night Saturday party that rules the Reykjavik streets.
The next morning, roll out of bed, rug up in your finest woollens and enjoy a lavish brunch at the chic locals' favourite cafe, Bergsson. Then head to the National Museum of Iceland, to learn about the depth and breadth of Icelandic history, culture and lore. Make sure to see the clothing and artefacts brought by the Danes who first ventured this far north, as well as the wonderfully-intact Viking boat. At the museum gift shop, stock up on locally-made curios and volumes of Icelandic sagas.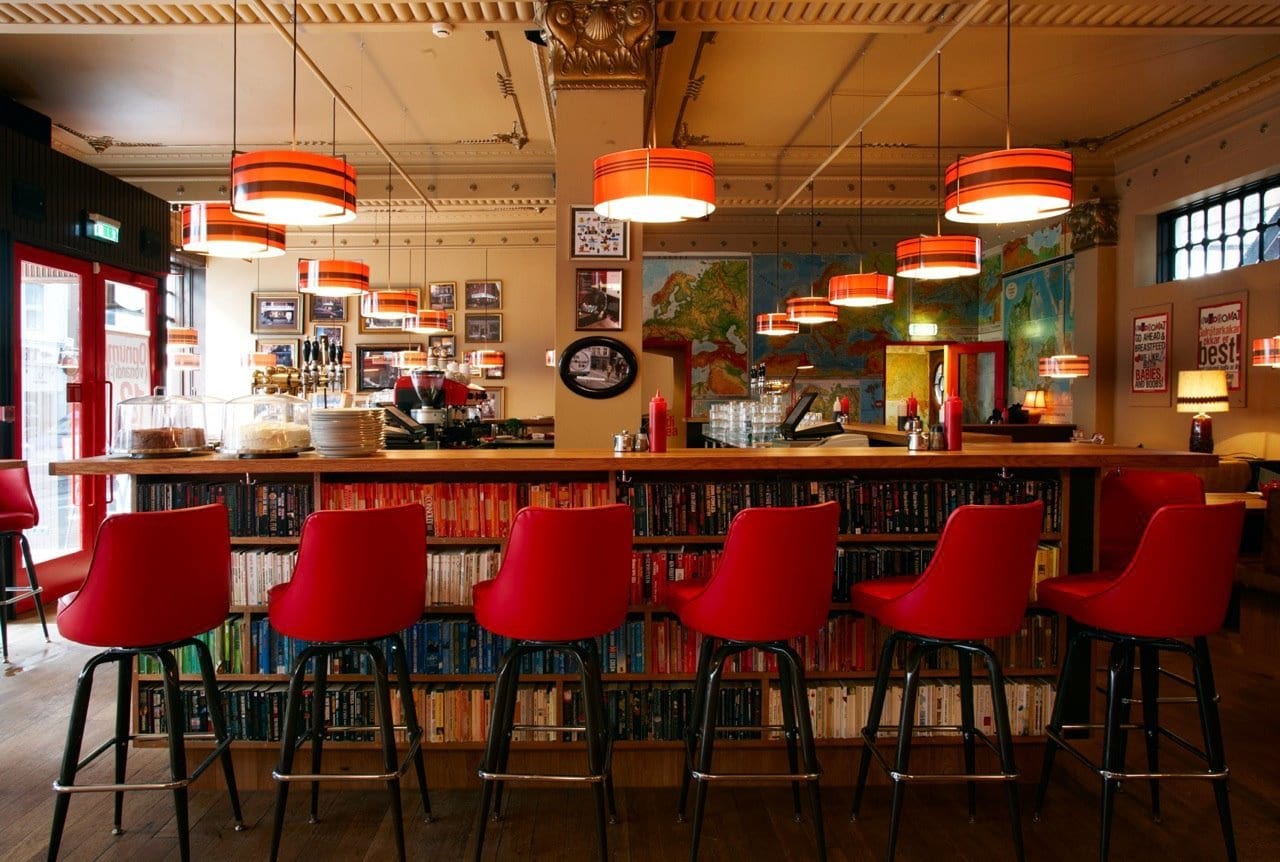 When you've learned all you can about the history of this tucked-away land, head into the heart of the city for lunch at the vibrant and cosy Laundromat Cafe. Its walls emblazoned with maps and its shelves stacked with books, this is the perfect spot to warm up over tea and soup, before heading back out into the Reykjavik streets.
From the Laundromat, allow yourself to get lost in the charming Reykjavik streets, admiring the little weatherboard houses and independent shops. As you wander, head towards the city's main shopping street, Laugarvegur, where you can buy local products and souvenirs you'll actually love, like locally-made wool jumpers, blankets and little stuffed puffins. At the very top of the street, you will see the bizarre Hallgrímskirkja church, which looks like something out of a science fiction film.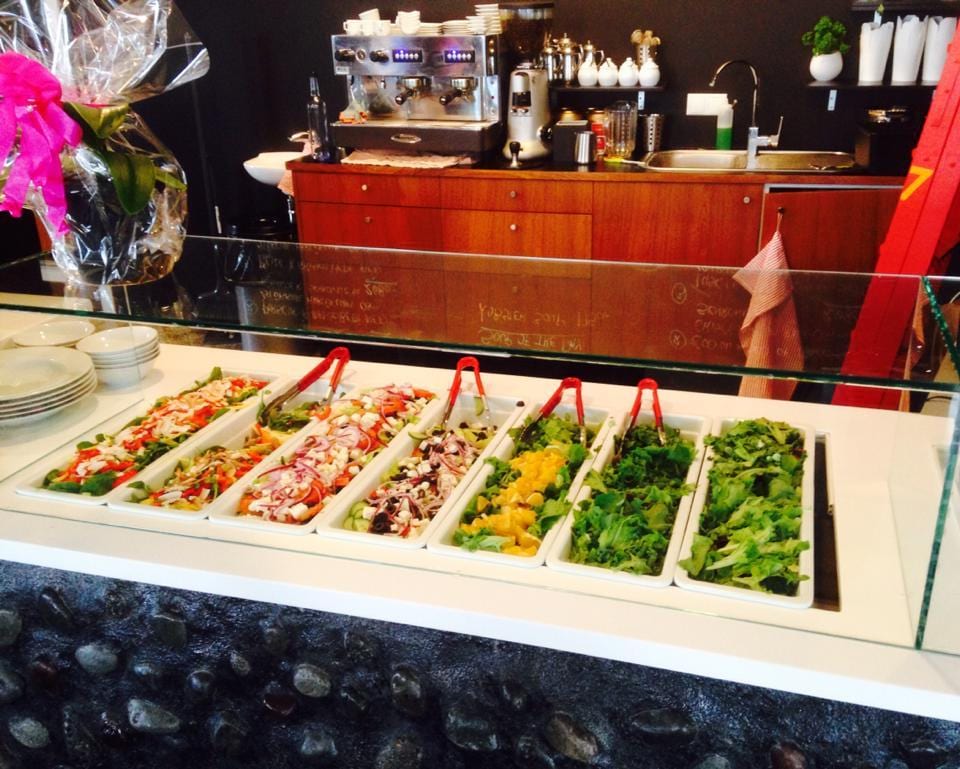 In the evening, dine at the casual but brilliant Icelandic Fish and Chips. The fish and chips here aren't like the stock standard you find in London or Sydney; the chips are crispy, sea salt-encrusted wedges, and the fresh local fish is lightly fried in flavourful batter, and comes with a choice of gourmet sauces, such as Chili and Roast Pepper or Coriander 'Skyronnaise'. Order a local Gull beer with your food for a modern Icelandic meal.
Iceland is tiny but diverse, isolated but exquisite, sparsely populated but culturally rich. On your Icelandic holiday, be sure to enjoy the geysers and glaciers, but don't forget to make the most of Iceland's urban culture, as well.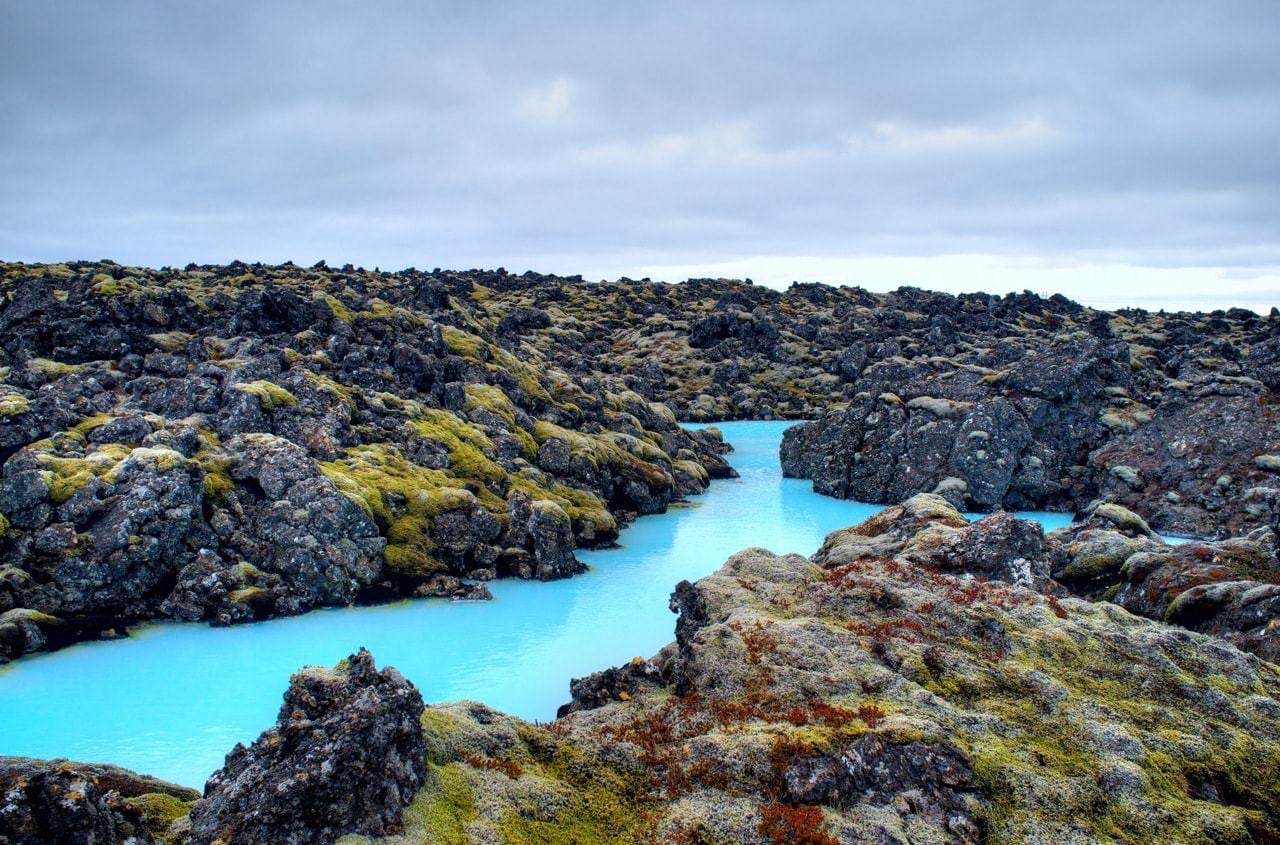 ---