3-Day Summer Wilderness Tour to Landmannalaugar, Volcano & Golden Circle
Enjoy Iceland in summer and hike in the highlands and to a volcano and see the Golden Circle
Iceland's best highlights in 3 days!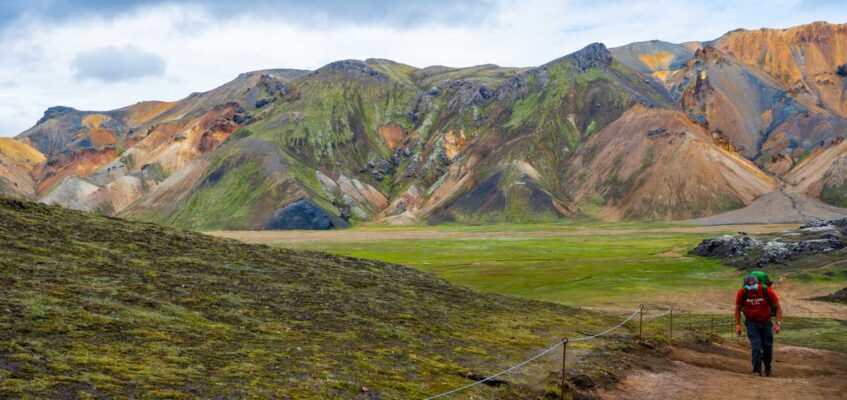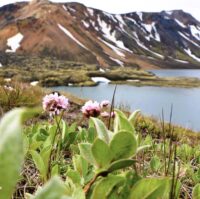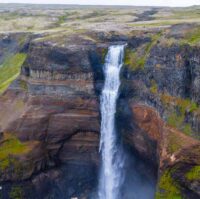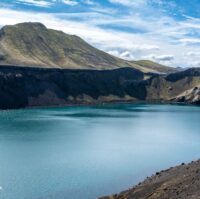 Enjoy Iceland is the summertime when the midnight sun illuminates our unique landscape all night long! Our 3 Day Summer Package of tours introduces you to nature and the remote wilderness of the island. Your package includes a journey deep into the highland region of Landmannalaugar, a hike to a vast volcanic eruption site, as well as the eternal favourite, the Golden Circle.
Accomodation
Not included



Qualified, energetic and fun guides for the best adventure!
We take immense pride in our exceptional team of local guides who are professionals, experts, and friendly. Their goal is to make your tour unforgettable.