Landmannalaugar Hiking, Nature Baths & Háifoss Tour
Venture to Iceland´s Wild Highlands, hike & enjoy a soak in nature
If you like an adventure into Iceland's untouched nature, this is your perfect day tour!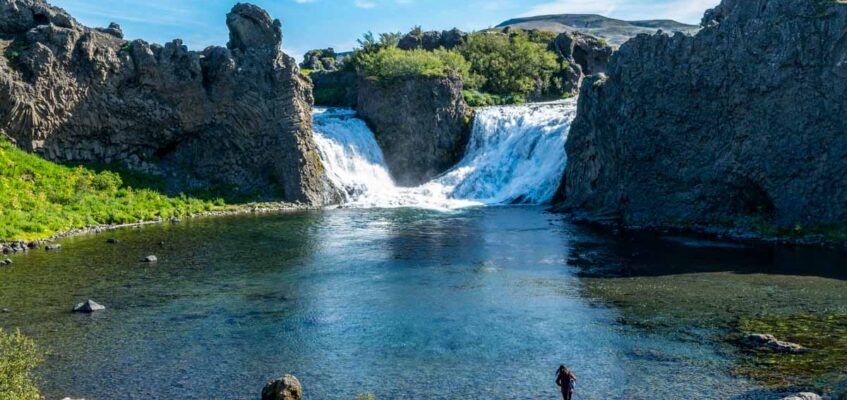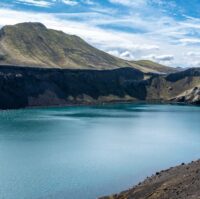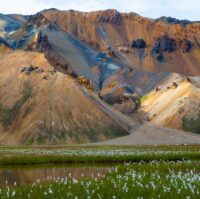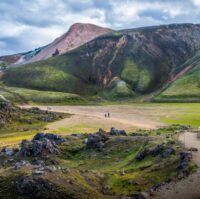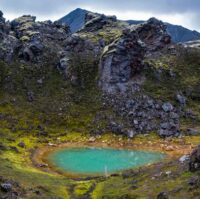 Join us then on our highland bus and visit the beautiful Landmannalaugar. From hiking trails through ancient lava fields and rolling rhyolite hills, bathing in hot-springs to beautiful sites such as Hjálparfoss, Granni and Háifoss waterfall and Hnausapollur volcanic crater lake, there is something for everyone on our Landmannalaugar tour.
Landmannalaugar is one of the hidden gems of Iceland. Most visitors to our shores stick to more easily accessible regions such as the Golden Circle or the southern coastline. Landmannalaugar on the other hand involves a drive over bumpy gravel roads to access. This extra effort is well worth it for the astounding and unique landscapes that await you.
Highlights
Háifoss and Granni waterfalls
Hjálparfoss waterfall
Hnausapollur/Bláhylur crater lake
Landmannalaugar
1.5-2 hour guided hike in Landmannalaugar (Optional)
Lava fields
Geothermal hot-spring bathing
Accomodation
Not included



Qualified, energetic and fun guides for the best adventure!
We take immense pride in our exceptional team of local guides who are professionals, experts, and friendly. Their goal is to make your tour unforgettable.