Landmannalaugar Super Jeep Tour From Reykjavik
Embark on a day tour to Landmannalaugar aboard a Super Jeep for an unforgettable adventure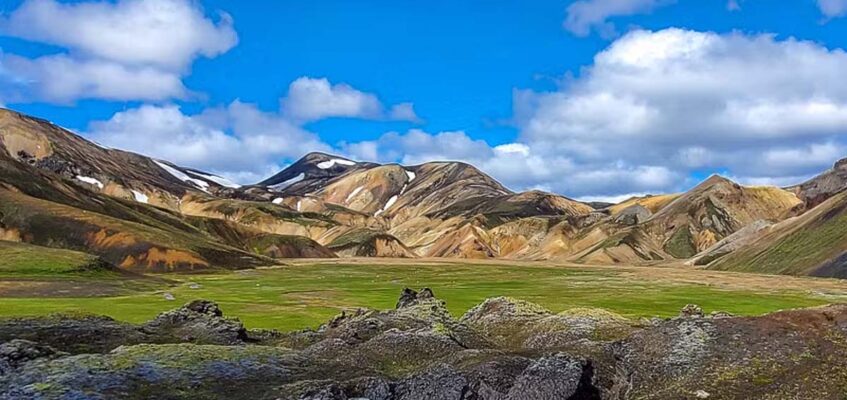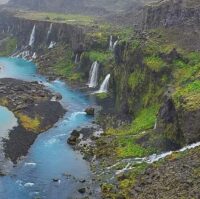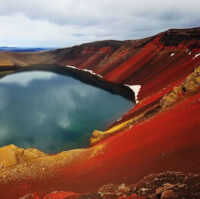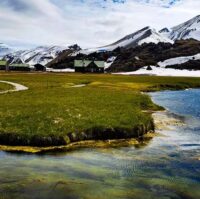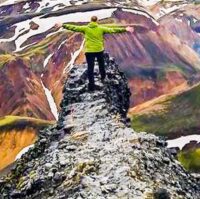 Prepare for an unforgettable adventure with our Super Jeep tour to Landmannalaugar! Our small group tour prioritizes your comfort, ensuring an intimate and thrilling experience. For larger groups, we can arrange multiple cars to accommodate everyone.
The journey begins with a convenient pickup from your Reykjavik or South coast accommodation. As we head towards Hekla, Iceland's most active volcano, we take a brief stop to marvel at this geological wonder's origins. Landmannalaugar, nestled within the Fjallabak Nature Reserve, stands as one of Iceland's most cherished outdoor recreational destinations. This vibrant locale boasts an active geothermal region set amidst a valley surrounded by towering rhyolite mountains, exhibiting a captivating spectrum of colors, ranging from soft pinks to lush greens.
With so many amazing sights, what are you waiting for? Join us on the Super Jeep tour to Landmannalaugar and prepare for an unforgettable adventure. Check availability by selecting a date.
This tour is operated by Gravel Travel.
Accomodation
Not included



Qualified, energetic and fun guides for the best adventure!
We take immense pride in our exceptional team of local guides who are professionals, experts, and friendly. Their goal is to make your tour unforgettable.