Iceland for History Buffs
by Irena
Iceland Culture
8 Jul 2018
An overview of the various aspects of Icelandic history and how to best experience it.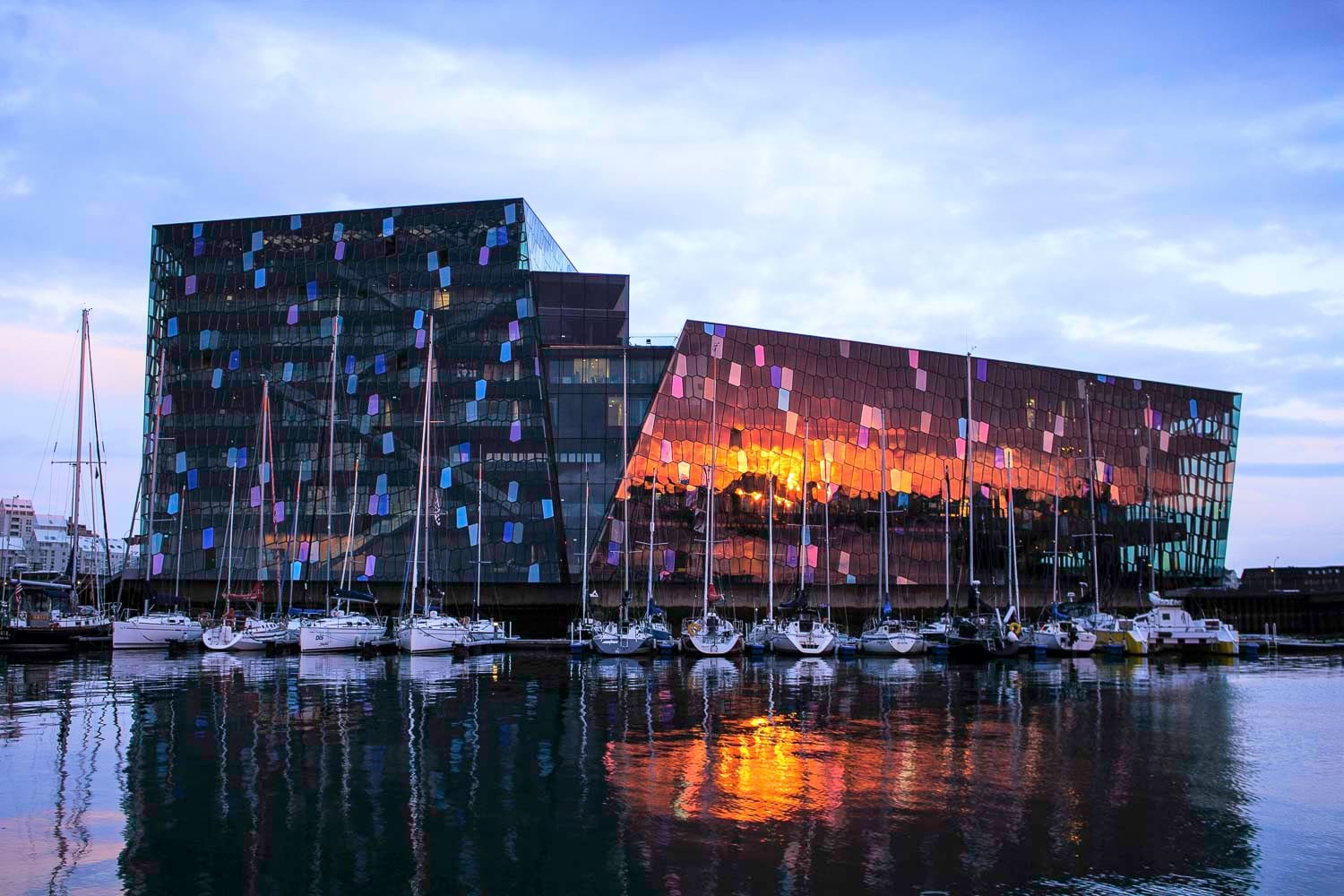 A few ways to experience Icelandic history
There are many ways to experience Iceland as a traveller. Wilderness lovers will be drawn to the country's windswept landscape, its waterfalls, black sand beaches and volcanic formations. Culture fans will find all kinds of inspiration in Reykjavik, discovering the city's strange architecture, film scene, and museums. Gourmands will appreciate the tiny northern nation's unique cuisine, its local restaurants, and Scandinavian coffee scene. Those looking for relaxation will adore the Blue Lagoon and the capital city's bar culture.
But Iceland is also the perfect destination for history buffs. Here are just a few of the ways you can experience Icelandic history during your trip:
Visit the site of the first Viking Parliament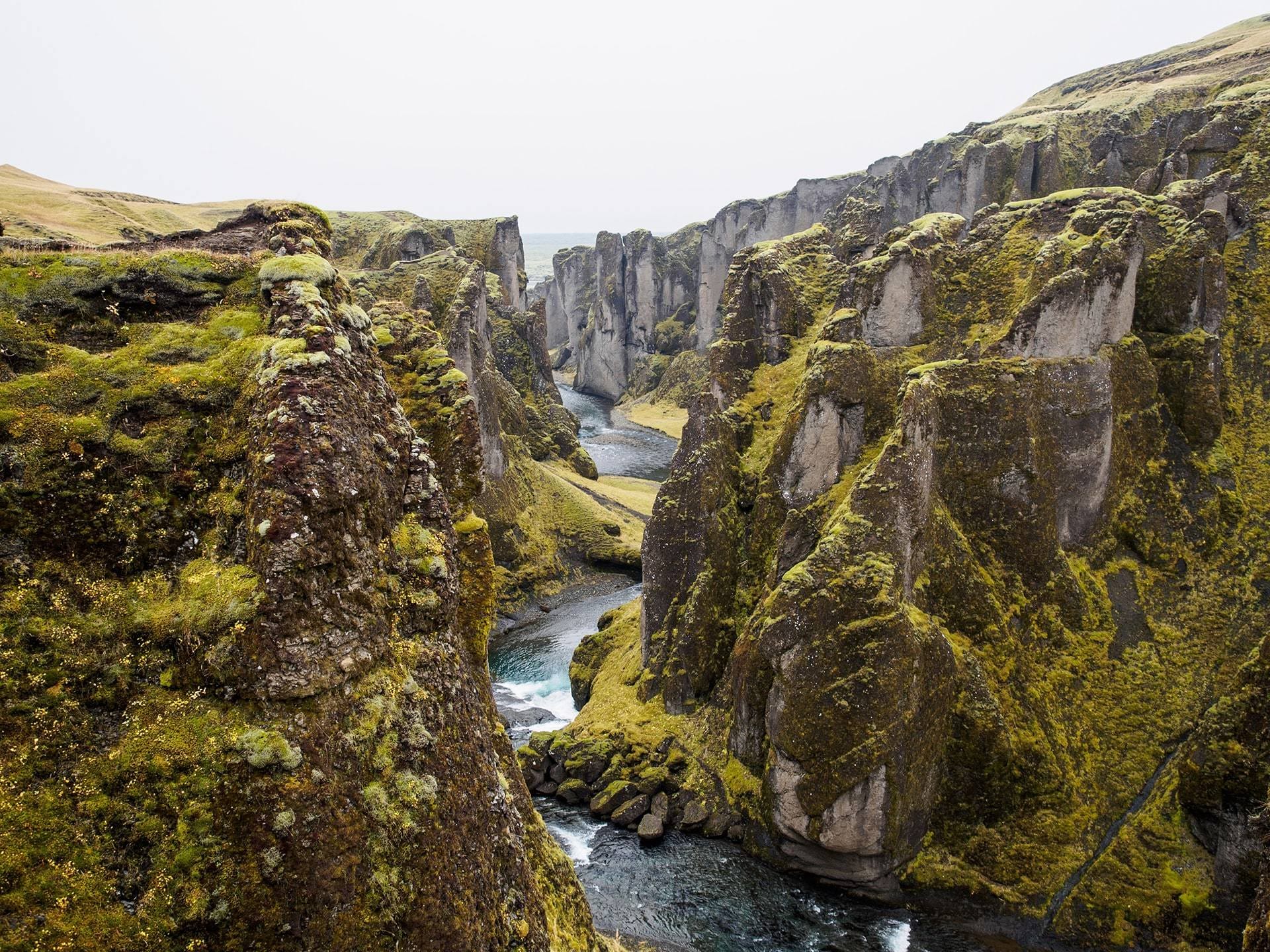 Located along the Golden Circle circuit, easily accessible from Reykjavik in a day and serviced by Bustravel's Golden Circle tour, Þingvellir (pronounced "Thing-vel-eer") National Park is home to a truly important historic site. In 930, Viking settlers congregated at Þingvellir and established a parliament. The moment is widely considered to be the birth of the Icelandic nation. A flat, snowy expanse of land that is slowly pulling apart due to tectonic activity, Þingvellir was declared Iceland's first National Park in 1928, almost exactly a millennium after its foundation. It became a UNESCO protected World Heritage site in 2004.
Approach the abandoned wreckage of the Sólheimasandur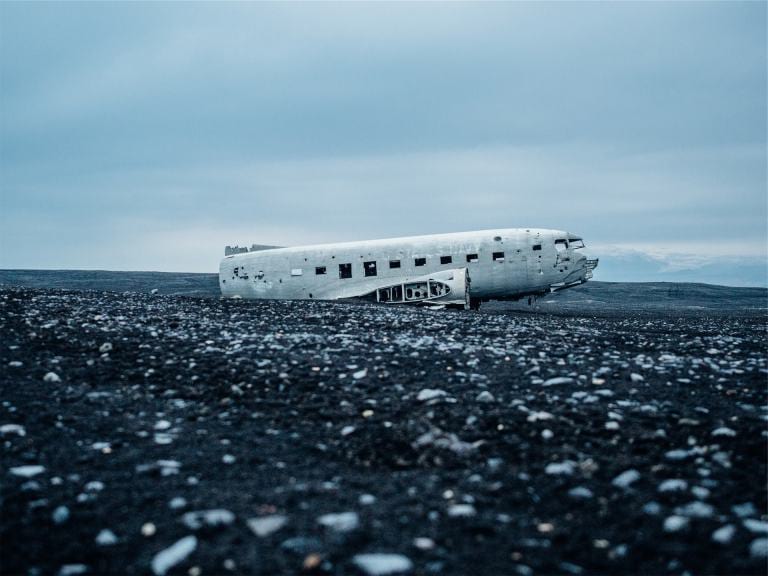 In the wintery months (of which there are many!) Iceland is host to some pretty hostile weather. On November 24, 1974, a US Navy plane gathered so much ice it had to make an emergency landing on the wild southern Icelandic coast, in a desolate area between the town of Vik and the Skógafoss waterfall. Fortunately, everyone onboard survived, but the skeleton of the ruined plane remains on the stark beach. Today it is just a shell riddled with holes, its white fuselage contrasting with the black sand; an incredibly beautiful and haunting sight.
Discover Viking cultures and Icelandic sagas at the National Museum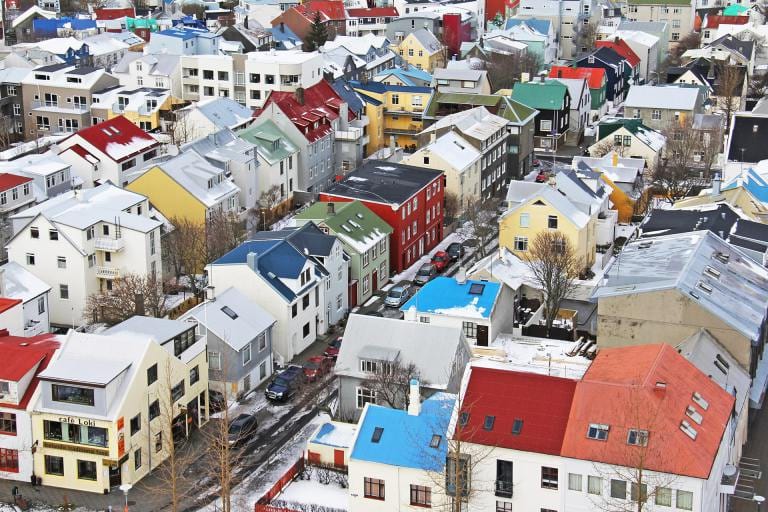 Located in the middle of Reykjavik, right next to the University of Iceland, the National Museum of Iceland is filled with historic treasures. The museum's permanent exhibition features thousands of Viking artefacts from the Middle Ages, from armour to tools to weapons to a full boat. Learn about how the Icelandic peoples lived through the centuries, all the way up to the contemporary age. Discover their ways of protecting themselves from bitter winters before electricity, the customs and cuisine that thrived in this island country, and how the nation developed, both economically and culturally, in such a remote location.
As you are heading out, be sure to pick up a copy of the Icelandic sagas from the bookshop, then head to one of Reykjavik's warm and cosy cafes (Bergsson, Te & Kaffi and Laundromat are favourites) and read up on Icelandic lore.
Iceland may be remote and sparsely populated, but its history and culture are rich. When visiting this beautiful, striking country, be sure to look past the lagoons, glaciers and waterfalls and discover its historic side, too.
Recommended
Iceland tours
Explore Iceland's beauty with our tours curated just for you, showcasing the best attractions for an unforgettable adventure.