Overview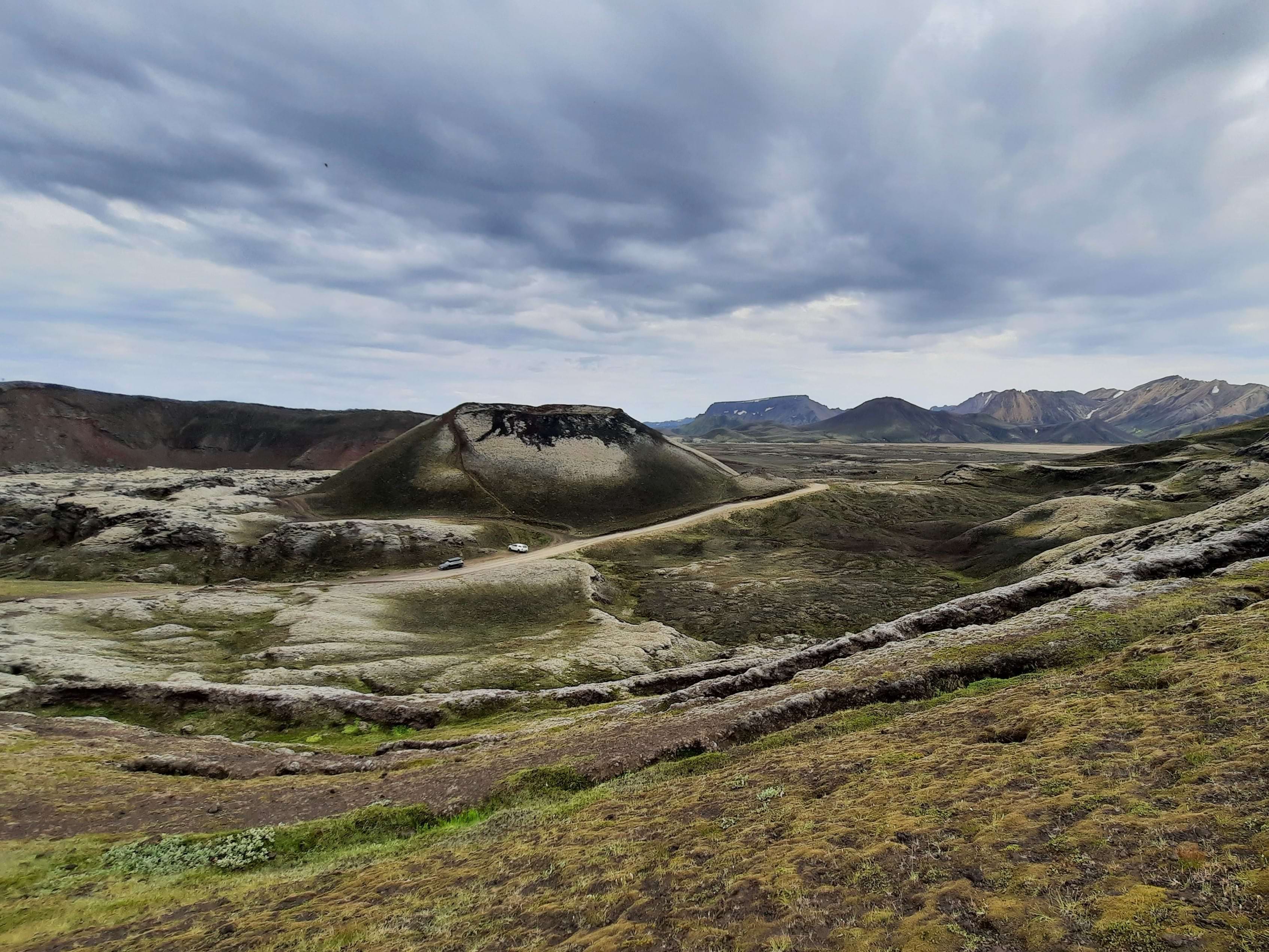 Enjoy Iceland is the summertime when the midnight sun illuminates our unique landscape all night long! Our 3 Day Summer Package of tours introduces you to nature and the remote wilderness of the island. Your package includes a journey deep into the highland region of Landmannalaugar, a hike to a vast volcanic eruption site, as well as the eternal favourite, the Golden Circle.
Tours Included
Day 1: Landmannalaugar Hiking, Nature Baths & Háifoss Tour
Day 2: Grand Golden Circle Tour
Day 3: Hike to Volcanic Eruption sites & Reykjanes Tour
Highlights
Háifoss waterfall
Landmannalaugar trails & rhyolite hills
Hot-spring bathing
Geysir
Gullfoss waterfall
Fargradalsfjall volcano
Bridge between continents
Day 1: Landmannalaugar Tour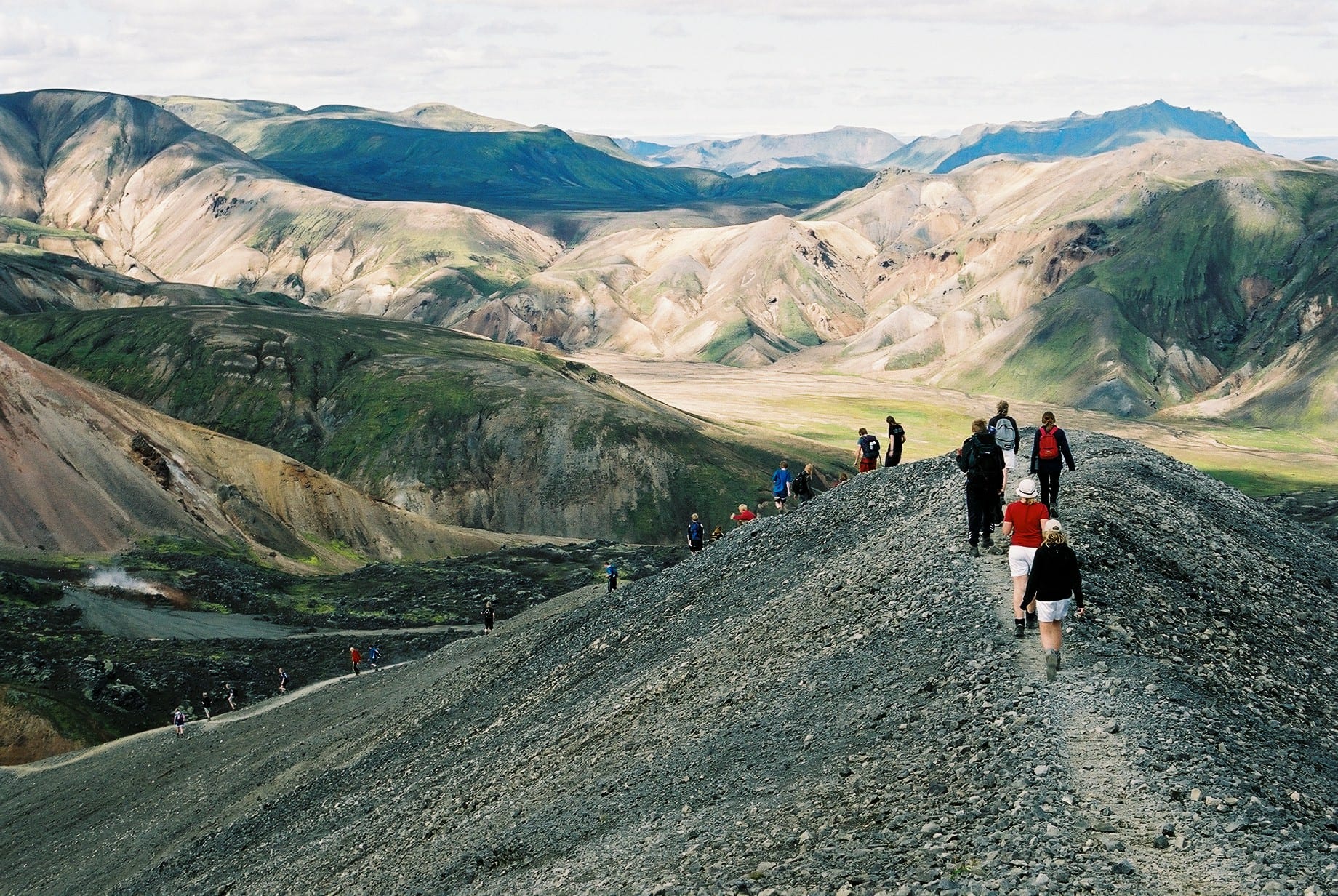 On the first day of your 3 Day Wilderness Tour, we visit the highland haven of Landmannalaugar. Enjoy leisurely walking trails through ancient lava fields and rolling rhyolite hills and bath in soothing geothermal hot-springs.
We also visit beautiful sites such as Hjálparfoss, Granni and Háifoss waterfall and Hnausapollur volcanic crater lake, there is something for everyone on our Landmannalaugar tour. So join us on our highland bus and visit the beautiful Landmannalaugar.
Day 2: The Golden Circle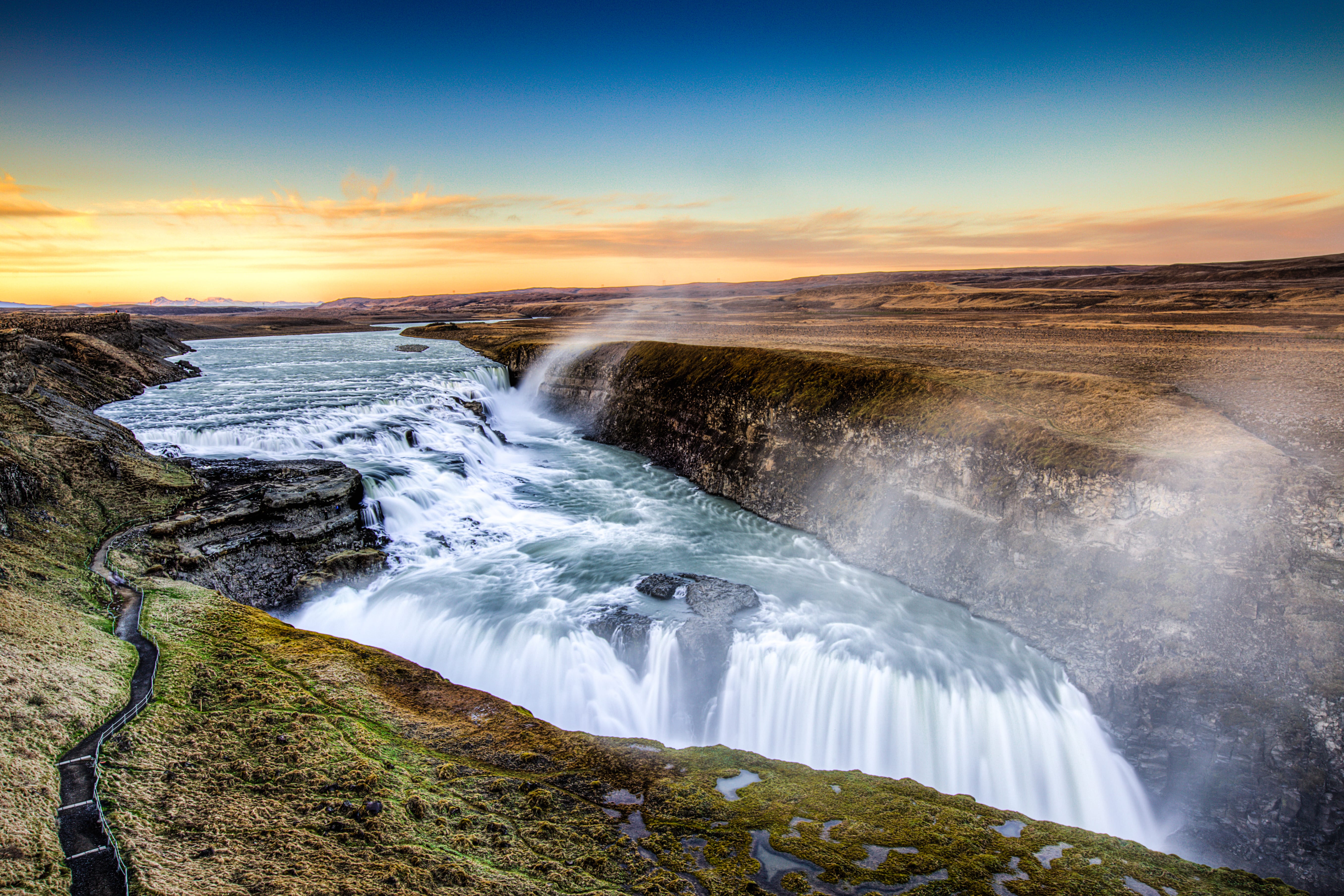 The Golden Circle is Iceland´s most popular day tour. This classic Golden Circle tour includes stops at Thingvellir National park, a region of historical and natural wonder, Geysir geothermal area where you can see frequent hot-spring eruptions, and Gullfoss, a very impressive and powerful waterfall. As an added bonus, we also include a stop at the volcanic crater lake of Kerið.
Day 3: Volcano Eruption site & Reykjanes Peninsula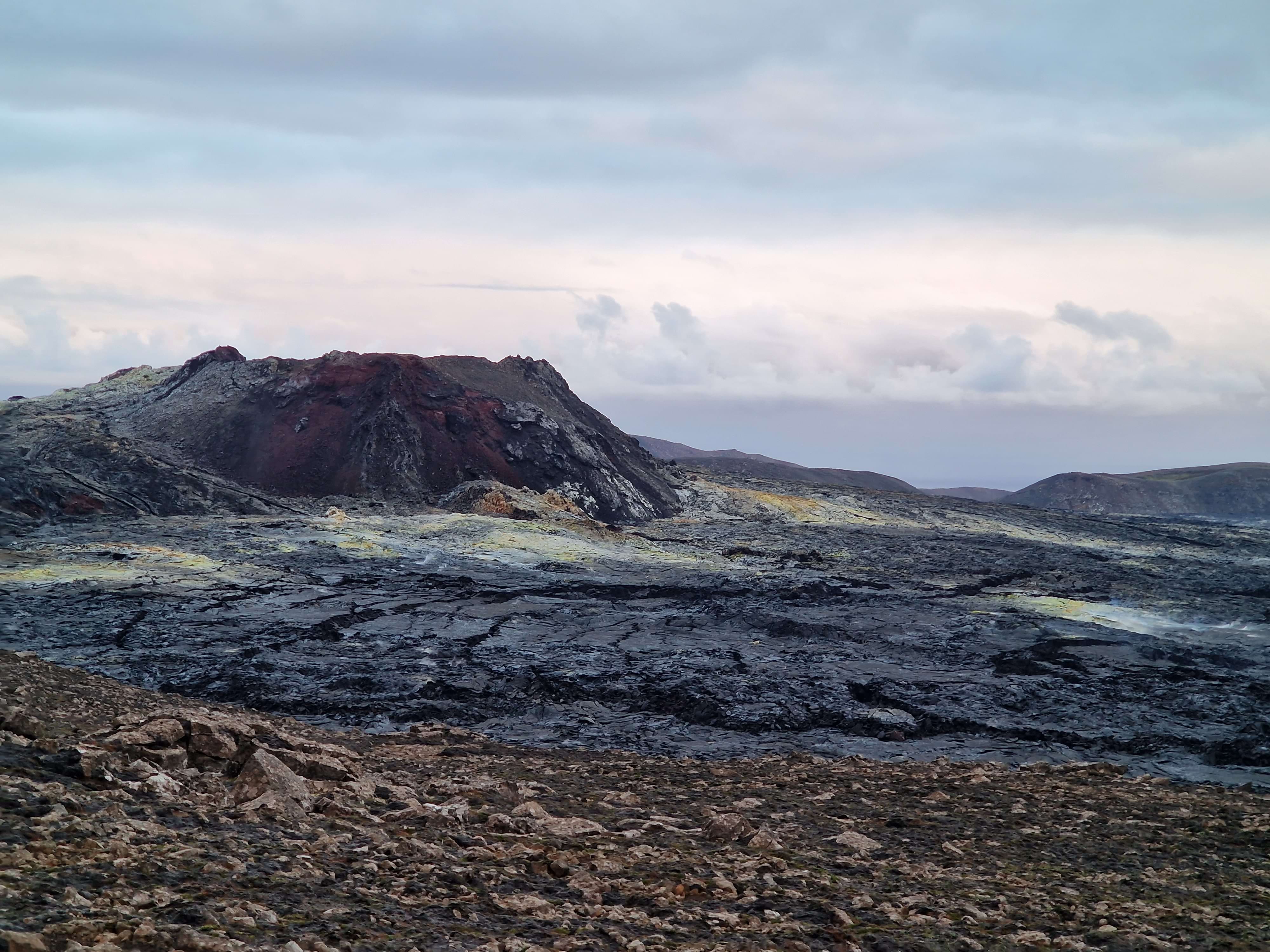 Icelanders have flocked to the volcanic eruptions on the Reykjanes Penisula, a short drive from Reykjavík. The highlight of the tour is of course the visit to the eruption sites at Fagradalsfjall and Meradlir volcanoes situated in the Geldingadalir valley. This is Iceland´s most recently active volcano.
On this tour, you also explore the highlights of Reykjanes Peninsula.The peninsula is situated on the fissure line of the mid-Atlantic ridge which is the cause of all the eruptions, earthquakes and other seismic activity in the region.
What's included
3 guided tours
Wifi
Bathing pass for Landmannalaugar hot-springs
What's excluded
Food and drink
Pickup is available for an additional fee
Accommodation. All days begin and end in Reykjavík so you should book your accommodation there.
What do I need to bring
Swimsuit and towel for Landmannalaugar hot-springs
Good walking/hiking shoes
Rainjacket and hat
Important information
The tour package involved moderate walking over uneven terrain on days 1 and 3
This package is available from June to September
Cancellation policy
100% refund if cancelled more than 24 hours in advance of the departure of the first tour. No refund is offered after that point.

Guided language

English
Reviews!
Thank you for submitting your review