Whale Watching RIB Boat Tour from Reykjavik
Embark on a high-speed adventure to spot magnificent whales in their natural habitat!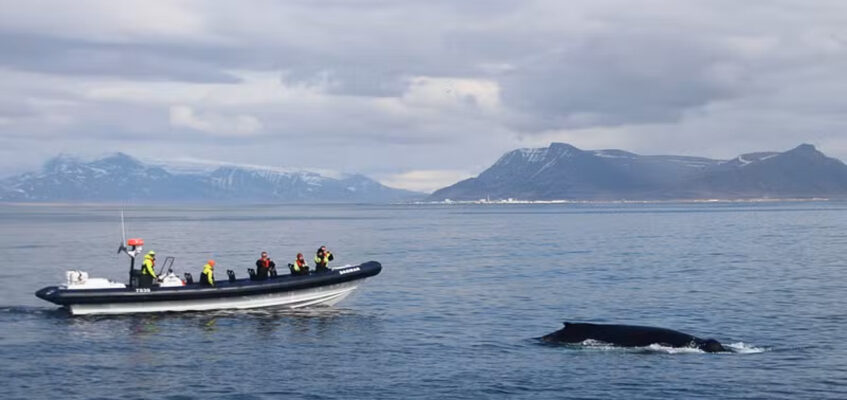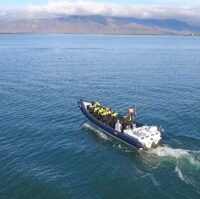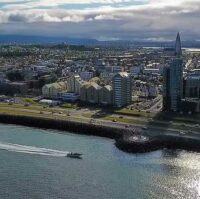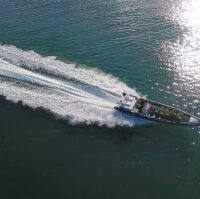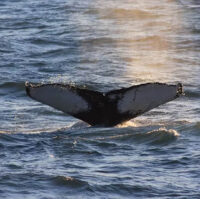 Join us on our exhilarating 2-hour RIB Express tour, the newest addition to our fleet! This high-speed adventure takes you up close to the magnificent whales of Faxaflói Bay, providing a thrilling yet safe experience for both passengers and marine life.
Along the way, we'll visit Akurey, the puffin island, to witness these charming seabirds during nesting season. Our boat boasts a comfortable cruising speed of 32 knots, ensuring ample time in the whales' feeding grounds. On the return journey, enjoy scenic views of Reykjavík's coastline—a perfect photo opportunity! Plus, your tour includes admission to the Whales of Iceland Exhibition for added marine insights.
This tour is operated by Special Tours.
Accomodation
Not included



Qualified, energetic and fun guides for the best adventure!
We take immense pride in our exceptional team of local guides who are professionals, experts, and friendly. Their goal is to make your tour unforgettable.