Thorsmork Valley Private Tour from Reykjavik
Þórsmörk is a spacious valley, bearing its name from the Viking deity of thunder, Thor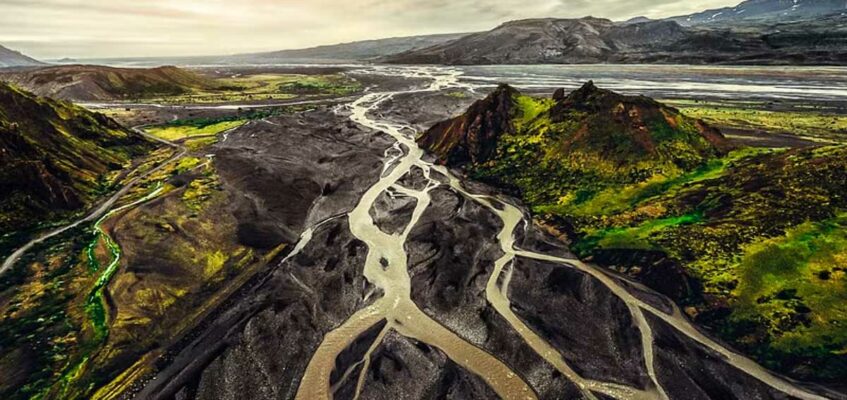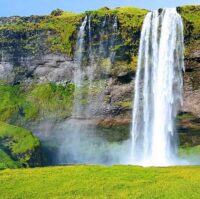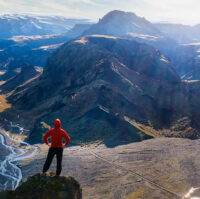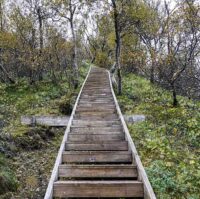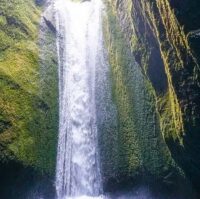 Embark on an adventure into the realm of the Viking god of thunder as you journey through the captivating Þórsmörk valley, a natural treasure that promises to leave you spellbound. This picturesque nature reserve boasts a wealth of vibrant flora and towering trees, with the icy river Krossá meandering through the rugged mountains, creating an unrivaled spectacle.
But that's not all! Your day tour begins with a visit to the magnificent Seljalandsfoss waterfall, an essential stop on any south coast tour. From there, we'll navigate the rivers and challenging terrain to catch a glimpse of Gígjökull, a captivating outlet glacier of the legendary Eyjafjallajökull volcano.
As one of Iceland's less-traveled destinations, Þórsmörk offers a unique and exclusive experience. And what better way to enhance it than with a private tour? Join us as we explore Þórsmörk in style and luxury, immersing ourselves in the untouched wilderness of Iceland's raw beauty. Don't miss this chance to uncover the true splendor of Iceland's less-trodden destinations. Reserve your private tour today!
This tour is operated by Gravel Travel.
Accomodation
Not included



Qualified, energetic and fun guides for the best adventure!
We take immense pride in our exceptional team of local guides who are professionals, experts, and friendly. Their goal is to make your tour unforgettable.