Sea Angling Tour from Reykjavik
Experience an evening of fishing in a boat trip off the Bay of Reykjavik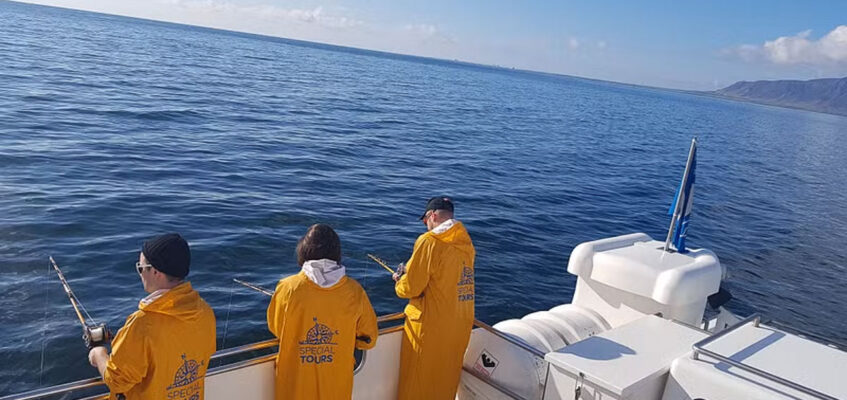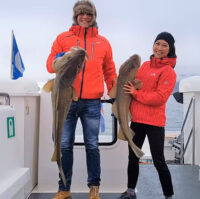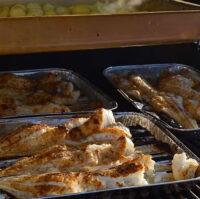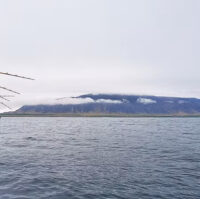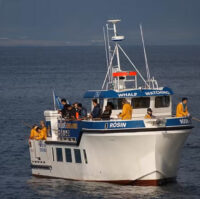 Experience the ultimate fishing adventure from Reykjavik!
Sea angling is a fantastic activity suitable for all ages. Departing from Reykjavik's Old Harbour, we venture into Faxaflói Bay, where our seasoned crew quickly locates fishing spots.
If you're new to sea angling, don't fret—it's easy to learn! Our crew provides guidance on bait, shares their sea knowledge, and welcomes both experienced anglers and those seeking a leisurely fishing experience.
During our sea angling tours, you'll have ample time to interact with the captain and crew, who are happy to address your inquiries. Our guided sea angling expeditions last 2.5 to 3 hours and commence at Reykjavik Old Harbour.
As a special treat, we grill your catch on board and serve it with potatoes and cold garlic sauce!
This tour is operated by Special Tours.
Accomodation
Not included



Qualified, energetic and fun guides for the best adventure!
We take immense pride in our exceptional team of local guides who are professionals, experts, and friendly. Their goal is to make your tour unforgettable.