Ice Cave & Super-Jeep Tour on Vatnajokull Glacier
Journey with us to the Crystal Blue Ice Caves of Vatnajökull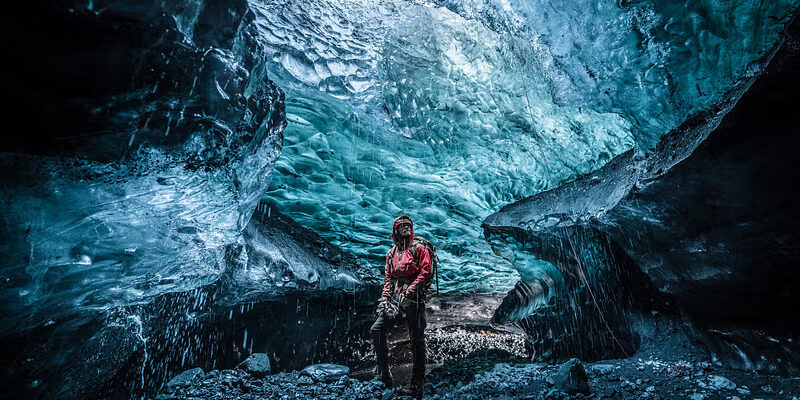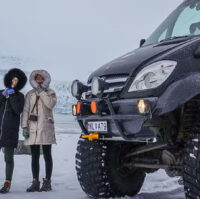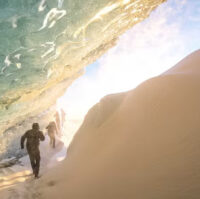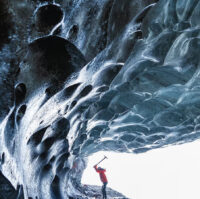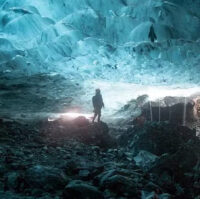 This is your chance to experience one of the stunning blue ice caves in the Vatnajökull region of Iceland. Vatnajökull is the largest glacier in Iceland and the second largest in Europe. In the warmer summer months, melt-water runs below the surface of the glacier and hollows out caverns or caves.
The cold winter weather freezes the wall of these caves thereby making them safe to visit and explore. This is one of our most popular tours so join us as we journey to one of the more easily accessible ice caves for an unforgettable encounter with the crystal blue ice.
The meeting pint for this tour is Jökulsárlón Glacier Lagoon, Please note that this is 370km east of Reykjavík so is not feasible as a day trip from the city
The tour is operated by Local Guide of Vatnajökull
Starting point
Jökulsárlón Glacier Lagoon
Accomodation
Not included



Qualified, energetic and fun guides for the best adventure!
We take immense pride in our exceptional team of local guides who are professionals, experts, and friendly. Their goal is to make your tour unforgettable.