Horse Riding & Puffin Watching from Reykjavik
Embark on an Icelandic adventure with morning horseback riding and an afternoon puffin tour.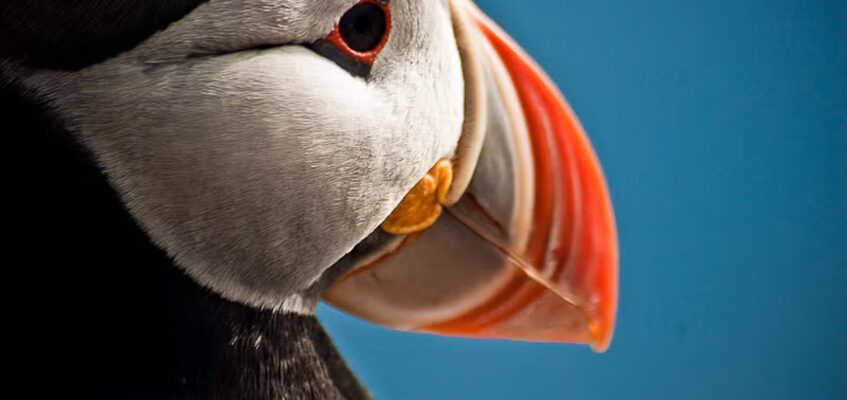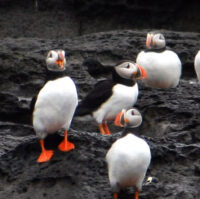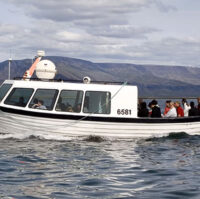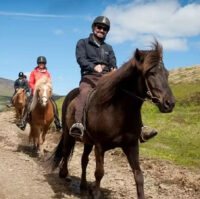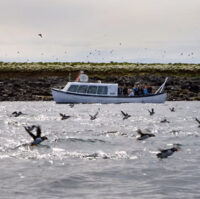 Discover the magic of Iceland with our exclusive package, where you'll embark on an unforgettable adventure. Begin your day with a captivating 1.5-2 hour horseback riding tour through enchanting landscapes, guided by Eldhestar. Afterward, immerse yourself in the world of puffins on an exciting express tour in the afternoon.
As you wrap up your horseback journey, you'll find yourself at Reykjavík's Old Harbour, a charming area nestled near the heart of the city. Here, you can explore quaint cafes, fascinating museums, and trendy design shops at your leisure.
This tour is operated by Special Tours.
Accomodation
Not included



Qualified, energetic and fun guides for the best adventure!
We take immense pride in our exceptional team of local guides who are professionals, experts, and friendly. Their goal is to make your tour unforgettable.