Glacier Hiking tour on Solheimajokull meet on location
Get your hiking boots on for an informative glacier trek on Sólheimajökull glacier in southern Iceland.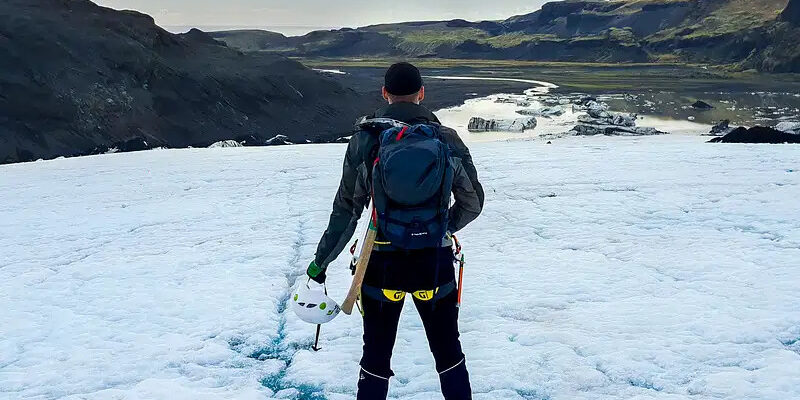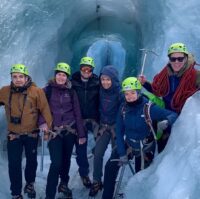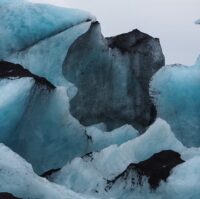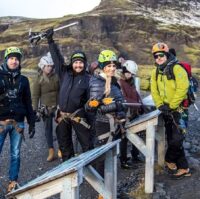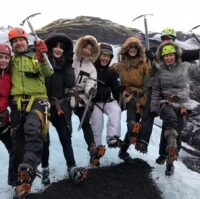 Lace up your hiking boots for an informative Sólheimajökull glacier trek in southern Iceland. This comprehensive glacier tour includes expert guidance, all necessary equipment, and a 30-minute walk to the glacier from the parking lot. Sólheimajökull is part of Europe's vast Mýrdalsjökull glacier and gained recognition in the 2012 climate change documentary "Chasing Ice."
Explore the glacier's eerie, silent, and isolated landscape, marvel at millennia-old blue ice, and peer into glacier moulins, vertical shafts leading to the glacier's base. Discover that beneath it lies the active Katla volcano, and on clear days, catch a glimpse of Eyjafjallajökull, the glacier known for disrupting European air traffic during its 2010 eruption. This tour is perfect for those seeking to experience one of Earth's natural wonders.
This tour is operated by Troll Expeditions.
Starting point
Solheimajokull glacier parking lot
Accomodation
Not included



Qualified, energetic and fun guides for the best adventure!
We take immense pride in our exceptional team of local guides who are professionals, experts, and friendly. Their goal is to make your tour unforgettable.