1 Hour ATV & Plane Crash Site Tour on Sólheimasandur Black Sand Beach
Ride all-terrain ATVs along a black sand beach to the iconic plane wreck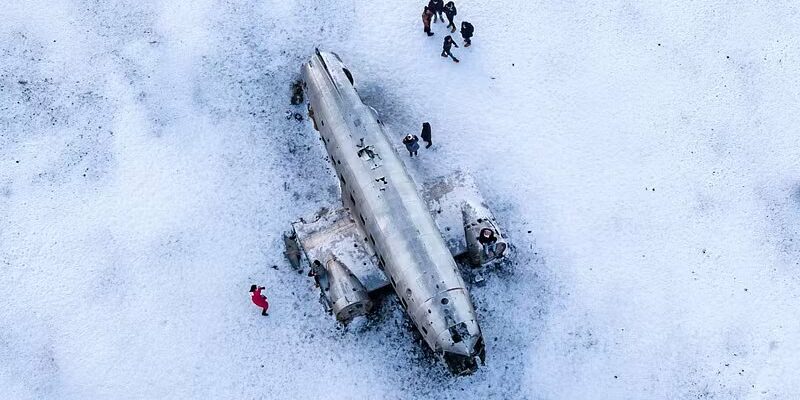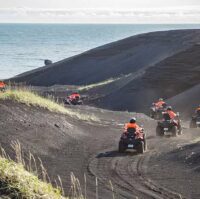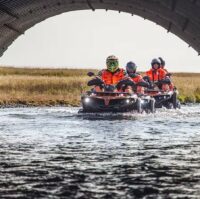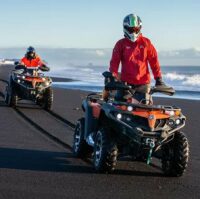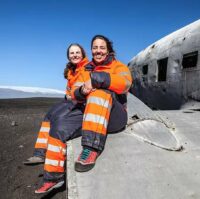 Explore one of Iceland´s most iconic locations with this express ATV adventure tour that traverses pristine black sand beach of the south coast, culminating in a visit to the famed DC-3 Plane Wreck site.
In 1973, this US Navy plane was flying over southern Iceland when it encountered difficulties. The plane made an emergency landing on the beach woth thankfully no casualties. The nany inexplicable decided to abandon the wreck to the elements and it has stood forlornly on this desolute landscape ever since.
Riding our quad bikes along the black shoreline brings us to this iconic site, where we can pause to marvel at the vast views stretching towards the Mýrdalsjökull glacier and the expansive black coastline extending to Dyrhólaey, Iceland's southernmost tip.
After immersing ourselves in these captivating vistas, our route takes us to the Jökulsá river and eventually to the base of Mt. Heiðarhorn. The adventure culminates as we make our way back to the starting point, leaving participants with a lasting impression of Iceland's contrasting landscapes.
This tour is operated by Iceland Mountain Guides.
Accomodation
Not included



Qualified, energetic and fun guides for the best adventure!
We take immense pride in our exceptional team of local guides who are professionals, experts, and friendly. Their goal is to make your tour unforgettable.