ATV Quad Adventure from Reykjavik
Enjoy a thrilling 2-hour ATV/Quad Adventure Tour in Reykjavik's picturesque countryside mountains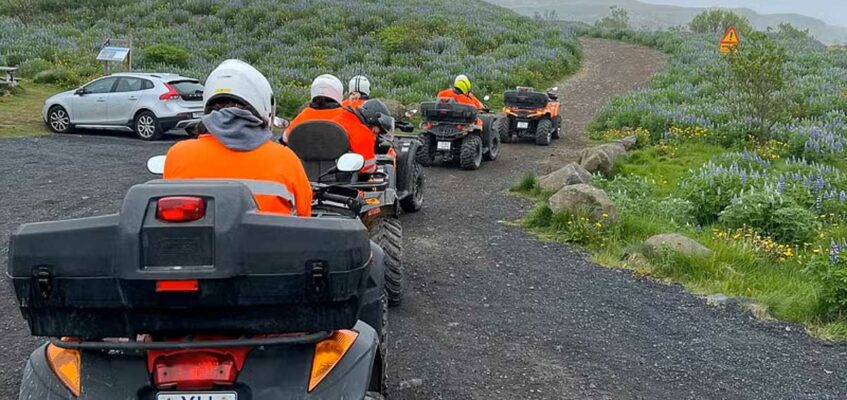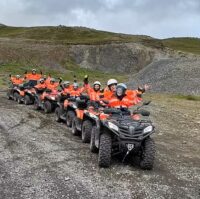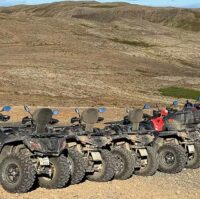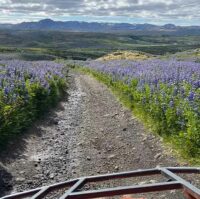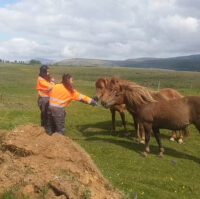 Escape to the serene wilderness on our "Super View" tour, a small-group adventure by the enchanting Lake Hafravatn and into Reykjavik's hillside. Marvel at the stunning panoramic view of the capital and nearby towns. On clear days, spot the remnants of a past volcanic eruption near Hafnafjörður. Encounter Icelandic horses along the way and seize photo opportunities while learning about the local nature.
The tour lasts approximately 2 hours with a total duration of around 3 hours, including pickup and dropoff. We offer hotel pickups but please check for designated tourist bus stops in downtown Reykjavik as certain areas do not permit pickups. Our basecamp is conveniently located just a 20-minute drive from downtown.
This tour is operated by ATV Reykjavik.
Accomodation
Not included



Qualified, energetic and fun guides for the best adventure!
We take immense pride in our exceptional team of local guides who are professionals, experts, and friendly. Their goal is to make your tour unforgettable.